Wrong Ways to Clean Your Range Hood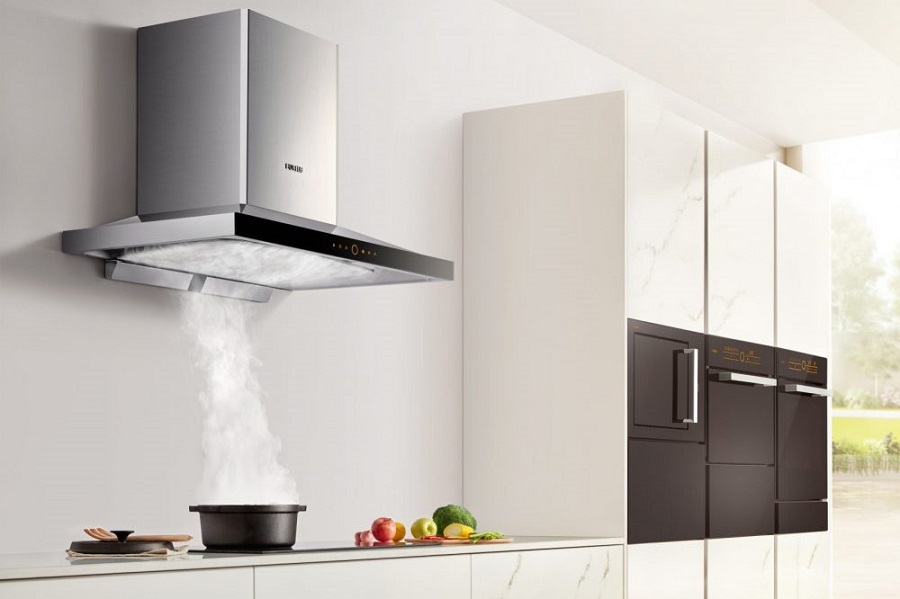 Range Hood is a great helper in our kitchens. And this is more necessary if you prefer to do heavy cooking which produces a lot of smoke. Therefore, it's important to clean it properly and make sure it's well-functioning. There are some wrong cleaning and maintenance ways that you probably have been using for range hood care. Read and don't do that again to keep your vent hood running in its best condition.
1. Clean the grease cup only when it is full
Clean the grease cup in time. Don't wait until the grease cup has been fulfilled. Although it helps you to save time, the dirty grease in the cup will drop into the food being cooked and do harm to your health. And there are safety risks when the greasy cup is too full.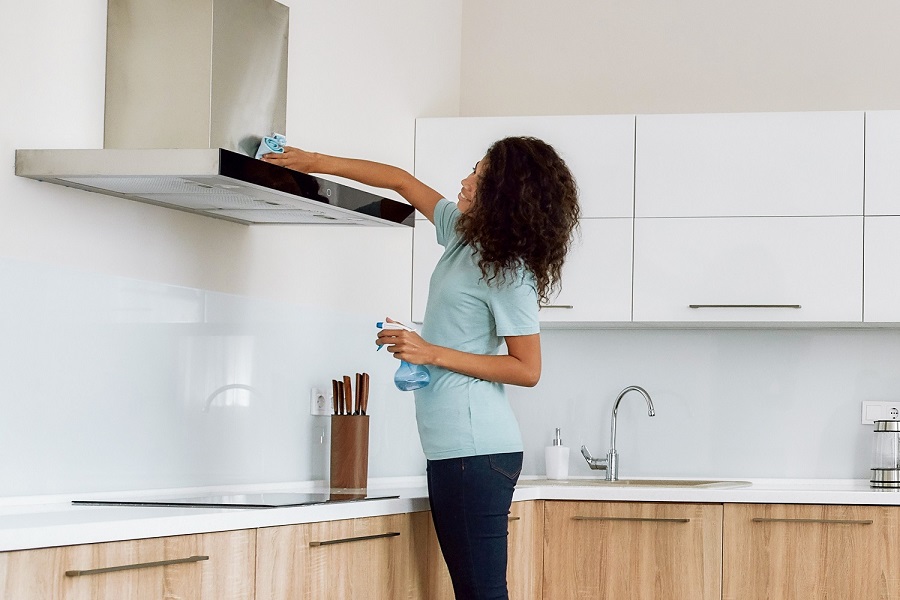 2. Use alcohol or vinegar to clean range hoods
Alcohol and vinegar can help to clean stubborn stains on range hoods to some extent, but they can also cause damage to some parts. Alcohol will tarnish plastic parts and vinegar will corrode metal parts. You should clean your range hood with professional detergents.
3. Clean it with a steel wool
If you use steel wool to remove the oil stains, it will leave many scratches on the surface of the range hood. The scratches can hold much grease, and it will be harder to clean when grease accumulated over a long period. Clean it using a soft cloth.
4. Take apart and wash it by yourself
The range hood, not like other kitchen appliances, is hard to clean. If you try to clean it by yourself, it may not clean well and affect its performance. What's more, it's really dangerous if you don't operate properly. Thus, call a cleaning company and leave this work to specialists.
There are some range hoods on the market which are capable of automatically cleaning wind wheel. You can choose to buy one if you have enough budget. Share your tricks to clean range hoods with us in the comments.
A Recommended Kitchen Gadget
Ecooe Collapsible Stainless Steel Vegetable Steamer
Current Price: £14.99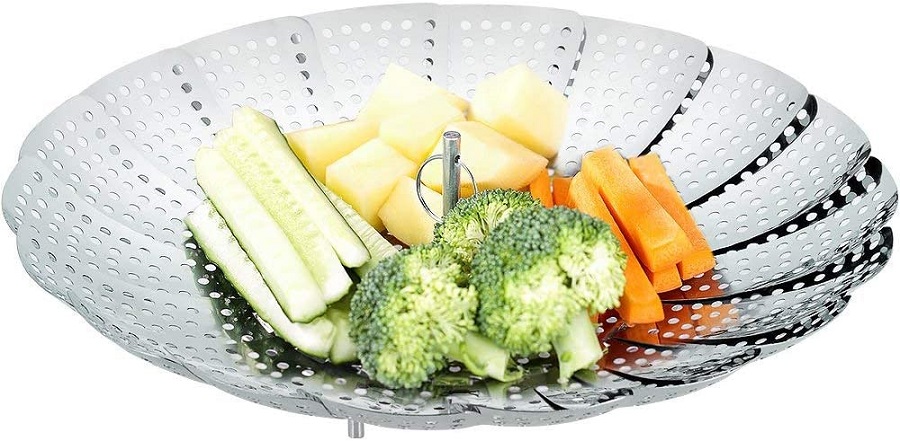 With it, you can steam your vegetables simply and healthier. Made of high-quality stainless steel which is durable and easy to clean. Easily stored in a compact size and adjust to a suitable size for any pot when in use. The loop lets you take it out for any container easily and worry-free.