Why We Should Use Glass Water Pitcher with Lid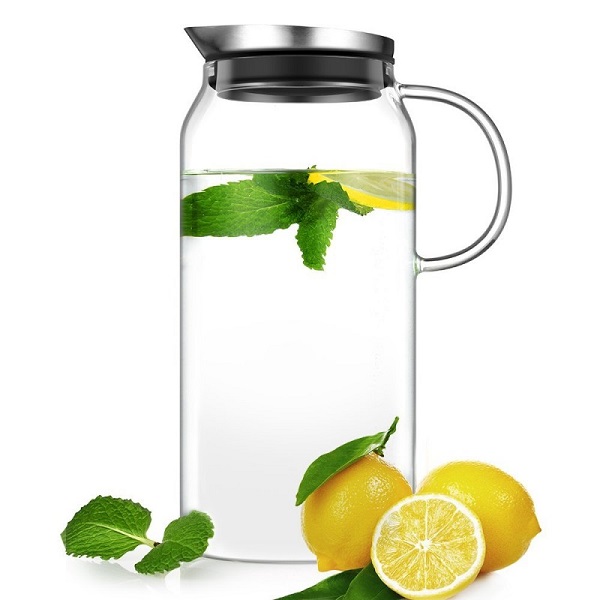 When it comes to water pitcher, the biggest issue lies in its material. In life, we are prone to see three kinds of prevailing materials, glass, plastic and metal. Plastic is preferred by its handiness yet not favored with its obsolescence and instability. As for metal, we love its extreme durability yet may be not satisfied with its weight and anti-corrosive quality. Glass is the most safety material and it is elegant for sensual enjoyment. Yet it also comes with fragile issues. Considering these why we should use glass water pitcher with lid?
Firstly let's see the pros and cons of these three materials.
Plastic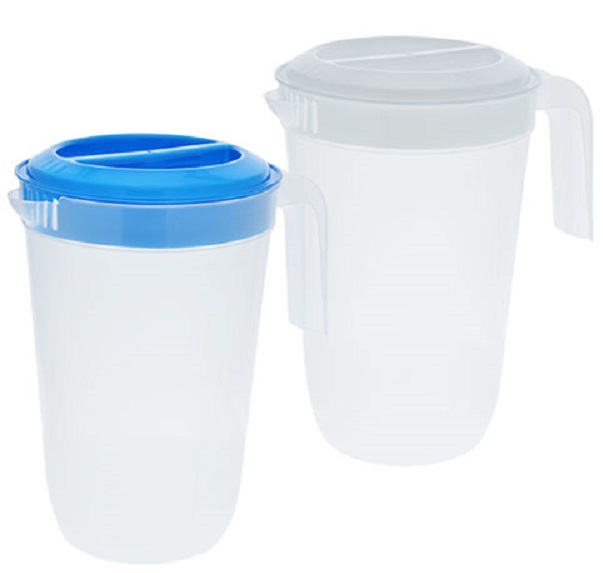 Plastic is particularly competitive for its cheap price in the market. And for this reason, many kitchenwares are made of plastic and sold inexpensively. It is light weighted as well and for travellers, it will certainly bring you fewer burdens compared with glass and metal. But due to the difference of plastic quality, there are normal standard plastic and high standard plastic. And the former one always accompanies with unhealthy issues. It is said that when it gets heated, some harmful things like BPA will outflow. So using high standard plastic in life is advisable.
Besides, plastics are also confronted with another issue of not-environmental-friendly. Its recycle rate is low, which can lead to white pollution easily. Also, due to the unstable internal structure, it is prone to get yellowish after extended use.
Glass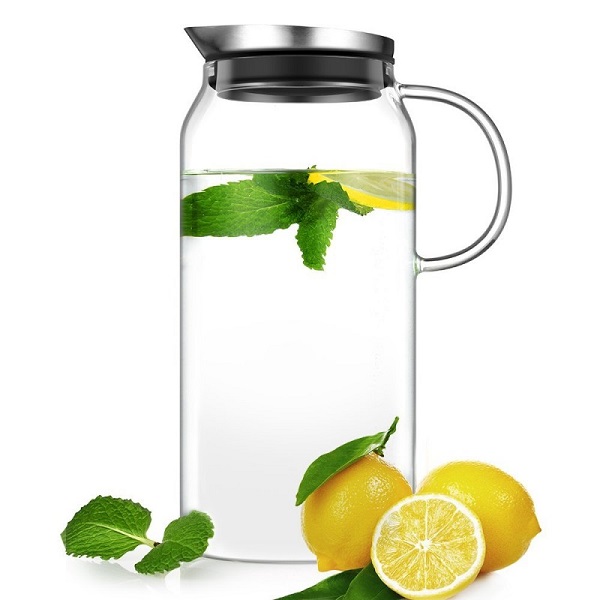 Glass is more stable and safer than plastic. Its recycle rate is also higher and the non-porous surface makes it far away from absorbing food odors and stains. It is indeed easier to be washed than plastics. Yet due to its fragility feature, it is not suitable to carry here and there. And extreme temperature change will also result in cracks. But nowadays the produce of Borosilicate glass certainly brings more durability to glass.
For example, Ecooe 1500ml Glass Water Pitcher with Built-in Filter Lid, an excellent premium borosilicate glass which withstands instant temperature change from 30℃ to 150℃. With the built-in filter lid design, it is able to make perfect tea or fruit infusion.
Metal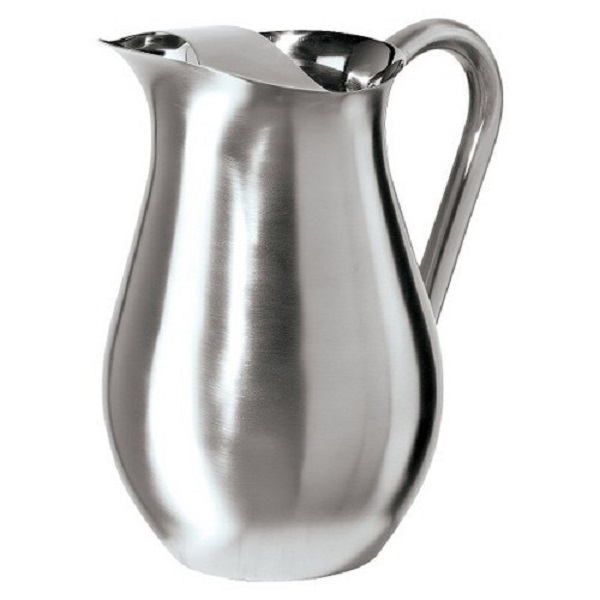 Metal pitchers are the most durable one among the three materials. It is able to withstand instant temperature change and the stainless steel protects it from corrosion. Its heat or cold retention is the best among the three. As for cons, except for its huge unaesthetic figure, expensiveness may one of them, too.
Seeing from the above, we choose glass water pitcher for three main reasons. One is for safety; glass is made of natural material and does no harm to health. The other is durability; it is able to bear instant temperature change. Also, for elegance and aesthetic consideration, it is also a good choice.