Which One is Stronger Italian or French Roast Coffee?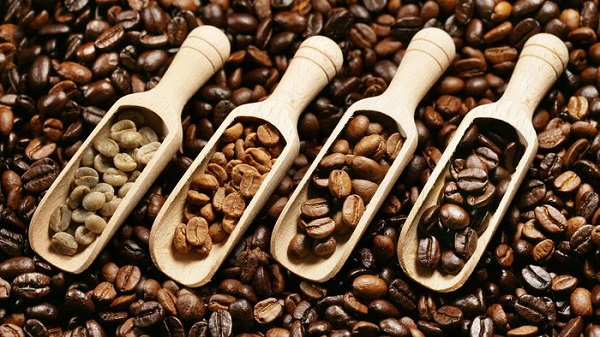 When it comes to the issue of Italian coffee and French roast coffee, which one is stronger?  You probably want to ask what is Italian coffee and French coffee by instinct. They are not simply the product of Italian beans and French beans. Here I will give an introduction firstly.
French roast &Italian Roast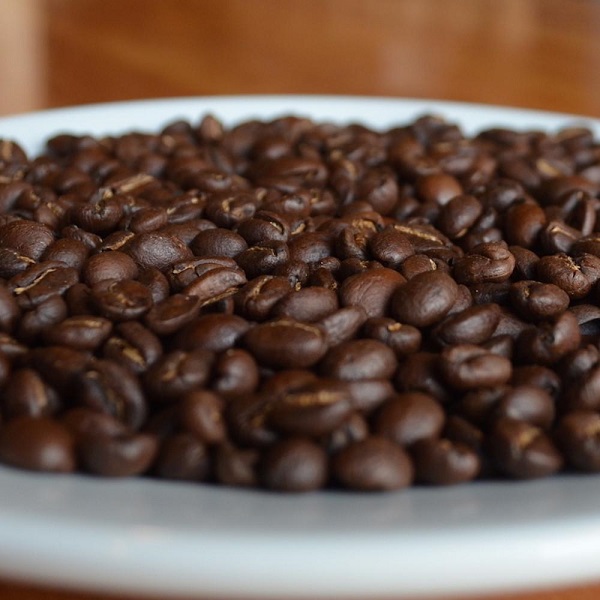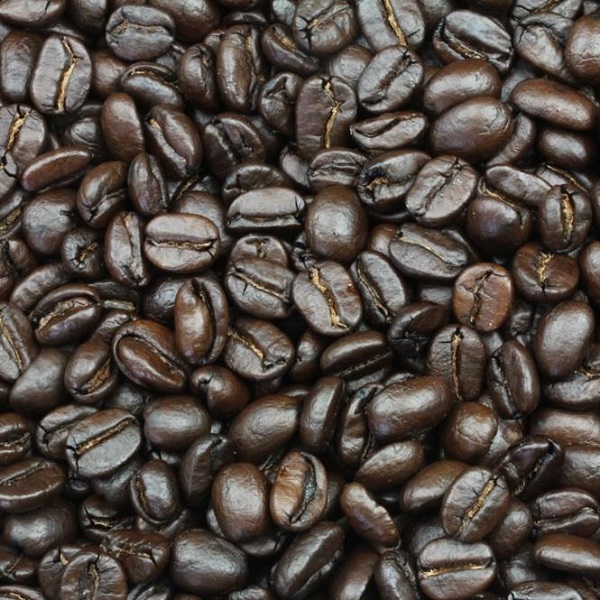 (the left if French roast, the right is Italian roast)
Both French roast and Italian roast are styles of roasting coffee beans. Beans have to undergo high temperature so as to be called roast beans. As the temperature goes high enough, the beans crack with big noise and the oil flow out through the surface. That is why roast beans are always sparklingly dark. Compared with Italian roast, French roast undergoes less heat and is not as dark and oil as Italian roast.
When talking about bitterness, you may naturally believe that the darker the roast, the bitterer the taste becomes. In this perspective, Italian roast should be bitter than French roast. Yet the fact is not the same.

 In this chart, Italian roast appears darker and oiler than French roast and its caffeine contents are less than French roast. This is basically the result of roasting duration difference. Italian roast undergoes longer roasting time than French roast, which brings in less caffeine and bitterer flavor.
From the above, it is not difficult to find that French roast coffee contains more caffeine and is stronger. It is not the darker the roast the stronger the caffeine. A darker appearance means that the beans undergo longer duration of high temperature and the caffeine will significantly decrease. Thus, the darker the roast, the lighter the caffeine exists.
Since the luring French and Italian roast come to you, why not start to make them the best taste. Since everyone has his or her interpretation of coffee, you can make your own French or Italian roast coffee with the help of coffee machines. Here are some suggestions.
Ecooe 34 oz Stainless Steel French Press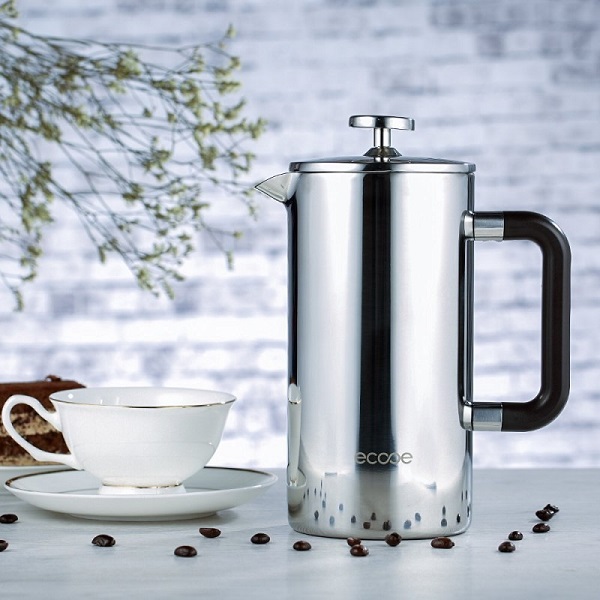 Ecooe 34 oz is a well-designed product for French roast; its volume is as large as 34 oz and ensures 8 cups of coffee, a good choice for family and company. There are two dense mesh filters on the inner body, enabling you to enjoy the full-bodied coffee with no coffee grounds left. In thermal insulation, it stands out from many glass French presses with double wall design, making the coffee keeps hot longer.
Ecooe 6 Cups Stainless Steel Stovetop Espresso Maker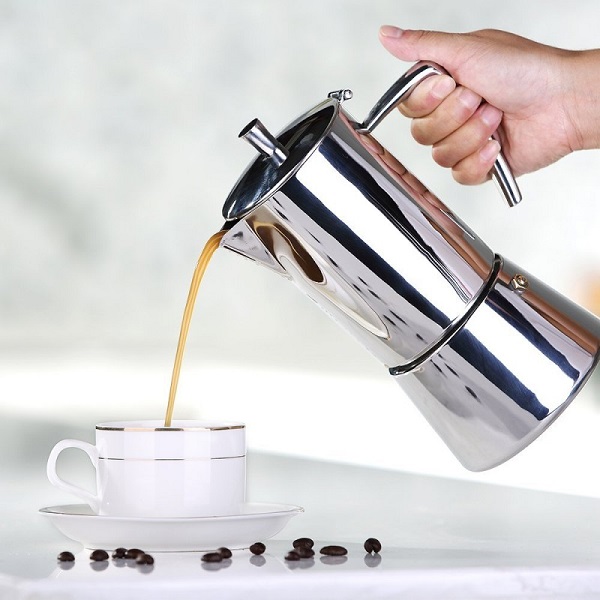 Eccoe 6 cups is a classic Italian custom that has stood the test of time. It is made of solid stainless steel and is rustproof. You can keep it for years without suffering from wearing off. According to many users, the rich flavor brought by the steam pressure and ultra-dense filter is satisfying.