What's the Must-have Travel Accessories in summer?
Summer vacation is a significant period for you to spend with your family as cherishing every moment with those who you love at every stage of your journey is an impeccable thing. Choosing a place for your summer vacation is easy; nevertheless, what are the must-have travel accessories you should prepare in advance? Keeping reading this article, you can find the answer.
Basic Necessities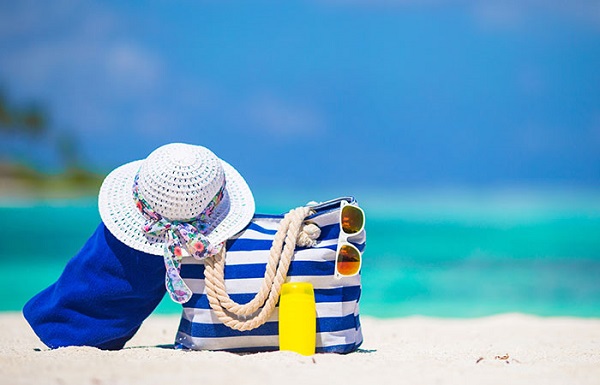 Want to have a perfect journey? The first step is to prepare the fundamental necessities. Check your bag carefully; what you definitely need: intelligent phone, purse, appropriate clothing, passport with visas (if you go abroad), sunblock, and most importantly, you'd better bring your high-quality travel bag which can accommodate most of your necessities.
Related: Vacation Packing List – Beach Vacation Clothes for Men
A Travel Sleeping Bag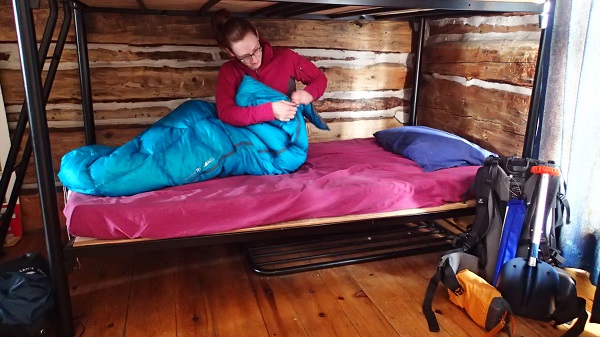 A hygienic travel sleeping bag is obviously needed when you are having summer vacation. Ecooe Travel Sleeping Bag is designed not only for hostels and mountain hut; it also provides a clean sleeping environment when you encounter awkward beds or sleeping places as it protects you from dirt and bacteria. The product is a perfect choice for allergy suffers due to its performance. Get More Details
Related: Best Sleeping Bag for Travelling
A Stainless Steel Beverage Bottle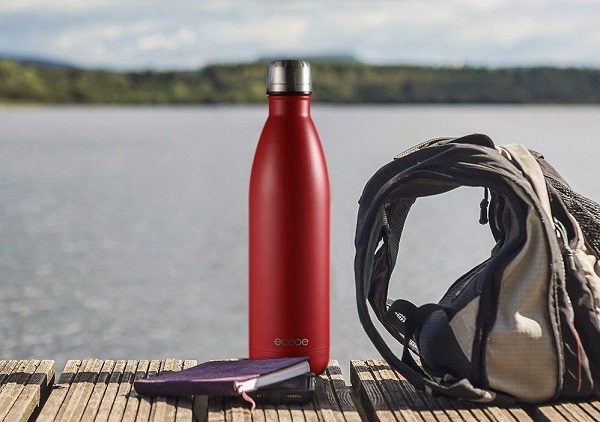 Travelling with a portable bottle has become a popular trend as you'll never know when you'll be thirsty and it's usually hard to find a store when you're hiking or camping. Precisely because of this, why not bring yourself a stainless bottle which contains sufficient water. Ecooe Thermos Flask Lak proof Stainless Steel Beverage Bottle can totally meet your needs. Keep the temperature, no leak, no mess and its generous capacity hit your heart. Buy at Amazon
Related: The Best Filtered Water Bottle for Travel? For Responsible Travellers
A Waterproof Flashlight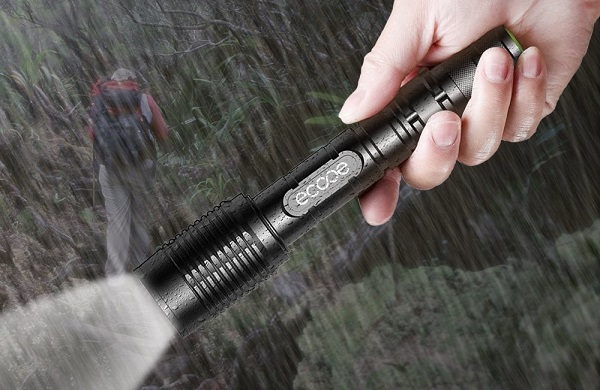 Spending a night outside isn't a dangerous thing, but all of us should pay attention to our safety. When hanging out at the dead of night during the vacation or you're hiking and camping outside, don't forget to travel with you a waterproof flashlight. Ecooe Waterproof Flashlight can bring you super bright and it can either light a large area, or target on certain items clearly up to 300 meters away.
A Good-quality Luggage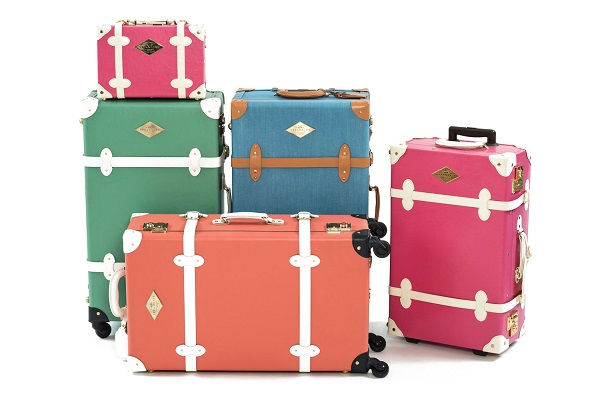 Well, if you find that your accessories for travel are too many to be packed into a travel bag, a good-quality luggage can bear the responsibility. Steam line Luggage which combines elegance of yesteryear with practical conveniences to create beautiful, leather-bound suitcases for modern traveler has various style modes for you to choose from.
All in all, if you are going to have a short or long trip, just check your luggage in case you have something forget to pack; if you long for a great summer vacation, please read this article once again, I believe my suggestions can make a difference to your whole trip.
You Might Also Like:
What to Pack for a Trip to Thailand | Travel +Leisure