What to Drink in the Morning?
Hello! Morning. What do you drink in the morning to start your day? Coffee? Tea? Milk? Or just a cup of water? Which one is the best to drink in the morning? Let's drink health by exploring what to drink in the morning.
Of course, drinking water is your first choice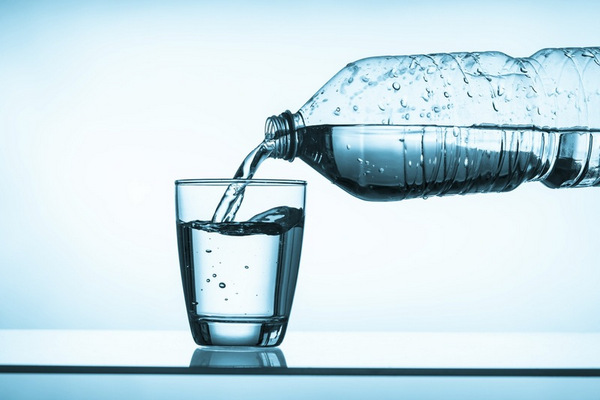 Did you know that drinking water in the morning on an empty stomach can have amazing therapeutic effects for a multitude of health conditions? The human body needs water to maintain muscle function, immune health, digestion, mood and to protect the joints and brain. Below are 4 major benefits of drinking water on an empty stomach.
1. Hydrate your body: After a long time sleep, your body becomes dehydrated.
2. Prevent constipation: A cup of water in the morning helps to promote Gastrointestinal (GI) motility, thus to promote bowel movements.
3. Help detoxification: A morning cup of water cleanses and flushes out all in your digestive system, kidney and bladder.
4. Keep your brain awake: Right after waking up in the morning, drinking a cup of water helps raise blood volume and promote blood circulation, thus to keep you awake and alert.
It is suggested to drink warm water, instead of cold water in the morning. Besides, remember to have water intake on an empty stomach, which can have best results. 150-200 ml is recommended to drink.
Lemon water is good as well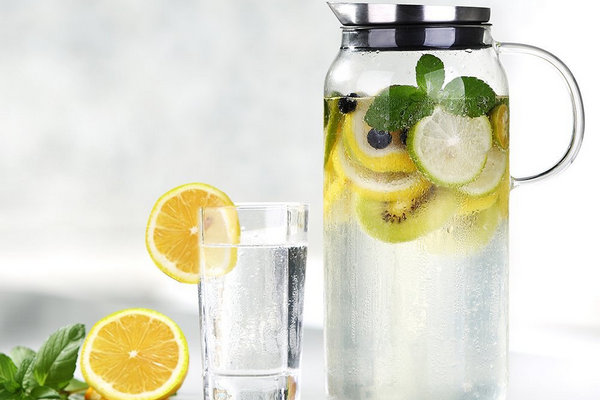 What to drink in the morning besides a cup of water? Absolutely, lemon water.  Lemon water is easy to make, yet is has multiple good effects.
1. Help digestion: The biggest benefit of drinking lemon water first thing in the morning is to help flush the digestive system and rehydrate the body.
2. Protest liver and lymph system: The liver is extremely active during sleep. Drinking enough lemon water in the morning helps stimulate proper stomach acid production and bile production.
3. Boost immune system: Lemon contains Vitamin C and potassium. Drinking lemon water on an empty stomach gives the body a chance to absorb them effectively, which can provide immune boost.
4. Healthy skin: Vitamin C helps collagen production for smooth and clean skin.
5. Lose weight: Lemon water helps maintain a healthy weight for it can increase metabolism.
Remember:
Drinking water or lemon water in the morning is beneficial. But, there are some tips you need to keep in mind.
1. Avoid coffee or tea: Coffee and tea include caffeine, which may make you relies more on caffeine than your physical mechanism.
2. Drink warm water or lemon water: A cup of warm water brings you more benefits than cold water.
3. Drink moderately: Remember you may have too much of a good thing. Drink water or lemon water in the morning moderately in very important.