What to Do with the Sheet Mask After Using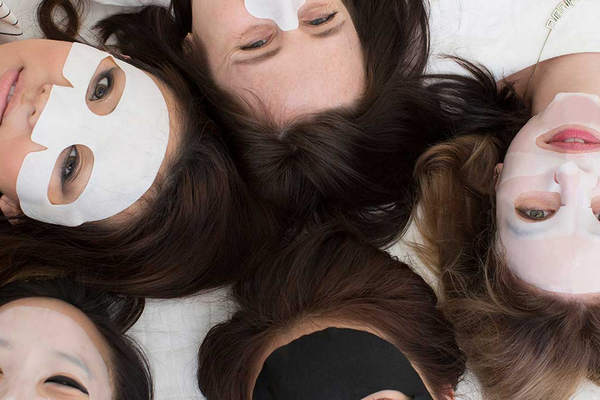 Sheet mask is the necessary part in our life. And after a busy day, we are often apt to put on the sheet mask to relax our skin and soul, especially for the girls. They use the mask sheets at least 3 times a week, because they want the perfect skin. And the moisturizing and hydration effect of the sheet mask makes our skin glow every time after we use it. However, most of us tend to throw it away after using it. Don't you think it's really a waste? Then, what to do with the sheet mask after using?
Spa for your fingers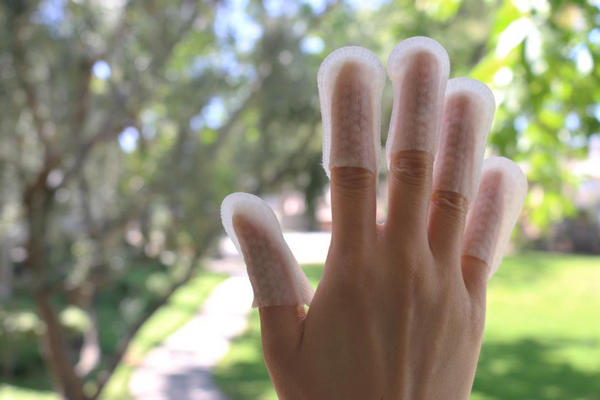 Get ready for the used sheet mask and left essence. Use scissors to cut that mask into strips and wrap those strips over the fingers. Just wait for 15 minutes until the essence is fully absorbed by your fingers. For those who suffers from dry cracked hands, this could help them solve the problem. Because the essence left on the sheet mask can moisturize the hands and reduce the agnail.
Moisturize the neck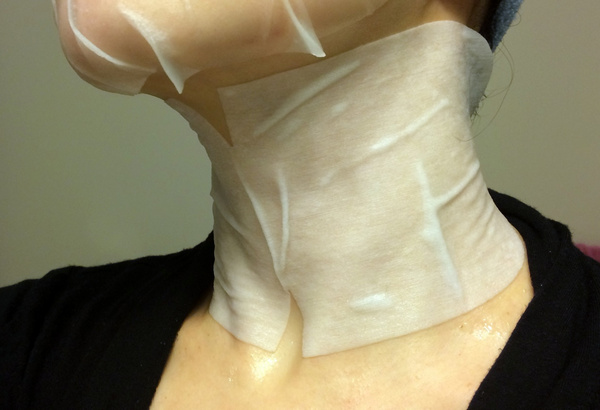 Fold that used sheet mask and slightly rest on your neck; it would be better if you lift your neck. By doing so, you can get an extra neck care as well as get the chance to slim your chin. If there is still some essence remaining, you can just apply it to other part of your body, your feet, and your legs and so on.
Super cleaning tool for leather-made things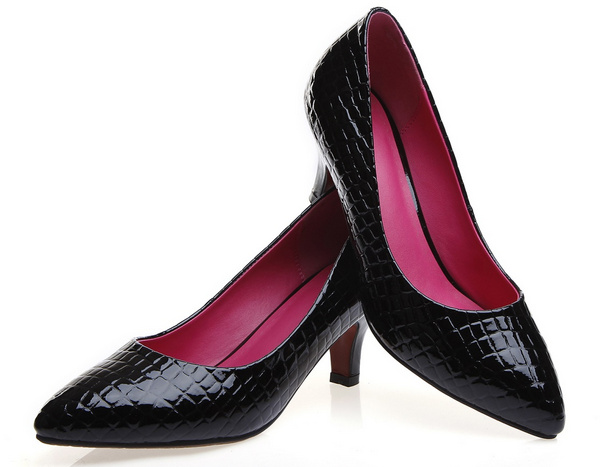 There is no hush for you to throw the used sheet mask away. Now that the sheet mask can nourish the skin, it could also be used to nourish the leather-made bags, shoes, and sofa and so on. You know, the sheet mask is still very wet after being used. Why don't you apply it to wiping the dust and stains on your shoes? I bet you will get surprised, for your shoes would shine like a diamond, and clean just like the brand new ones after using it. But you should keep in mind that, this is absolutely not the replacement of the shoe polish. If shoe polish is needed, just use the shoe polish, because the sheet mask only works for removing the dust and stains.
Jewelry and furniture's companion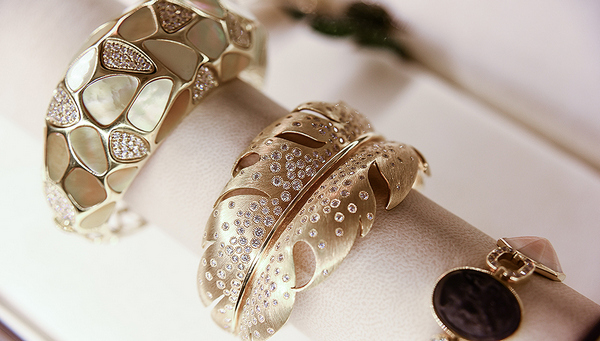 The sheet mask after using can also be used to polish the jewelry and furniture. And the remnants of the essence of the sheet mask can not only make your jewelry and furniture shine, but also leave the fragrance of the sheet mask.
Don't feel regretful for the used sheet mask you've thrown away. Just make full use of the above methods.
For more life hacks: https://www.ecooe.com/ecooe-life/tag/life-hacks/