What to Do If Wine Cork Breaks in Bottle
You will be glad if you can safely and elegantly pull out the cork of the wine, but sometimes you may run into the situation that wine cork breaks in bottle. Then what to do if it happened?
1. Triangle hook is helpful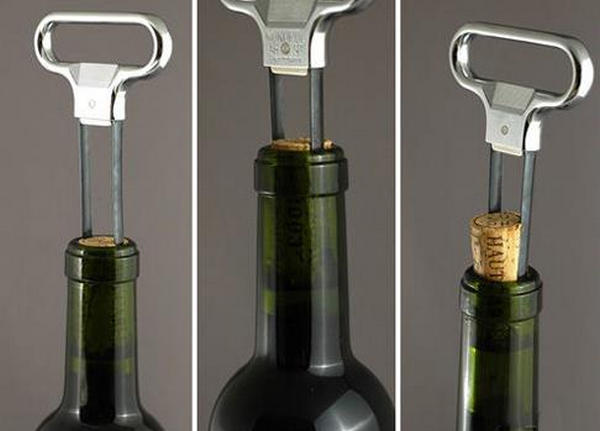 In fact, you have no need to be too much panic at that time. If you have equipped with dedicated triangle hook, then all problems will be readily solved.
2. Straw can do the trick
But, rarely people have such professional tools, therefore, the simplest method is: push the cork into the bottle and you can try to take 2-3 straw, tie a knot at the same time, and then push the tied side into bottles, using the knot to stuck the cork which float in the neck of bottle, then you can take it out. Maybe it is difficult to smooth out at first, try a few times more, you can pull the cork out smoothly.
3. Plastic bag may be your choice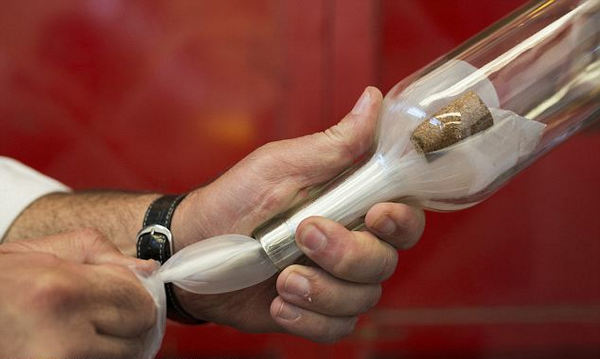 There is another way, which is to prepare a thin and strong plastic bag. Fold the plastic bags into long striped from the beginning to the end of it, and then put it into the bottle. Upside down the bottle slowly, the cork will fall to near the bottleneck. You can blow from the bottle where the plastic bag is open. You can hold a bottle on one hand, and make an effort of pushing out the plastic bags on the other hand. In this process, the plastic bags tail will be pulled near the bottleneck, it will accumulate a large number of gas, so that the cork will be firmly wrapped in plastic bags, and then been pulled out.
4. Handkerchief helps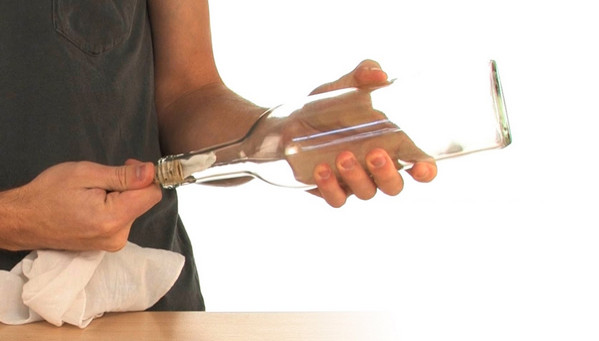 There is also a way to save your cork with a handkerchief. You can push the angle of handkerchief slowly into the bottle, and leave a smaller part handkerchief outside the bottle. Gently shake the bottle to make sure the cork wrapped in the handkerchief. Then gently pull handkerchief out, the cork will be taken to the bottleneck too. When the cork and handkerchief jam-pack, pull hard again, the cork will be out.
Generally speaking, it is better for you to use specialized open tool, thus you may not run into the embarrassing situation that wine cork breaks in bottle. Or you can use a spiral drill with wooden handle or you can use the lever type bottle opener.