What Kind of Coffee for French Press
French Press gains popularity among coffee drinkers by its simplicity and a beautiful shape. It consists of a cylindrical carafe and a mesh filter, so that you still can make coffee in a power outage. Level up in your knowledge of French Press and ask what kind of coffee for French Press?

To make the perfect cup of French Press coffee, you should grasp some proper procedures. Distill the water; preheat your French Press within optimal temperature range; perfect the coffee-to water ratio; brew time being the last critical step.
Back to the original question, what kind of coffee can you choose for French Press? Actually, making good French Press coffee has very little to do with what type of coffee you choose. It is the grind that matters. To brew French Press coffee, you need a coarse, even ground, and as seen in the photo below. If you are buying pre-ground coffee, you should avoid anything that's ground for espresso, whose grind is too fine for French Press. Personally, I like grind my coffee beans at home just before brewing. You know, freshly ground coffee always taste better.
 
Here I will recommend you 4 different kinds of coffee I like most for French Press. Of course, you can share the coffee you like most with us.
Brazil Peaberry
                                      
Owning to its rich and sweet taste, Brazil Peaberry is a great option for French Press. The Peaberry is rare and delicious for roast type. It is worthwhile to give a shot at rising Sun roasting a little at a time. Actually, Brazilian coffees are dark in nature, thus fitting the French Press very well. Prepare a medium roast and sweet tasting coffee so as to balance the dark Brazilian notes.
Ethiopian coffee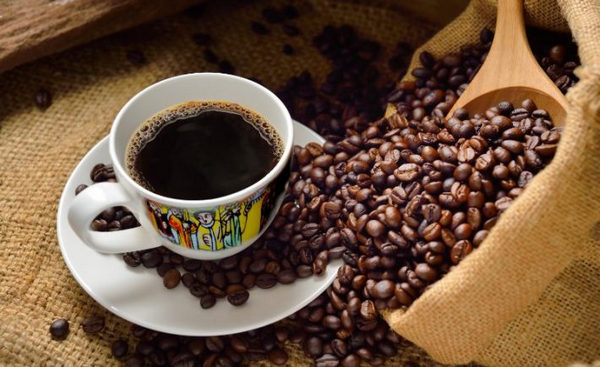 Ethiopian coffee should not be missed out but be rightly set in the list of your selection for the French Press. Ethiopia is the birthplace of coffee and known for its multitude of flavors. Grown in the Sidamo province of Ethiopia, this coffee accented with citrus and spice flavors, which generate a floral aroma and fill the room if you use a French Press. Be it a dark or medium roast, you won't be disappointed. The former leaves you a sweet aftertaste and a medium roast with caramel tones produce delicious and rich coffee.
Indonesian coffee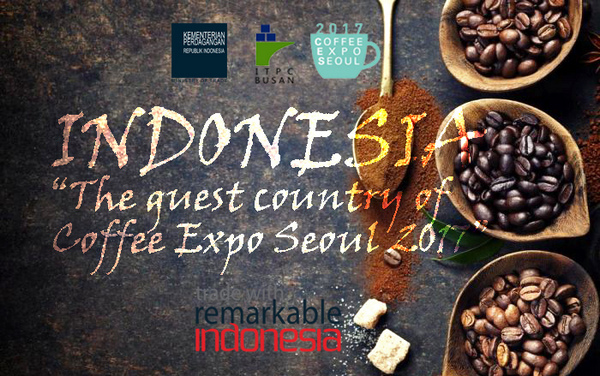 One of excellent options with the French Press is Indonesian coffee. It is appreciated for its rich and full-bodied taste; so pure that you will not find with many other blends. Brewed with French Press, the Indonesian coffee creates a balance by providing the darker tones with a darker roast. In addition, this blend doesn't contain so much caffeine; there is no need to worry about a case of jitters. You won't stay up all night after drinking an aroma cup of coffee.
Colombia Jo
The last coffee best for the French Press, calls Columbian roast from Jo coffee. Jo coffee originates in Colombia, which is known for its darker tasting. You can buy these organic coffee form small farmers there. When you use a French Press, a medium roast can be the best, because the French Press does a great job of bringing out fuller and more robust flavors in coffee.
What kind of coffee will you choose to make a cup of French Press coffee? Share with us what kind of coffee for French Press.