The ultimate guide to making a mojito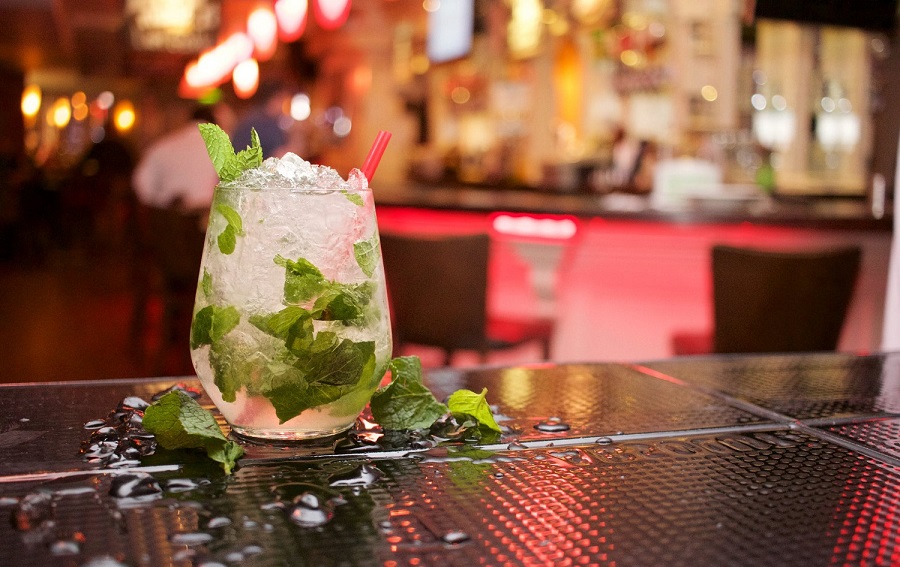 If we talk about mojito, the person that comes into our mind immediately is  Ernest Hemingway. He is a well-known writer that has a strong affection for beverages and drinks, especially mojito. On the wall of the iconic La Bodeguita bar in Havana are his words: Mi mojito en La Bodeguita, mi daiquiri en El Floridita, which earned mojito a great reputation ever since.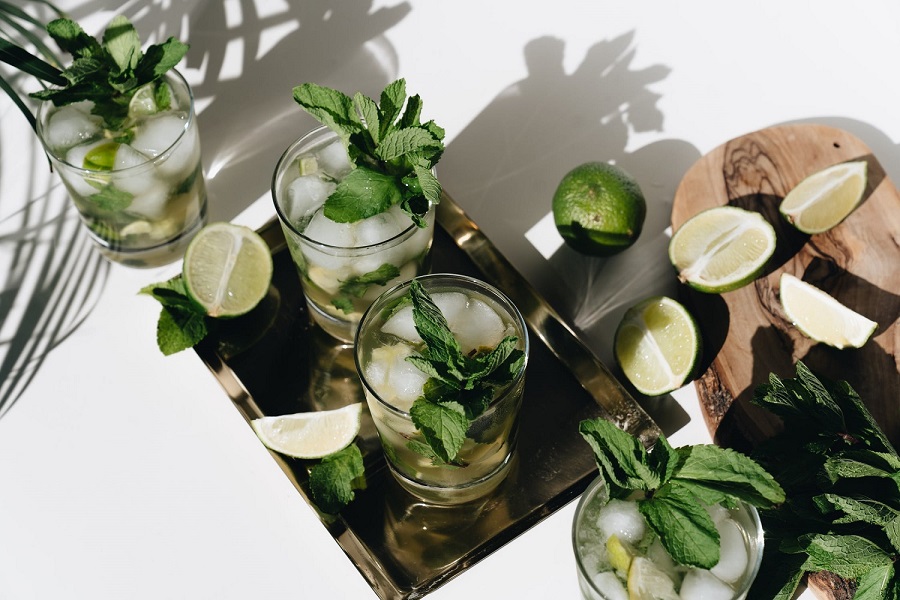 Mojito is a type of cocktail that originated from Cuba in the 1600s. It has a minty fresh taste with less sugar and more nuance than pre-made mixes, which is, in particular, suitable to drink in hot days, but also great to drink in winter when you are missing the time on the beach. In this essay, we'll tell you exactly how to make a classic mojito! Let's take a look.
What you need to make a mojito
Rum: traditional white rum is recommended
Lime juice: use the fresh lime rather than the bottle one
Fresh mint: be sure to leave some as a garnish
Club soda: this will be added at the end
Sweetener: any simple syrup is good, and honey is more natural
Ice: ice cubes but not crushed ice, as the latter one melts very fast
How to make a mojito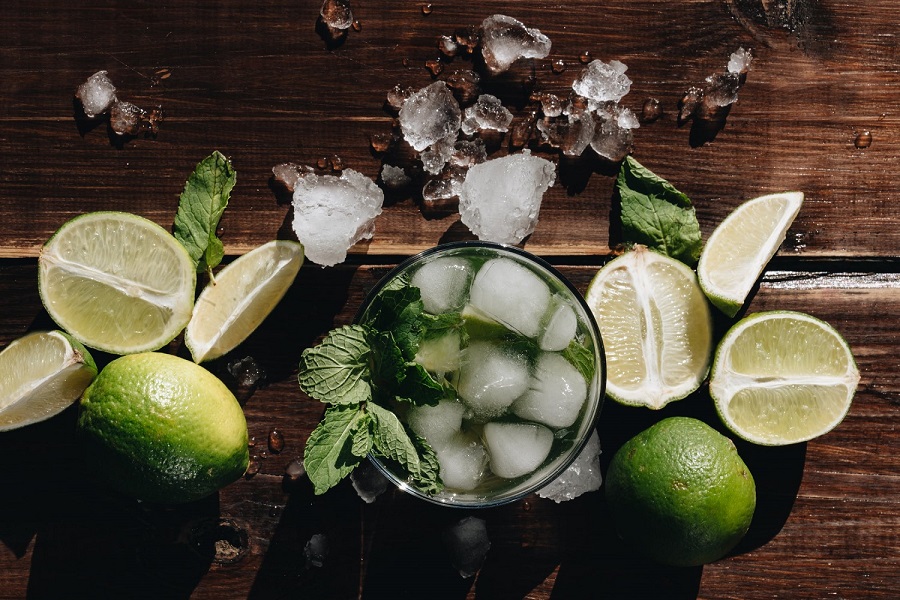 For a single serving, you should first mix mint, rum, lime juice, and sweetener in a large pitcher. Gently muddle the mint with a cocktail muddler in order that the flavor of fresh mint gets released. But never muddle too much or else the mint will break into many small pieces. After that, fill the pitcher with ice cubes and add some club soda. Give it a stir until all the contents are completely mixed up and the ice is not melted too much. Lastly, pour into glasses for serving, add some garnishes you love on the top, and the classic mojito is finally done.
Mojito variations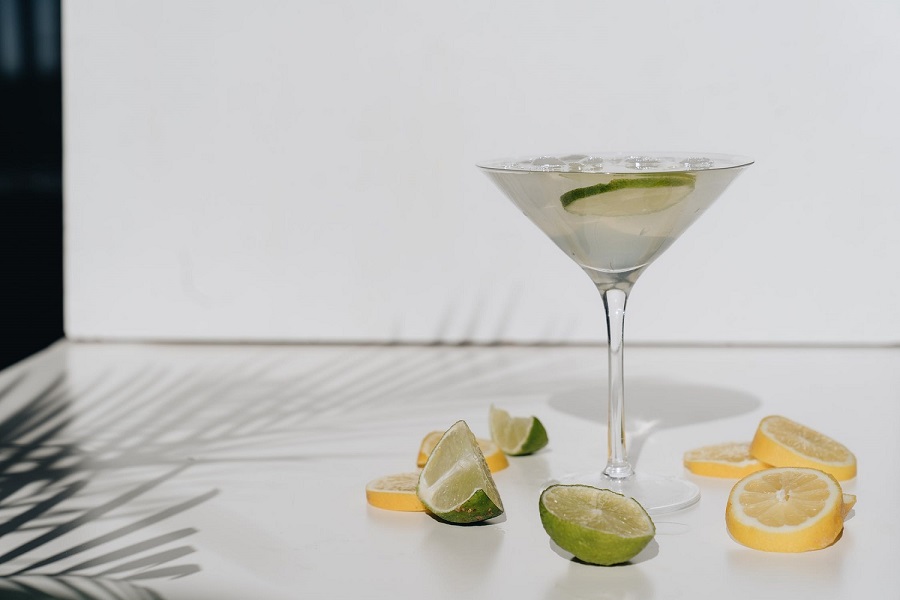 On the basis of the classic mojito, you are also free to experiment with other mojito variations like the following:
1, Fruity mojito: Fruits are a kind of natural sweeteners and some of them are especially great for mojitos, such as orange, mango, pineapple, and berries.
2, Cucumber mojito: To get more freshness, you can also muddle in cucumber pieces with lime juice and mint.
3, Frozen mojito: Blend all stuff together, and you will have a glass of mojito slushie.
Read More: