The right way to store spices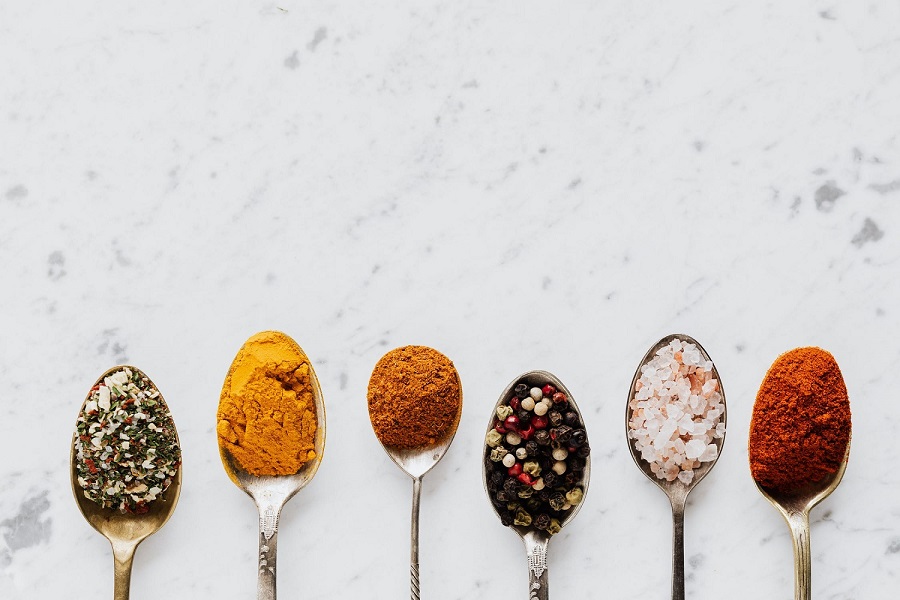 It is a common experience that you spend endless time looking for the spice jar when you need it. Actually, most people tend to frequently use several spices, while other spices may be lost in the corner for years. You don't need to improve your memory, just with some adjustment on the kitchen system, you'll get organized and stay that way.
Is it good to store spices in the fridge or freezer?
A refrigerator is usually regarded as an ideal environment to keep food fresh due to its dark and cold nature. However, it can make things even worse for spice. The refrigerator offers the best humidity that can cause the flavor of spices to alter or just make them grow mold or bacteria. For this reason, we don't recommend your spices in the fridge or freeze unless they are vacuum-sealed.
The best way to store spices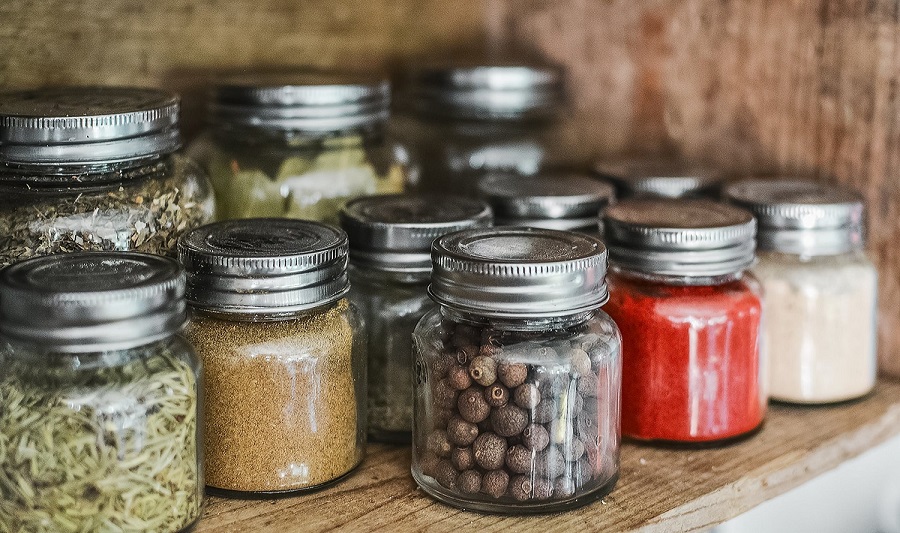 The shelf life of most spices is very long, as long as you store them the right way. For instance, ground spices can keep for 1 year, whole spices for 3 years and salt can keep indefinitely.
Generally, spices should be kept in a cool, dry place away from direct light and heat — either of them will make spices turn bland more quickly. Many manufacturers offer all kinds of airtight containers to keep spice and herbs, and we make it easy for you to choose with the ecooe 120ml Spice Bottles. They have a good airtightness due to the thick glass jars and the aluminum lid with PE sealing gasket. With the black labels and pen in the box, you can name each jar and quickly find the spice you need.
For a larger size, you can also check the Glastal 180ml Spice Jars. They come with black labels and a pen, too. Their lids are made of natural bamboo and silicon, and the jars are made of high borosilicate glass, which is highly heat-resistant.
How to organize spices in your kitchen?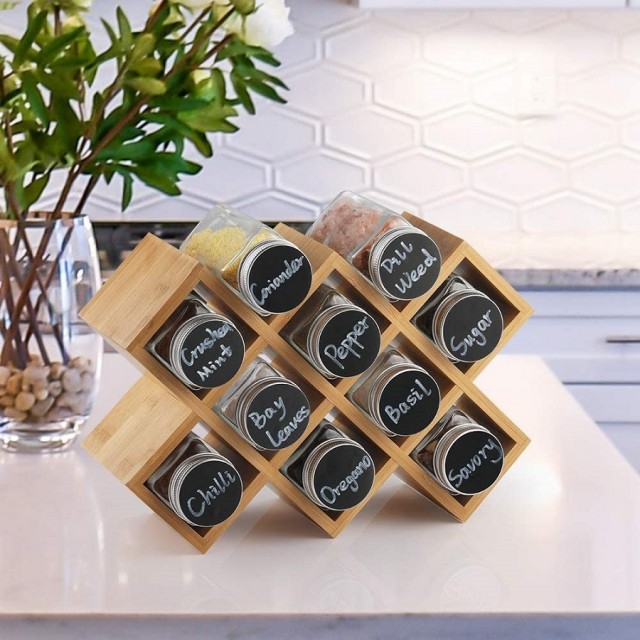 When a spice disappears in the corner, you'll probably buy a new one. To avoid waste, you may need an organizer like the Bamboo Spice Rack for 10 Jars or the Bamboo Spice Rack for 18 Jars for the spice within your reach. Keeping your spices organized will save you tons of time, and can also help stimulate you to explore new meals with different flavors.
How to know if your spices are past their time?
Sometimes you may forget how long exactly you have stored the spices. Before throwing them out, just sprinkle a little on your hand and smell it. Fresh spice has a strong fragrance, while the old ones won't have much scent.