The Best Product to Help You Sleep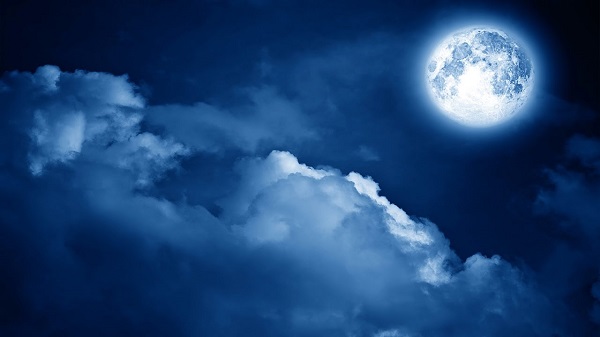 Sleep counts great significance in a healthy life style as equal as exercise and nutrition do. According to a recent survey, humans spend one-third of their lives sleeping, nonetheless, an overwhelming majority of people get less than 7 hours of sleep a night. Busy works or just cannot fall asleep both play factors. It's time to change your sleeping habits now, keep reading, I'll show you some products to help you sleep well.
Window Curtain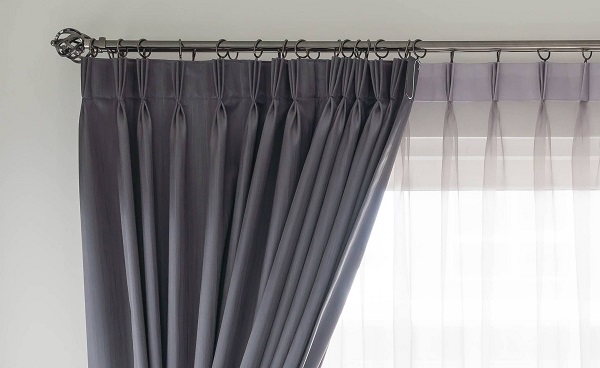 The complete darkness in your room can improve your quality of sleep. At this point, you need a good-quality window curtain which can allow your body to wake up naturally rather than when the sun hits your eyes. Eclipse Blackout Single Window Curtain Panel can do an excellent job if used. The product can block out 100 percent of light from outside (street lamps and headlights) as well as reduce noise. 
Pillow Spray, the Effective Aid to Sleep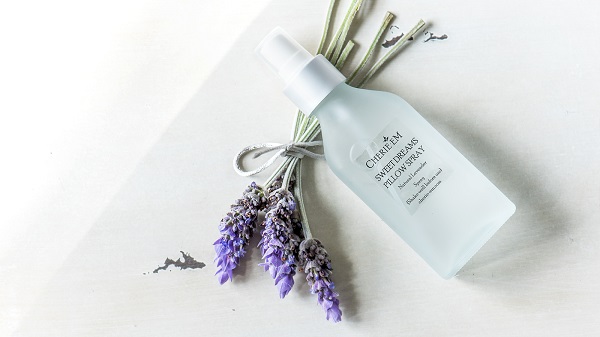 The pillow spray is used to help you create a relaxing environment that lulls you to sleep faster. Here I am going to recommend you two products: Cherie EM Sweet Dreams Pillow Spray and Earth Therapeutics Elixir of Dreams Pillow Mist. The first one is a kind of niche product infused with finest French Lavender that can be used when a calming feeling is needed. The later one is an exotic combination of refreshing and spa-like fragrances which can induce relaxation and calmness.
Related: Can't Sleep? Your Insomnia May Be More Serious Than You Think
Expandable Sleeping Bag, Your Perfect Partner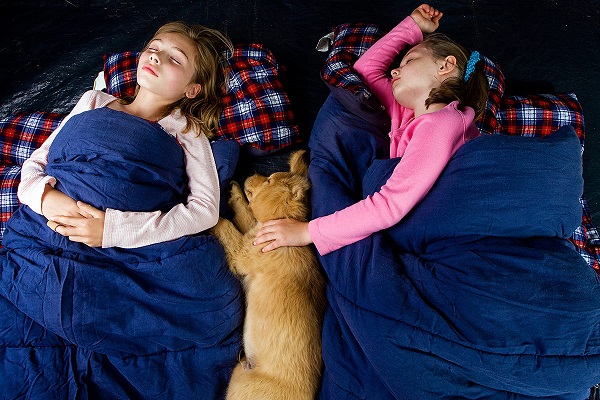 If you find that you have difficulty sleeping, why not try the method by using your sleeping bag to help you sleep well? Yep, Ecooe sleeping bag is here to relief your worries. A clean and hygienic sleeping bag can help you sleep quickly especially when you are outside. It offers a perfect sleeping option when you're encountering awkward beds or simple hostels as it protects you from dirt and bacteria.
Memory Foam Pillow, a Comfortable Choice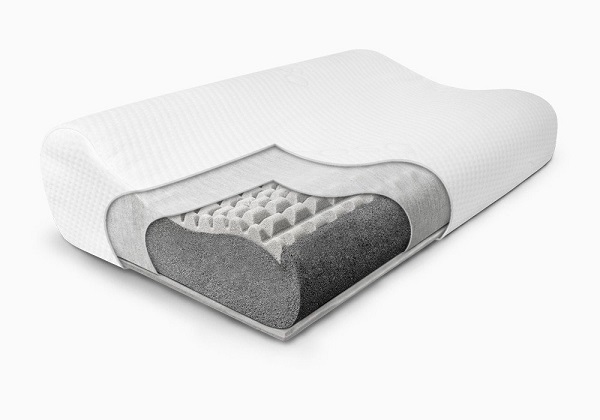 Good sleep definitely requires a great pillow. If you find yourself hard to sleep recently and you had tried numerous hacks to help you sleep well but failed at last, it's time for you to change a pillow. Ecosa Memory Foam Pillow is a kind of supportive, comfortable and breathable pillow, the activated charcoal inside which provides you antibacterial protection.
I have spent too much money in trying various pillows. I have long standing shoulder and neck issues. I am so very happy with this pillow. It has changed my life literally! —edit from comment
In sum, sleeping well can be an easy thing once you find your own way of a perfect sleep. Curtain, pillow spray, sleeping bag and memory foam pillow are just small parts of a wonderful night. Just have a try; I believe my approaches can help you in some ways.
You Might Also Like:
The Best Way to Recover From a Night of Crappy Sleep