The best fruit tea with bubbles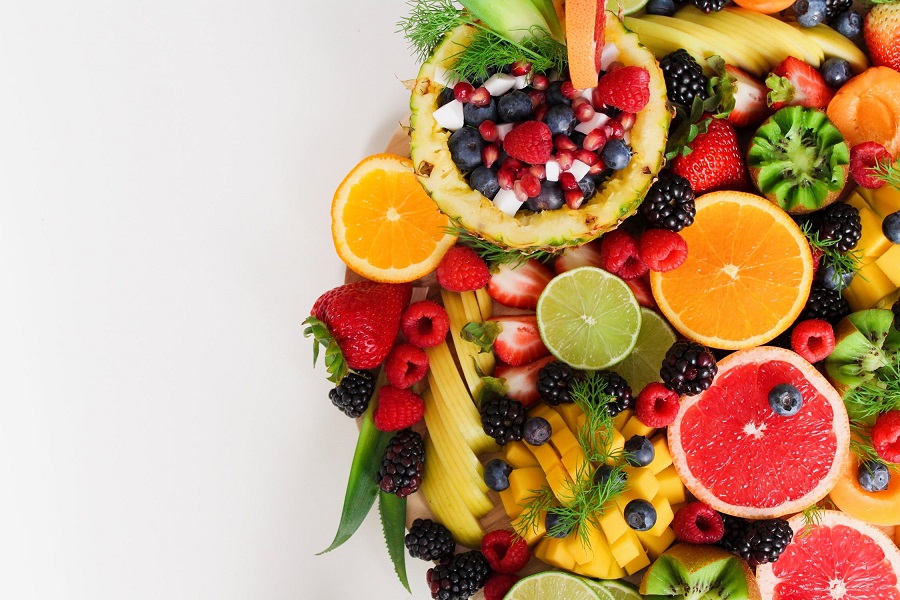 I'd very like to have a bubble tea right now, but I'd prefer fruit in my bubble tea. It feels like fruits make summer cooler, maybe in my imagination. And it feels like more healthy and delicious than the bubble tea itself.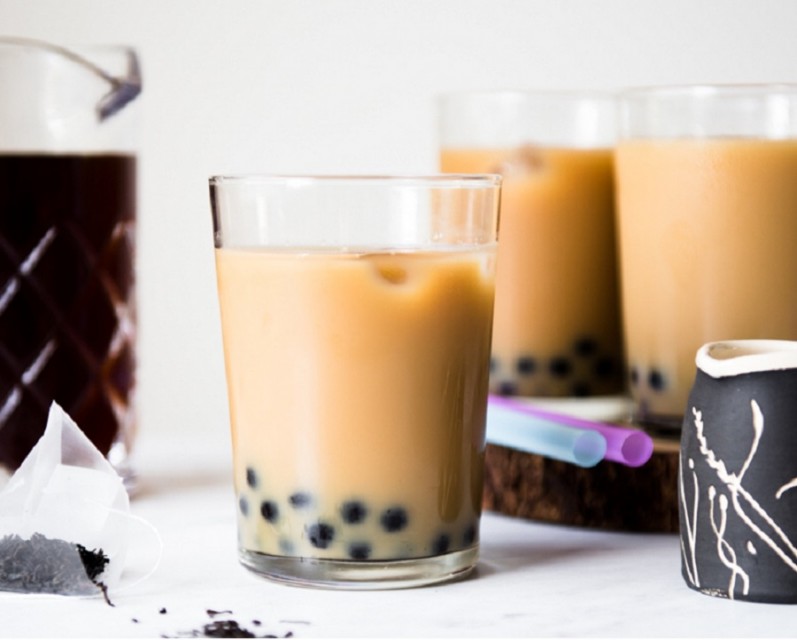 There are numerous recipes about bubble tea and fruit tea. It should be not so hard to make fruit tea with bubbles by combining them together.  Most bubble tea tastes creamy and smooth. And with chewy bubbles, it feels more interesting when drinking the bubble tea. So if we want to make fruit tea with bubbles, we need to choose fruit that can be creamy rather than granular-ish like watermelon after blending.
Today we are going to introduce fruit tea that blends well with bubble tea. And you can duplicate the method, if you like other flavors.
Mango Bubble Tea
Among all fruits, mango yums the most. Its yellow color not only delights the summer, it also serves the drinks more beautiful.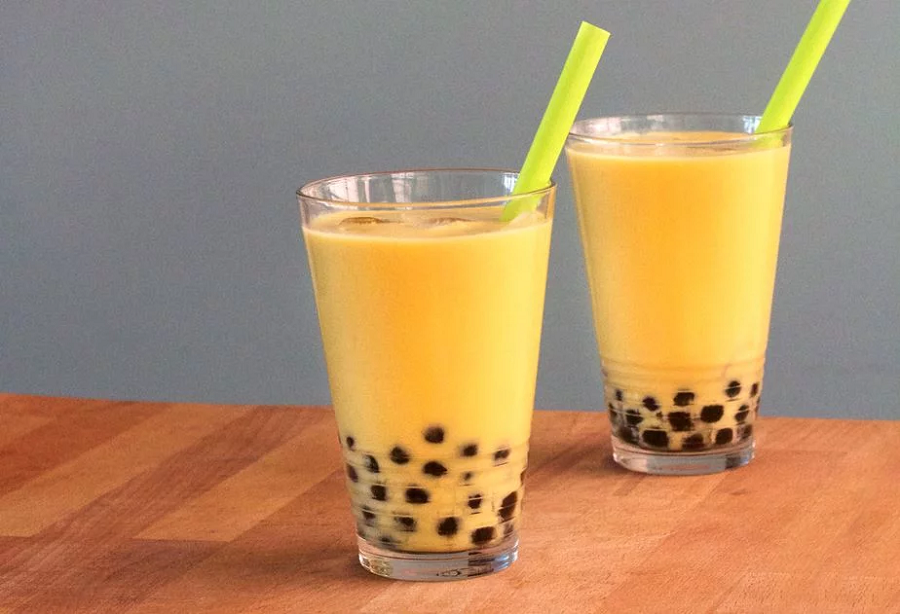 Ingredients
100 ml of Blended Mango
200 ml of brewed black tea
1 cup of ice
2 scoops of cooked Tapioca Pearls
1 oz sugar syrup
Pieces of fresh mango
Directions
First, add one cup of ice into the brewed black tea.
Next, add 100 ml blended mango to the cooled tea.
Blend the ingredients together, except the Tapioca Pearls.
Pour the ingredients over the Tapioca Pearls of your cup.
Add Fresh Pieces of Mango as topping.
Enjoy! Use spoon or fat straw to enjoy the funny bubbles.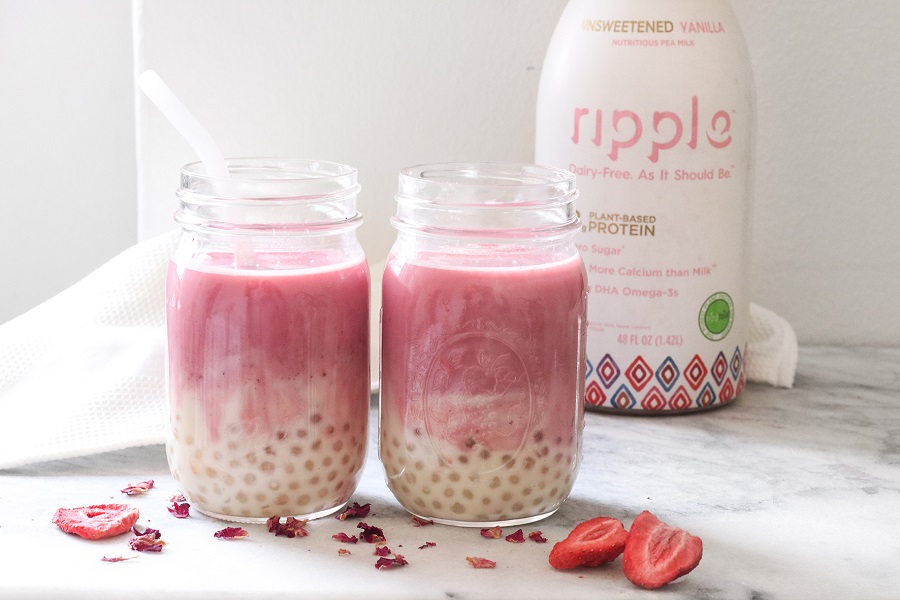 I strongly recommend using fresh fruit instead of fruit syrup. It just tastes better, and you deserve the yummy taste. There are several fruit available for this recipe, such as, strawberries, bananas, peach and more. You can adjust the amount of ingredients according your own flavor.
It is excited to experiment and adding fresh fruit to the bubble tea. Give yourself an exciting moment with the drinks you created and enjoy a delightful summer, despite the heat and sweat.
Read related articles about bubble tea.
Easy Recipe: How To Make Boba Tea For Kids