The Best Double-walled Coffee Glasses Reviewed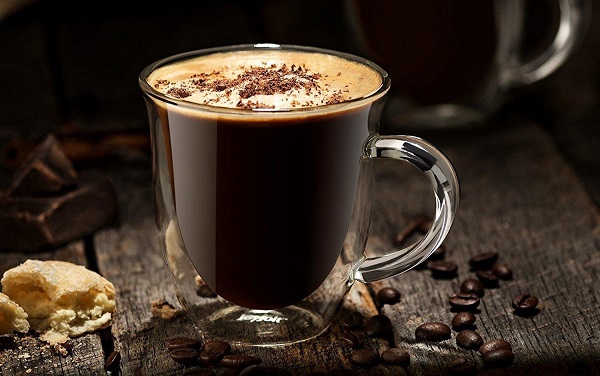 The emergence of the different blends of coffee has brought great benefits to people's daily life, especially in terms of their way of enjoyment. The vessel used for hot coffee is as important as the full period of drinking coffee. When picking up your glass coffee mugs, you'd better be cautious as your choice can influence your taste to a large extent. Here I am going to lead you to review some best double-walled coffee glasses ever. Just keep reading this article.
Why You Need Double-walled Coffee Glasses?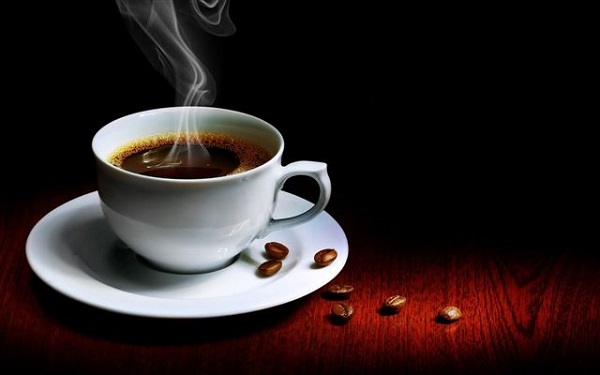 Trust me; a cup of hot coffee in the morning is the best way to start your beautiful day. The flavorsome palate and full-bodied nature of hot coffee can make it a perfect drinking to freshen up your mind. Precisely because of this, the vessel used for the storage of hot coffee counts great significance. The double-walled coffee glasses which can keep the wonderful taste of coffee longer and resist heat are the best options for you.
Related: History of coffee and how it spread around the world
JoyJolt Serene Double-walled Glasses Insulated Coffee Mug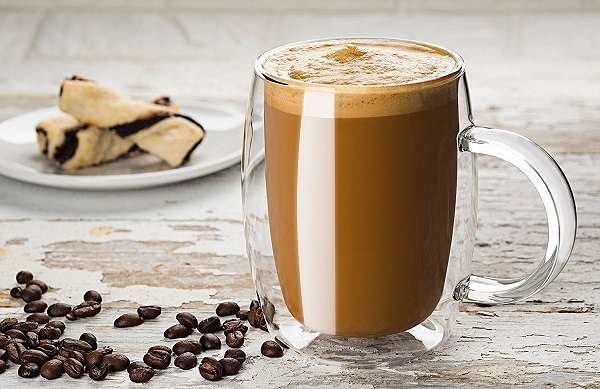 JoyJolt serene double-walled coffee mug, the perfect vessel for morning coffee, tea, latte, cappuccino, espresso and hot or cold beverage, which boasts a large 7.4 ounces capacity and an absolute design and smooth finish, must be included in your option list. The double-walled construction along with a handle is designed to keep your hands cool with hot drinks.The product comes with a 1-year warranty is in particular suitable for your home.
Glastal 2x Double-walled Glasses Set 350 ml for Drinks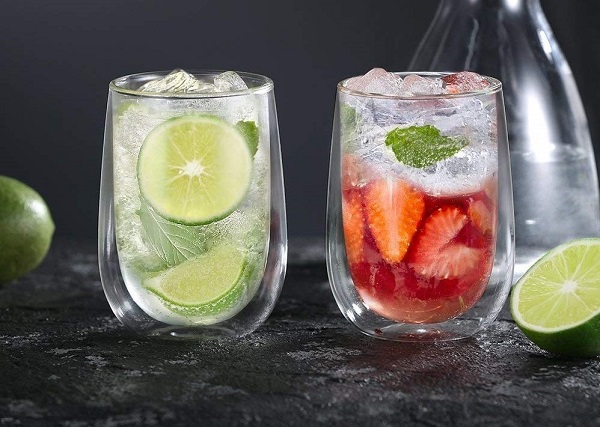 The Glastal 2x double-walled glasses which form no condensation on the glass surface with cold drinks can eliminate the risk of burns for the fingers in hot drinks and keep your drinks warm or cold longer. Besides, the hand-blown mugs with high quality (light, clear and smooth glass) and simple, elegant lookcan bring you pleasure. Tip: dishwasher not suitable, hand wash is recommended as it is the hand-made mug.
Eparé 12 Oz Insulated Coffee Glass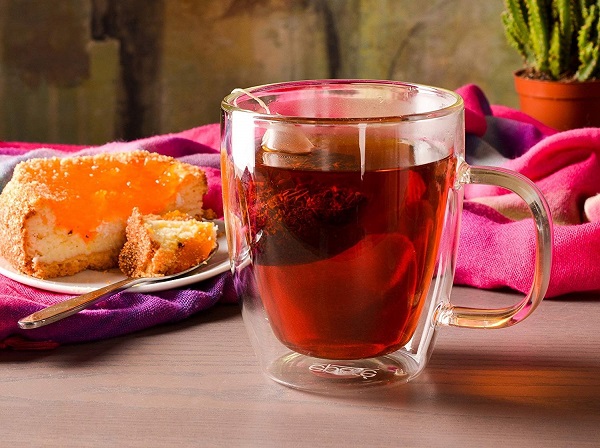 This kind of coffee glass which features a hand blown borosilicate construction and a perfect 12 ounce size can provide enough supply for your need. What's more, this mug which boasts a modern kitchen design is the ideal vessel for tea, latte, espresso and etc. It can keep the temperature of liquid hot or cold for a long period of time while the outer glass wall remains comfortable to your touch. Tip: not recommended for use with metal utensils; backed by Eparé limited lifetime warranty.
After reading this far, I believe that you have already had your own choice of double-walled coffee glasses. These mugs I mentioned above are just small parts of the great coffee glasses that I've ever met. I hope my suggestions can help you smooth your way of finding a perfect double-walled coffee glasses.
You Might Also Like: