Special Celebrations of Mother's Day in Different Countries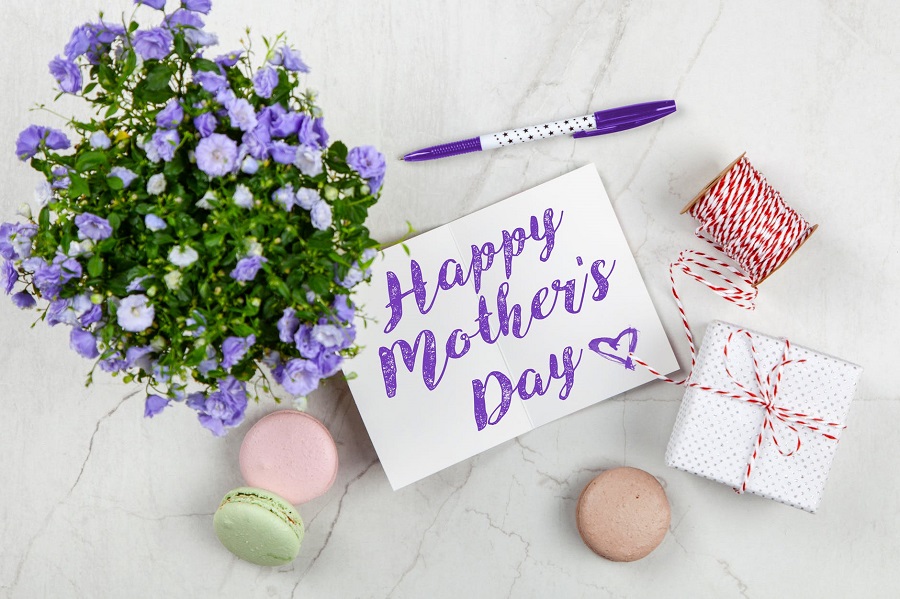 Home is where your mom is. 2019 Mother's Day is coming around the corner now and you might have made a decision on your best Mother's Day gift, let me guess, it can be a batch of carnation or a box of her beloved chocolates or you may take her for a feast to show her your sincere gratitude. But do you know how people from other countries celebrate their mother's day? Take a look here.
Mother's Day in England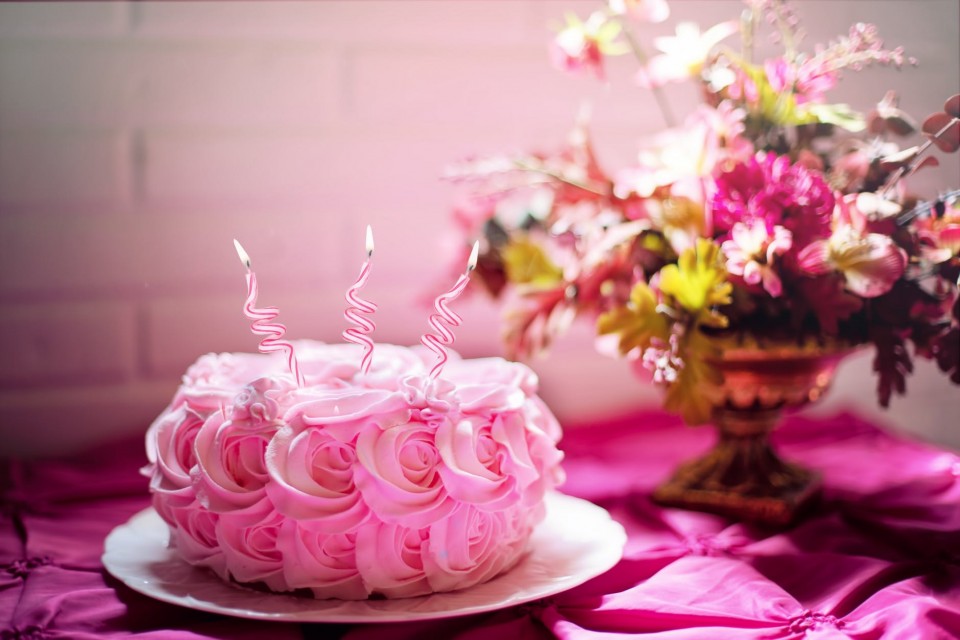 Mother's Cake —- People in England of the 17th century made the fourth Sunday of Lent the "mothering Sunday", which we call Mother's Day now. On this special day, people would go back to visit their parents and send gifts, which were often big cakes, to show their respect to those who gave birth to them, protecting them from being hurt. Thus how the "Mother's Cake" came into being. At that time, many poor people who served in rich people's houses would also be granted a day off to have a reunion with their mothers on this day, enjoying this Special Mother's Cake.
Mother's Day in Sweden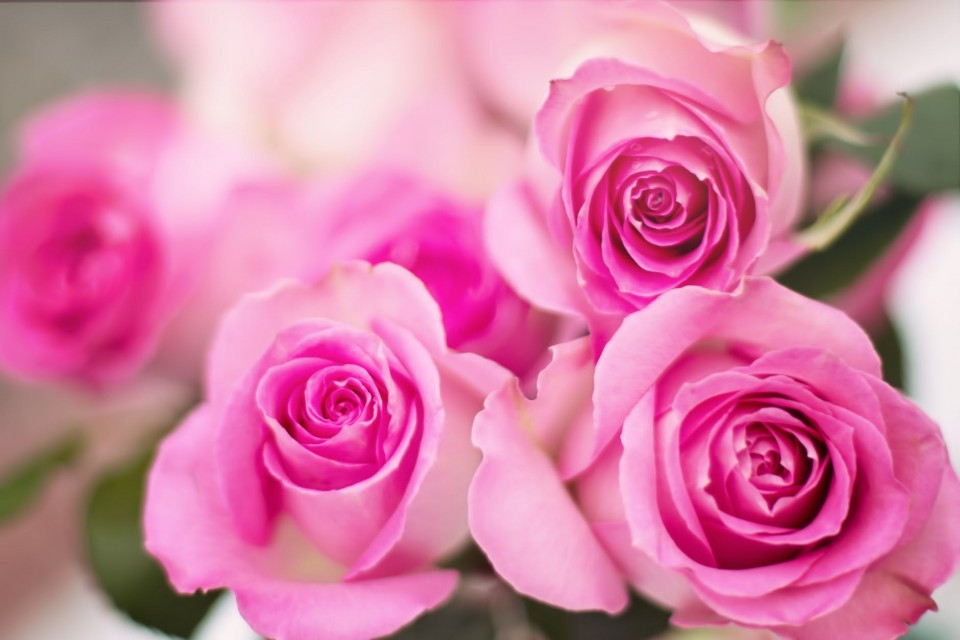 Charity Sale —- The Mother's Day in Sweden always comes on the last Sunday of May. Before this date, the Red Cross organization here will hold a charity sale of plastic flowers to raise money for many mothers who can't afford a relaxing holiday.
Mother's Day in Yugoslavia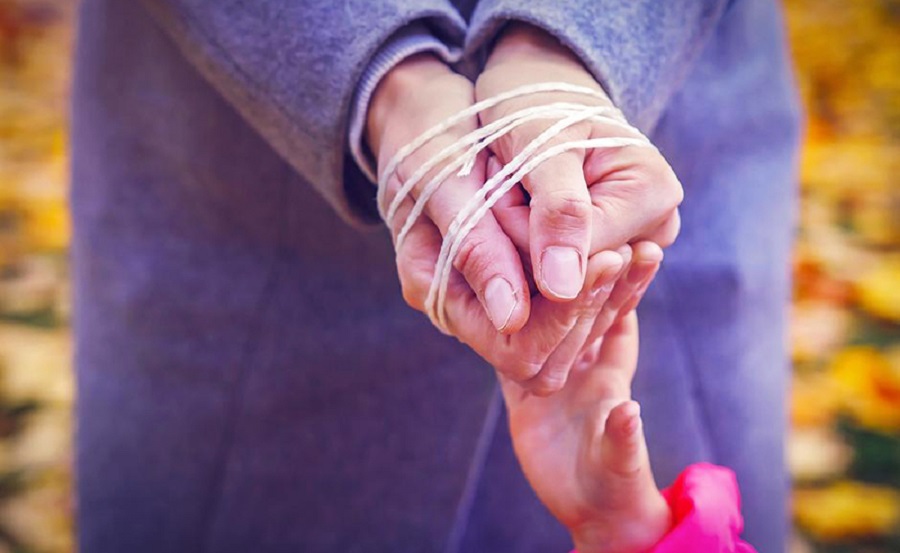 Materice —- this is what Serbians call their mother's day, which is celebrated before Christmas about two weeks in an interesting way: when mothers are still sleeping in bed in the morning, the children will sneak into their bedroom and tie them up. After waking up, mothers will implore their children and give them gifts stowed under the pillow in exchange for their "freedom".
Mother's Day in Japan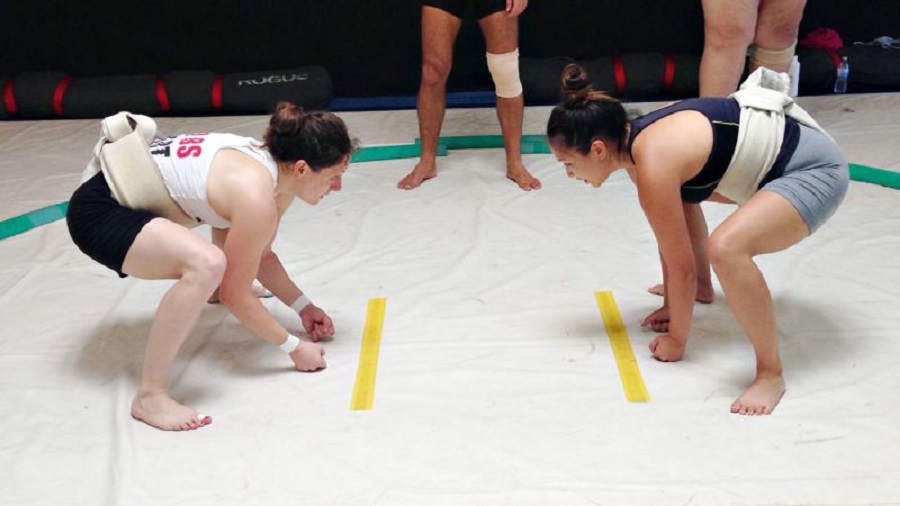 Special Sumo Game —- Japanese celebrate their Mother's Day on the third Sunday in October. On this day, people from Hokkaido will hold special Sumo Game, in which the players can only be mothers. A real fight between two women starts here.
Wearing Flowers —- Japanese also wear flowers of different colors to deliver their best wishes. If one wears a red flower, it means his mother is still living while if someone wears a white flower, it means his mother has passed away.