Simple nut milk recipe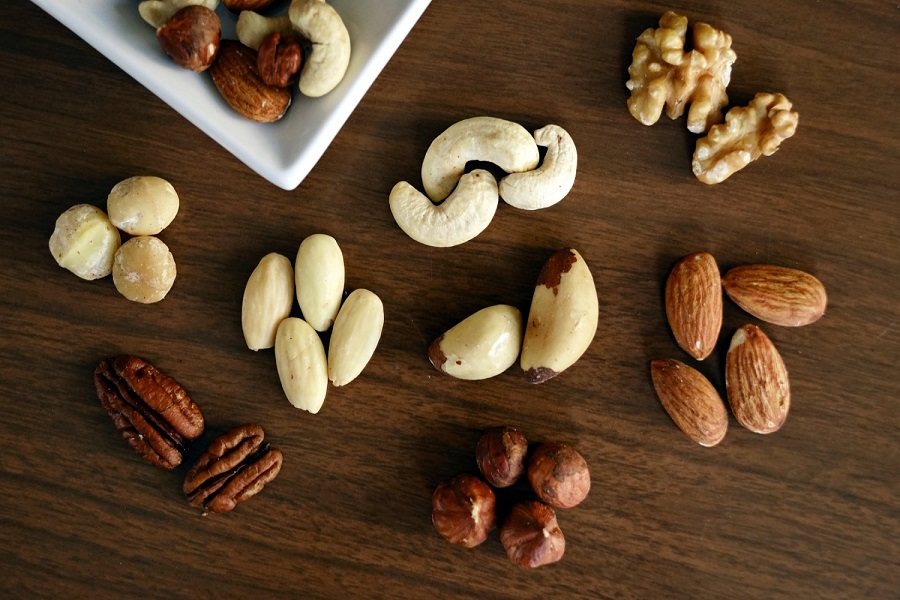 Nut milk has been very popular and nutritious food for years. It can be used as smoothies or added in the cereal. But have you ever made nut milk at home? It generally requires just 2 ingredients: nuts and water. And it takes within 10 minutes. Today we'll go through the basic process of making nut milk, once you've mastered the steps, you'll be able to make any kind of nut milk at home.
Ingredients
1 cup raw, unsalted nuts without skins, such as cashew or almond.
2 cups of water
Sweeteners like sugar, honey, or maple syrup
Instructions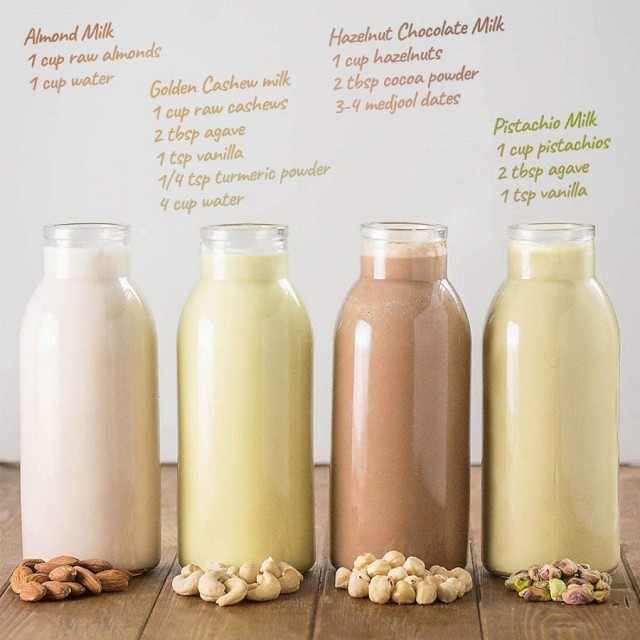 1, Soak the nuts: Place the nuts in a bowl with about 1 inch of water. Cover the bowl with a cloth and leave it overnight. Let the nuts fully absorb water until you feel a little squishy if you pinch them.
2, Drain and rinse the nuts: Drain the nuts through a strainer with fine mesh, and then rinse them under running water.
3, Blending the nuts: Place the nuts and 2 cups of water in the blender. Pulse the blender a few times to break up the nuts, then blend on high speed for about 3 minutes. When the process is done, you'll notice the nuts turn into a very fine meal, and the water becomes white and opaque.
4, Strain out the nut meal: Pour the nut mixture through a strainer. Squeeze and press with your clean hands to squeeze out as much nut milk as possible. The strainer can be the fine-mesh strainer, the colander, or 2 layers of cheesecloth. Or for convenience, you can also use the nut milk bag —with round bottomor the funnel-like design.
5, Sweeten the nut milk: You can add sweetener to taste according to your liking.
6, Refrigerate the nut milk: Get the nut milk sealed in containers. The nut milk can be stored in the fridge for up to 4 days.
How to use nut milk and the leftover nut pulp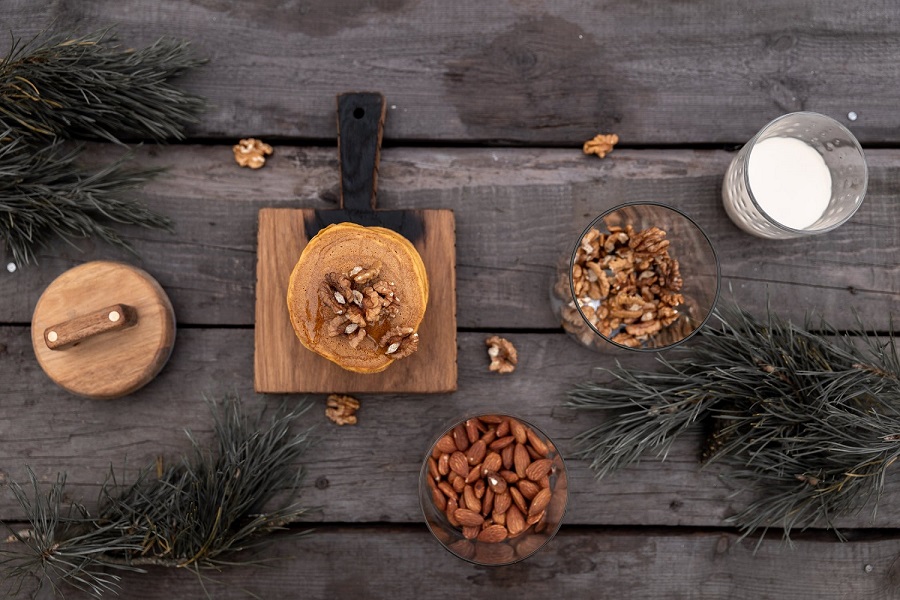 You can use nut milk in cereal, coffee, pancake batter, milkshake, or anywhere you'd like. It has a special quality that commercial nut milk doesn't. What's more important, it is made by yourself. As for the leftover nut pulp, it is still a very useful material for other food. You can fold the nut pulp into quick-bread batters or pancakes, or just add it to warm oatmeal. My favorite use? Mixing the pulp in granola before baking. It makes the granola the clumpiest and crunchiest ever!