Only for Garlic Broccoli? Introducing 5 New Family-Friendly Broccoli Recipes
Broccoli is health beneficial, and we all know that. But the problem is that how many broccoli recipes do you know? Only steamed broccoli? Or stir-fried garlic broccoli? No more thinking about that, here we'll introduce another 5 new healthy and family-friendly broccoli recipes. 
Baked Broccoli with Cheese
Blanch the sliced broccoli with a little salt.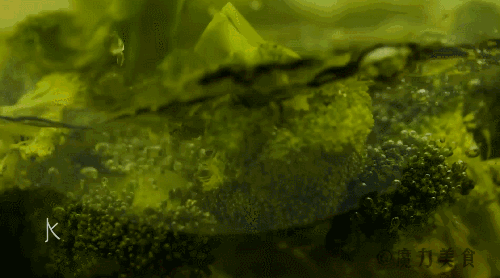 Drain it and Bake for 15 minutes with salt, powdered pepper and Mozzarella cheese.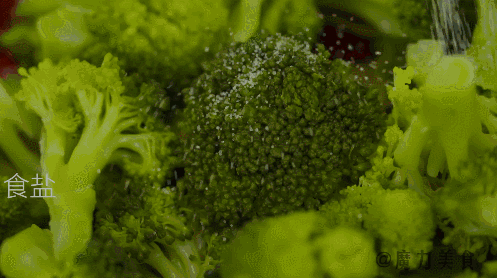 Stir-Fried Broccoli with Shrimp
Stir-fried shrimp, chopped green onion and broccoli;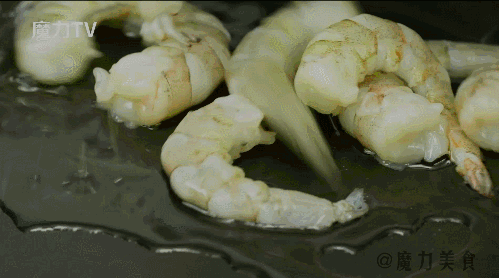 Add some salt, oyster sauce and watery starch before dishing it up.
Cauliflower and Broccoli Salad
Blanch the cauliflower and broccoli;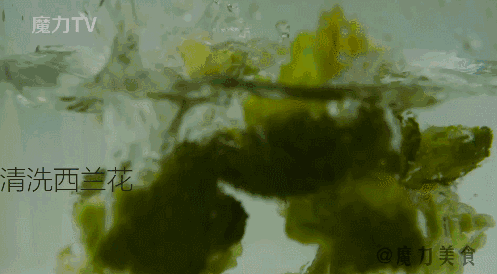 Sauce preparation: stir chili oil, light soy sauce, minced garlic, white sugar and salt.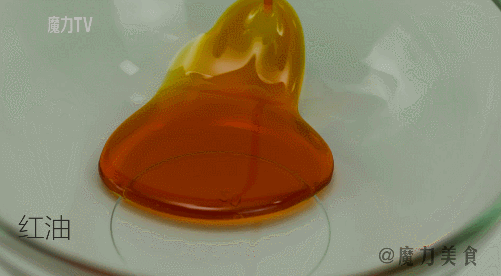 Mix the blanched cauliflower and broccoli with the sauce.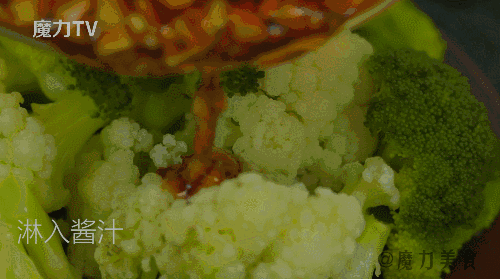 Stir-Fried Broccoli with Bacon
Stir fried broccoli with sliced bacon and a little milk for minuted and that's done.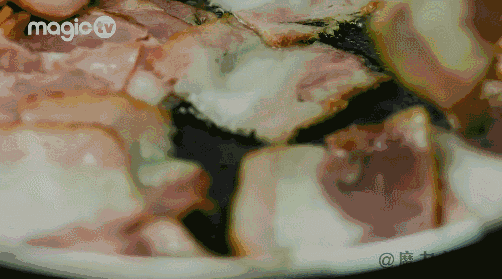 Preparation: minced broccoli, shredded carrot and cubed onion.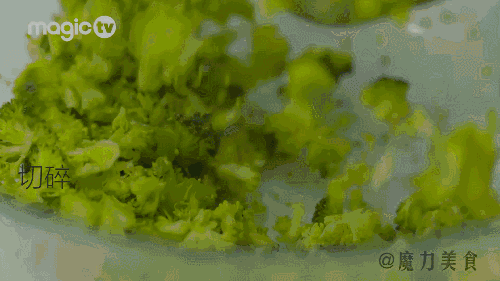 Stir them with flour and pinch them into balls.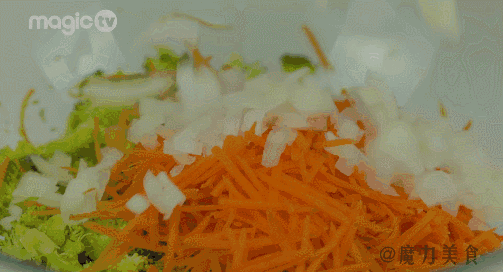 Cut the sweet pepper into halves and fully filled with the balls.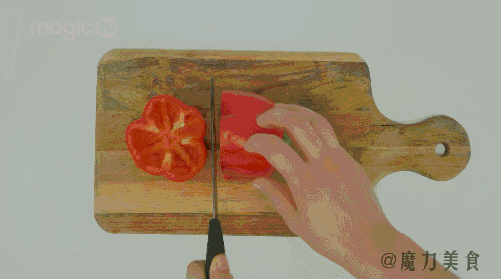 Brush the baking sheet with oil and bake for 15 minutes.