Is it necessary to keep all the food in your refrigerator?
When you return home after a full day's work, you plan to comfort yourself with something delicious from the refrigerator. But as soon as you open it, you may find that the fridge is too packed for you to pick out what you want. Actually, it's just because some of those items don't belong there.
Sauce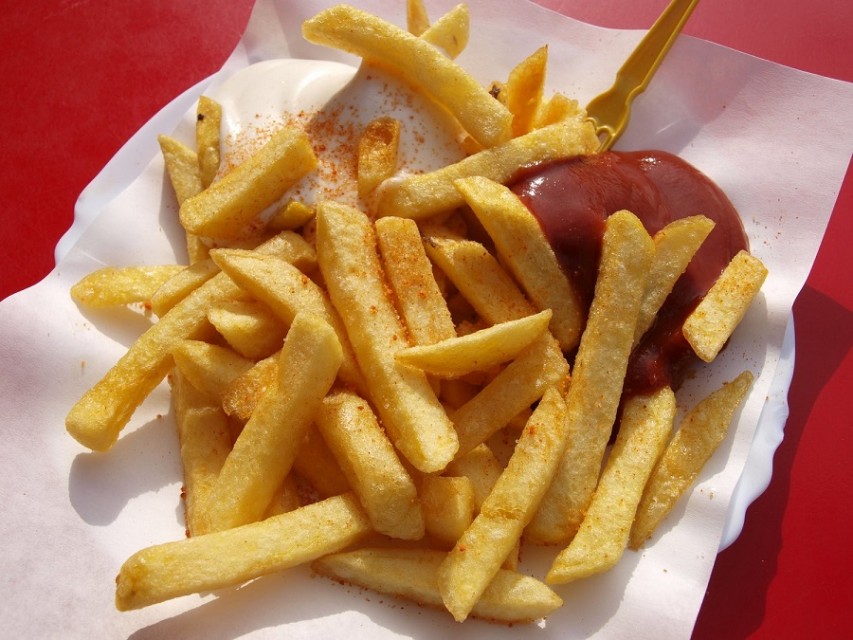 Soy sauce, fish sauce, hot sauce, BBQ sauce, and the like are common condiments that can add more flavors into our dish. They can last longer in the fridge, but keeping them at room temperature will also offer a two-to-three-year shelf life. Theoretically, the commercial sauce is of low acidity, with a PH level of under 4.5. While most harmful bacteria only grow in a neutral to a mildly acidic environment. So just keep the sauce in your cupboard or pantry, it's safe to store and easy to pick up.
Onions and Garlic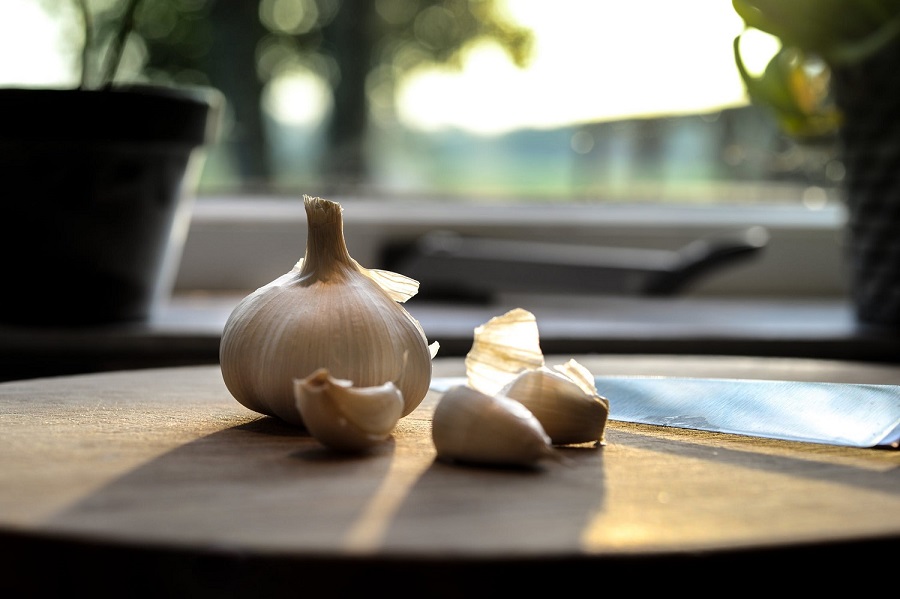 Onions and garlic both last longer at room temperature than in a fridge. Ideally, they'd best be kept in a cool (55-60F), dark place with much ventilation. But considering you will consume them within a week in most cases, it's OK if you keep them at room temperature. You should avoid cold and moist environments, as the cold will damage the cell structure, and the humidity can produce mold.
Tomatoes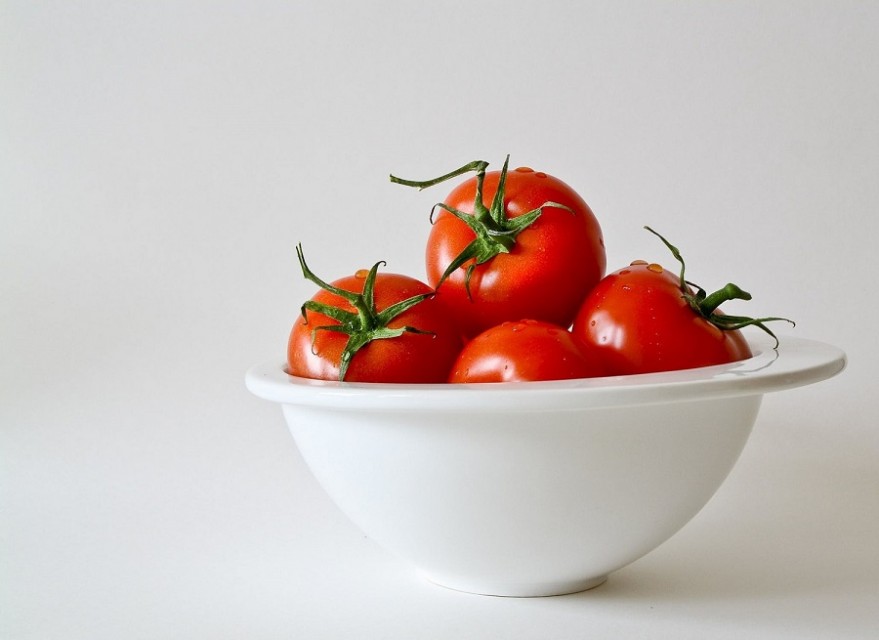 Some food will lose its flavor in your refrigerator, such as tomatoes. Chilling halts the enzymatic process which brings tomatoes a good flavor, and it can damage the cell structure, leaving it grainy and mealy. Experts suggest that, even if the tomatoes get too ripe, you should not store them in the fridge. Instead, it's just time to eat them or make them into tomato jam. Another food that will lose flavor is potatoes. The cold temperature in the fridge will break down the starches in a potato and cause it to taste unpleasantly sweet and gritty.
Bread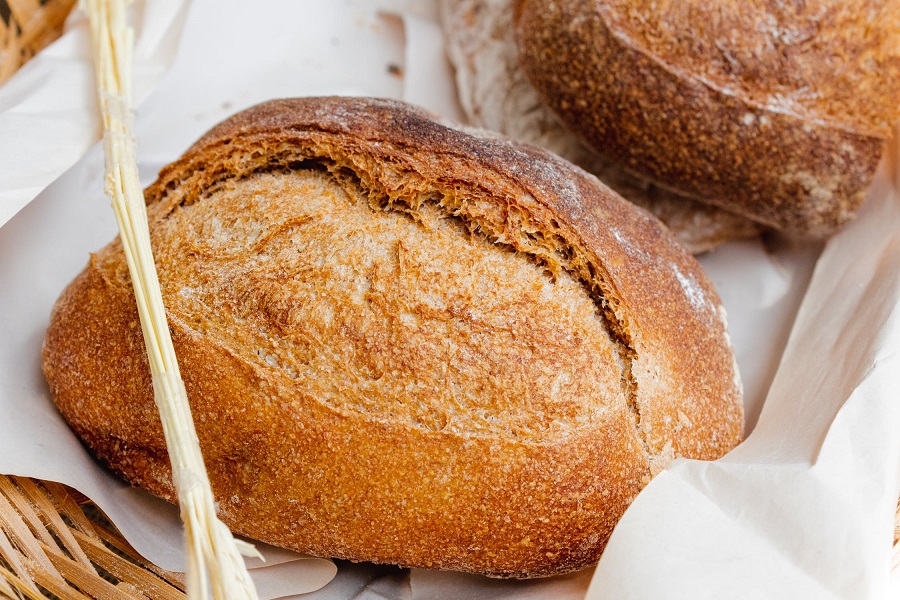 The bread dries out faster than at room temperature because the cold will accelerate the re-crystallization of the starches. So if you do that, you have to add even more butter and mayo on the bread than you typically would. You should store bread in airtight bags at room temperature. For longer storage, you can also keep them in the freezer. (The reason is that freezing will halt the re-crystallization process.)
Read More:
Best way to keep bread fresh longer