How to Remove Odor from Travel Mug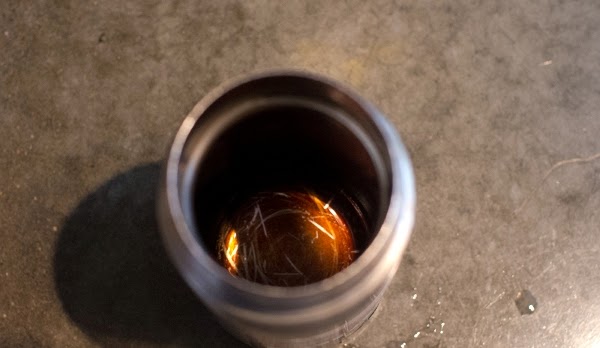 Do you clean travel mugs just when you finish drinking coffee?
If you do, then you will have no problem thanks to your good habit.
But if you don't, you will get a smelly travel mug after the coffee odor lingers for days or even weeks. And then, you may also be troubled by the problems of removing the bad smell.
My friend Jammy is a cleaning expert. He often writes blogs sharing his experience and knowledge and answers his readers' questions about cleaning problems. Yesterday, he got an e-mail from one of his readers complaining about his travel mug. "It smells like ass. I have tried a lot in vain to get the smell out of it."
"In fact, it's really an easy work. " Jammy said.
 No.1 Toothpaste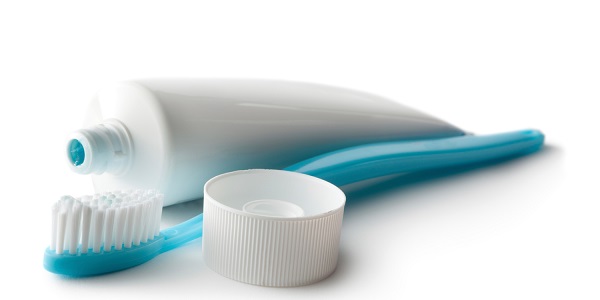 Reason:
Abrasives constitute at least 50% of a typical toothpaste, and that's why toothpaste has the function of removing plaque from the teeth. Besides, salt and sodium bicarbonate (baking soda) which are known to have the function of cleaning stains are among materials that can be substituted for commercial toothpaste.
Steps:
Squeeze some toothpaste on your fingers or an unwanted toothbrush
Brush the inner of your mug with the toothpaste for several times
Put some water in the mug, shake the mug and then pour the water out. And you will get your pristine mug back.
Tips:
You can choose the toothpaste of your favorite taste because the taste will replace the old odor.
No.2 Baking Soda + Vinegar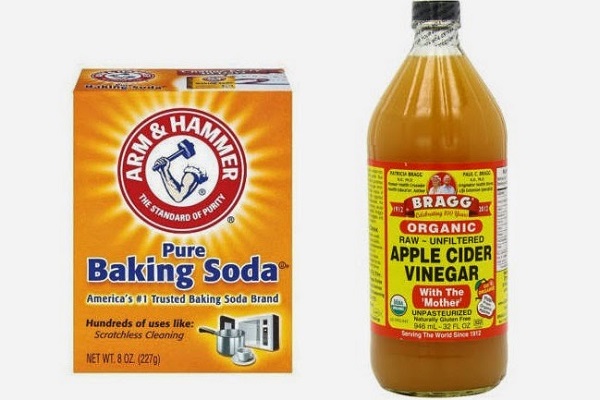 Reason:
Baking soda is a fabulous ingredient to clean with. Pots and pans scrubbed clean in an instant. Bathtubs shine.
Vinegar is also a stellar cleaning tool. Counter tops are clean and disinfected. In the dishwasher rinse well, glasses are rinsed sparkly clean.
Steps:
Add baking soda to your mug. Don't add too much because not all will dissolve in the vinegar.
Add vinegar to the Soda
Scrub all over
Pour the dissolution out, then you will get a mug without odor and stains.
No.3 Apple Peal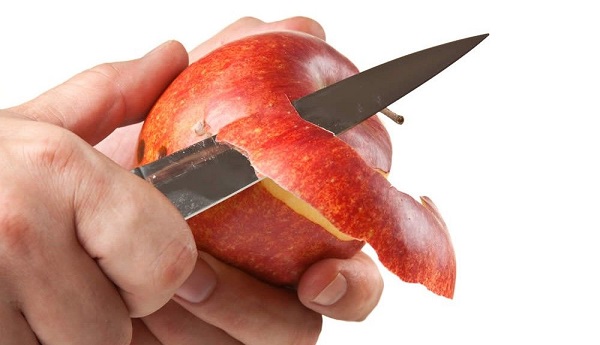 Reason:
The organic acid in apple peal will have chemical reaction with stains
Steps:
Use the apple peel to brush the inner of the mug
Put some water in the mug and shake it
Pour the water out.
Then a clean mug with the fragrance of apple will be got.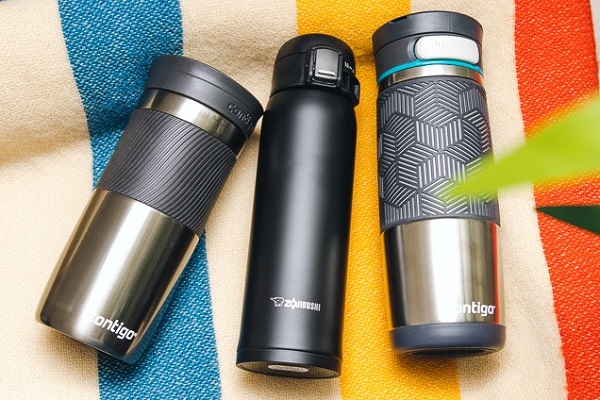 Aside from the solutions listed above, there are still many ways that can help remove odor from travel mug such as orange peel and cola. Do you have any good idea? If you do, we will be glad to hear your voice.
You may also like: Help, My Travel Mug Smells Like Ass; How to Clean Stains and Odor From a Travel Mug; 7 Ways to Use Leftover Apple Peels;www.ecooe.com