How to remove a heavy makeup in a safe way
As bearing thick makeup during the daytime, our skins will be much more vulnerable and more tired. Especially on a hot summer day, the sweat on our faces will make the makeup run so we have to put another layer on the face. So until night, your skin has been suffocated under a heavy cover, and it is indispensable for us to clean the face thoroughly. And removing the thick makeup in the right way will help release the heavy burdens accumulated on our facial skin. Here we would like to share with you the right steps.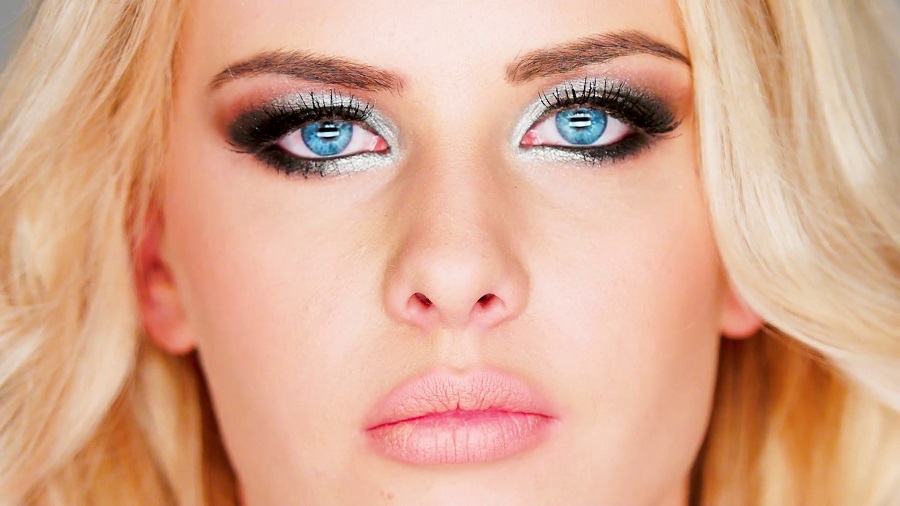 Different cleansing products in different parts.
With special cleaning tools, we have to make sense of the right products to clean different makeup in different parts. For example, the products for removing the one on the eyes can not be used to remove the makeup on our cheeks and chin, and vice versa.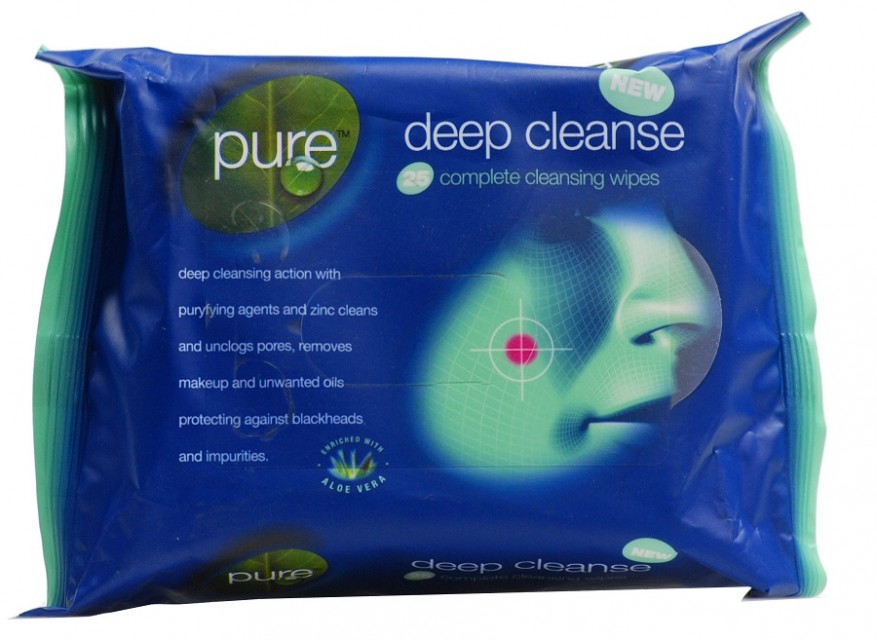 Remove the thick eye makeup
The first step is to cleanse the eye makeup because the eyes are more vulnerable and sensitive to any stimulations. The special eye makeup remover especially functions for the eyes. When carrying out the cleaning steps, we should first dip the cotton pad into the cleansing toner or the cleansing oil and then cover the eye with it for 3-5 seconds until all the eye makeup is dissolved. Then wipe it away gently. You will find most of the makeup has been cleaned away. Next, turn the cotton pad around and fold it into a smaller size to carefully clean every inch around the eye. If your eyelashes also wear mascara, you should put a dipped cotton pad over the lower eyelid and gently brush the eyelashes with a cotton bud until all the mascara is cleaned onto the pad. Do not forget about the eyeliner. It should be also cleaned with a dipped cotton bud.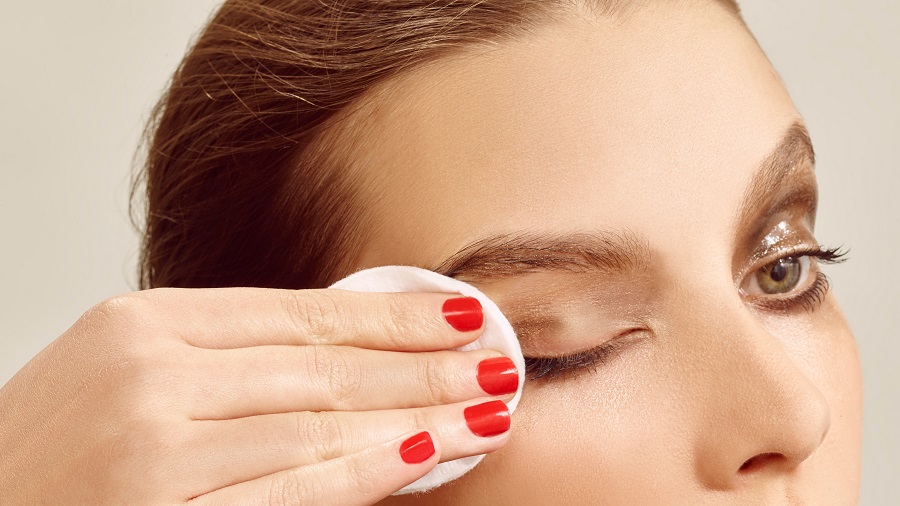 The whole facial cleansing
This is the final step following eye lip cleansing. We can take an appropriate amount of the cleansing products and apply them with the cotton pads or our fingers around our face, neck, cheek and forehead. Then rub from up to the downside. Remember the direction of cleansing our neck is upside down from the downside to the upside. Don't forget to clean the makeup around the hairline or there will be some acnes the next day.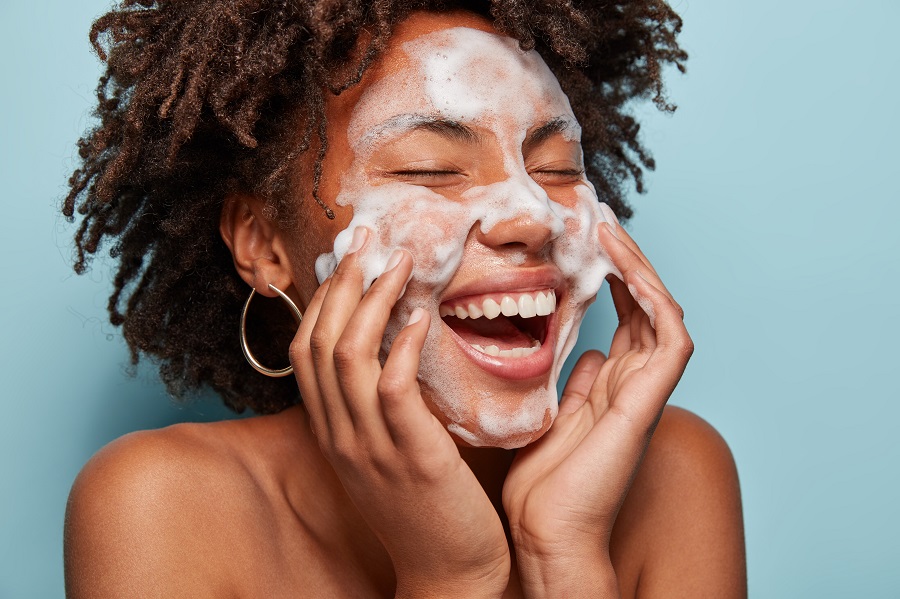 The right ways to cleanse the makeup will not damage our skin; instead, they will help to make the skin healthier and more resistant to damage.
Recommendation: