How to relax your mind and body
Feeling dysphoric from creative work, inspiration emergence is not an easy thing. We've all been there before. Our mind and body suffered big stress when we deal with something tricky. Sometimes take a deep breath and have a cup of coffee would help you power through the day. Besides, we have something more to do.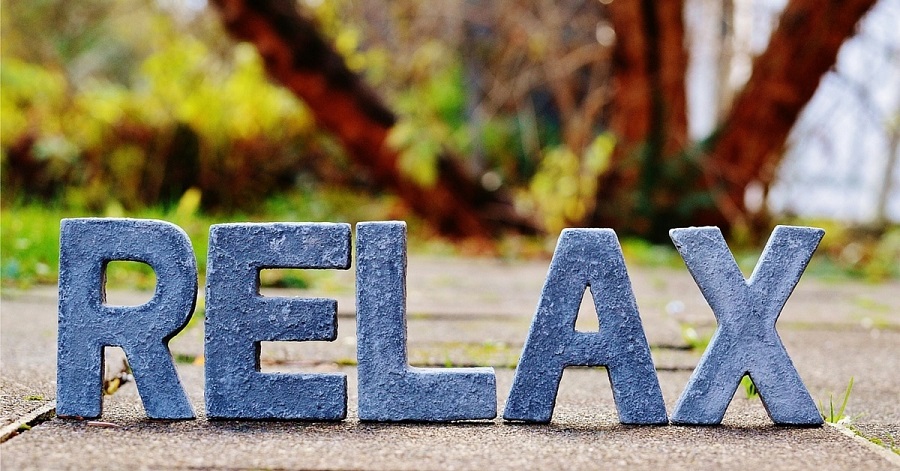 1. For workers, we spent all of the day using our minds. So to avoid tiredness, the best way to have healthy meals. Even though we have known the other physical way to relieve stress, food is powerful to keep better for longer. At breakfast, no matter how late you get up, don't skip the healthy food. Having fruit/vegetable and porridge/oat/smoothies breakfast will prevent stress. Lunchtime offers a valuable break and time to relax and unwind. Swiss Chard, carrots, Fatty fish, and salmon are the perfect food to lower levels of pressure. Skillet Mushroom Chicken and Quinoa and Black Bean Meatless Balls are the good combos for dinner. We can also prepare snacks in the office, such as dark chocolate, nuts, Yogurt. Plus, tea-drinkers de-stressed faster.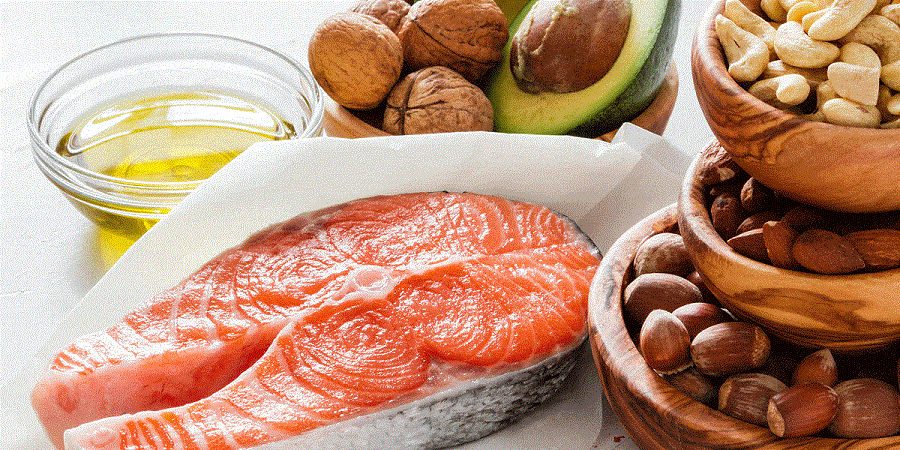 2. The other practical way to keep your mind focus and peaceful is meditation. It helps a lot if you make use of it properly. I 'd like to say for the beginners who are stressed out, the best time to meditate is as early much as possible before getting busy with anything. Putting five minutes' attention on slower, deeper breathing is enough. Don't worry much that you are doing it wrong, just let your mind wander. This is a process of self-affirmation. If you have the itch, first try scratching it with your mind before using your fingers. While meditating, we don't have to fight off distractions like a knight slaying dragons,a little distraction will be ok, just come back thought slowly. All in all, meditation can inject far-reaching and long-lasting benefits into our lives.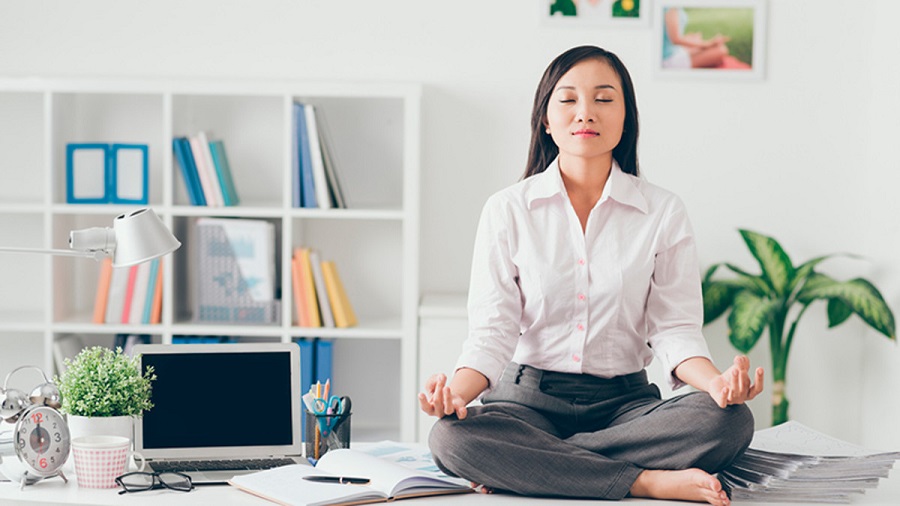 3. In fact, there is another way to reduce our stress that we are familiar with. Listening to soothing music, do exercise, make time for hobbies. It will take your extra time to relieve the stress. In my opinion, having a relaxed status will push you to experience a more creative mind. It is an important course that we can pay much attention to focus on ourselves.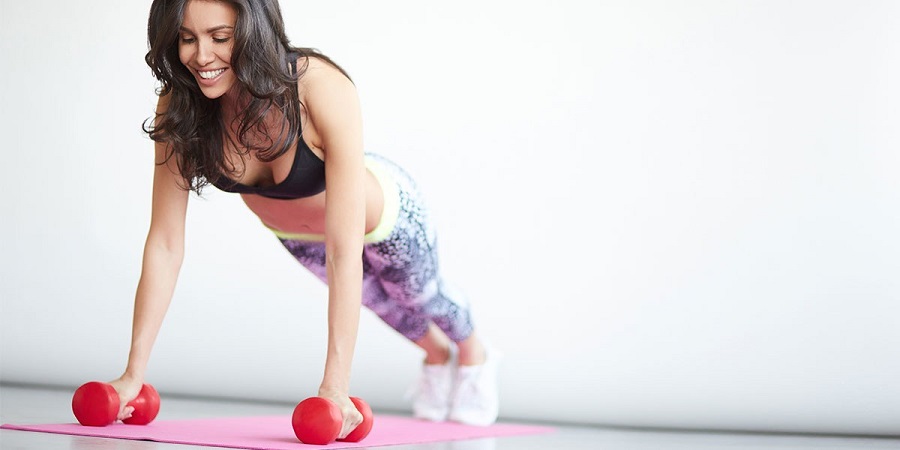 At last, I wonder how many people are used to use the Aroma Diffuser? Adding oil to the diffuser can promote sleep and calm nerves. Inhaling Lavender Oil, Rose Oil, Jasmine Oil can make you relax and it's often recommended to those who are grieving or depressed. It is a better one to have a try.
Recommendation: Ecooe Aroma Lamp Oil Diffuser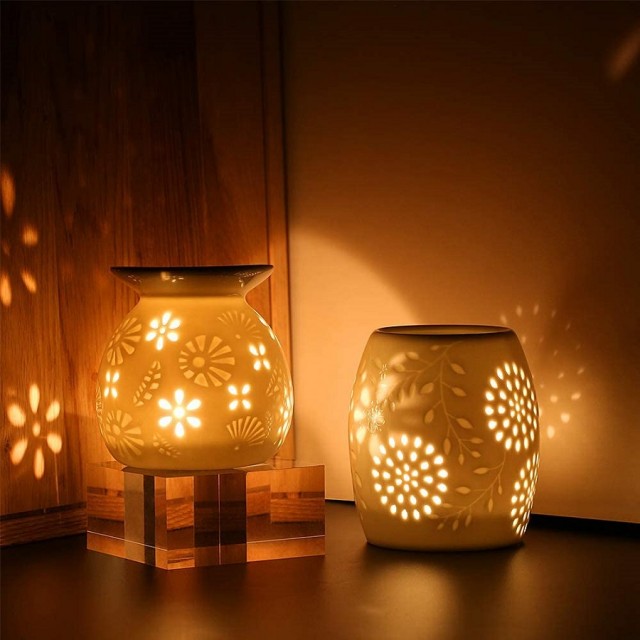 Read More: