How to Make Chinese Herbal Tea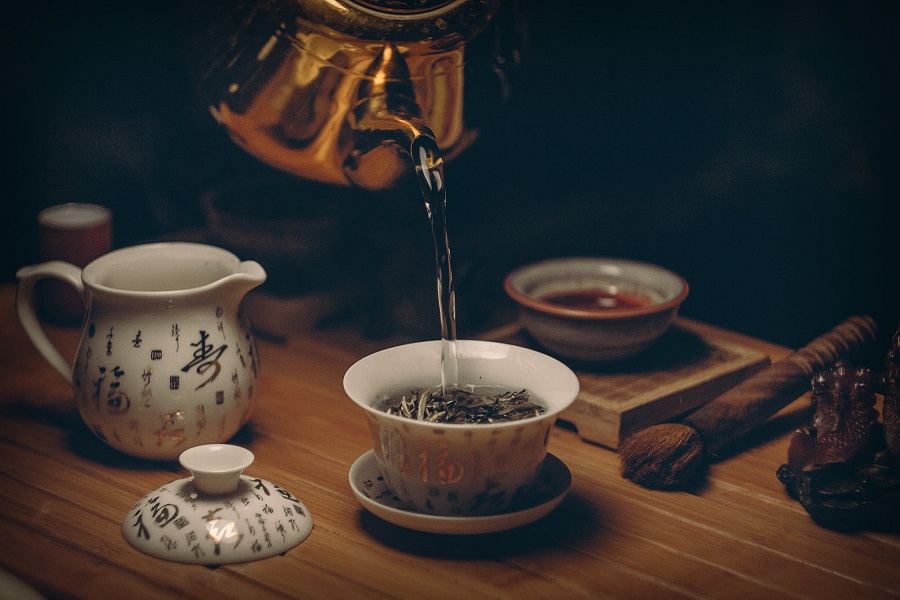 Chinese herbal tea is Cantonese necessity in summer. More and more Chinese like to drink herbal tea to relieve the summer heat. If you believe in traditional Chinese medicine, you could try to make a bottle of Chinese herbal tea when you can't stand the pathogenic dryness-heat, which can moisten your lung and decrease internal heat. But we won't use any Chinese medicinal materials that hardly can be found in a regular store, like other popular recipes online. All the materials we need can be easily purchased. Now, try to make it following method below.

Materials in this recipe:
Sun-dried almond flakes
Sun-dried hawthorn slices
Apple
Flour
Salt
Pineapple
Rock sugar
Notice: If you can't find sun-dried almond flakes or sun-dried hawthorn slices, you can try to make them by yourself.
Method:
Step 1 – Pour enough water in a tea kettle or a clean pot with a cover. And put it on fire.
Step 2 – Wash out 30 grams of sun-dried almond flakes and 50 grams of sun-dried hawthorn slices in a large bowl. Then, put them in the tea kettle or the pot and boil for 45 minutes.
Step 3 – Prepare some water in the large bowl. Add some flour to it and mix it up. And then, soak one apple in it for 10 minutes. It will remove the dirt and fruit wax on the surface of the apple.
Step 4 – Pour some water into another bowl and put a little salt in it. Mix it up and put sliced pineapple chunks in it. Leave it there for 10 minutes before using.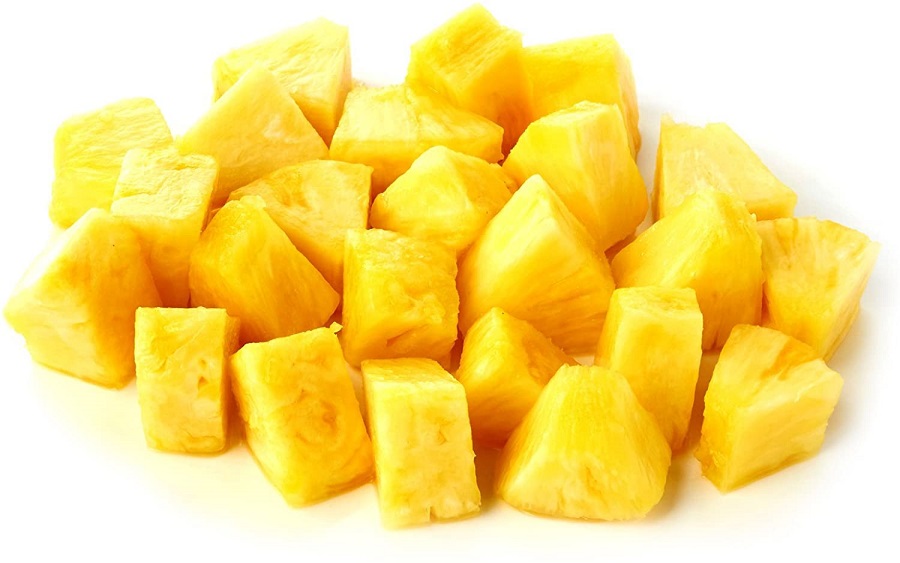 Step 5 – Wash the soaked apple with clean water. Cut it into big chunks.
Step 6 – Put both the pineapple and apple chunks in the boiling kettle or pot. Put on the cover and continue to boil for 15 minutes.
Step 7 – Taste the herbal tea. If it's sour for you, melt some rock sugar into cold boiled water and add some into the herbal tea.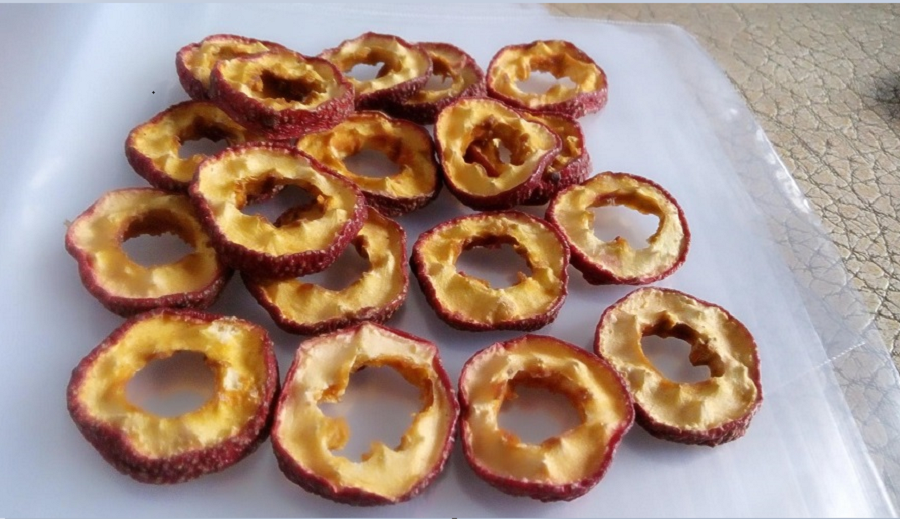 Now, you can enjoy a bottle of sweet herbal tea. You can also ask your kids to enjoy it.
Ecooe 1000ml Glass Teapot Stovetop Safe
Current price: £18.99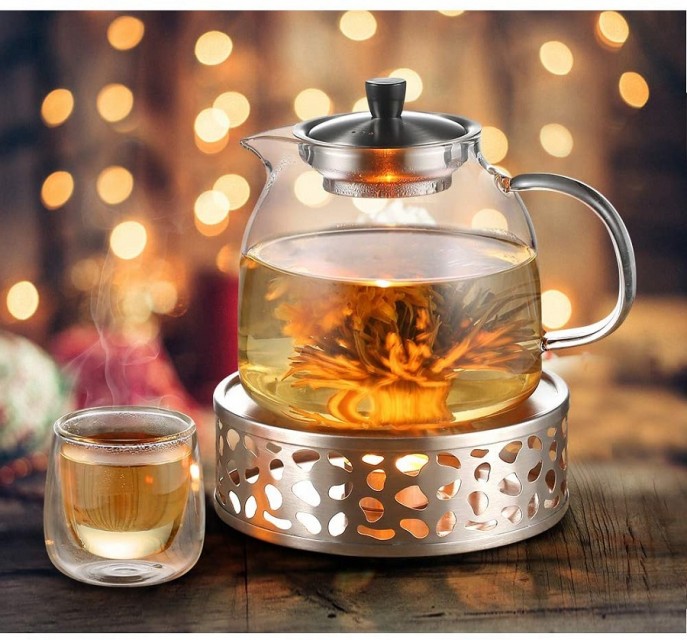 This teapot can be used on gas, electromagnetic cookers, and many others. The removable stainless-steel basket is easy to clean. It can withstand temperatures from minus 30℃ up to 150℃. It's large enough for 3-4 cups of tea.