How to heat up mulled wine?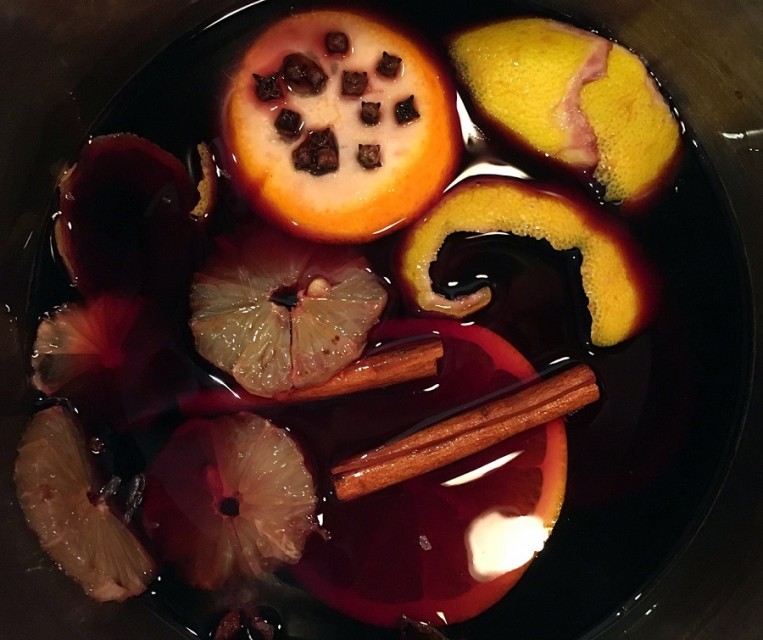 Known as spiced wine, mulled wine is a special beverage made by red wine mixed with a variety of mulling spices and raisins. Normally it needs to be heated, which made it a popular drink in winter days, especially around Christmas.
When it comes to its history, spiced wine is a famous and welcome drink in ancient Europe in the second century at the earliest. Later, Rome brought the wine back to their motherland and do business with other people.
At present, there are no particular method of it and the ingredients involved in its recipe are totally depending on personal preference. Generally speaking, people tend to use a combination of cardamom, cinnamon sticks, cinnamon, ginger, long pepper, nutmeg, honey and star anise.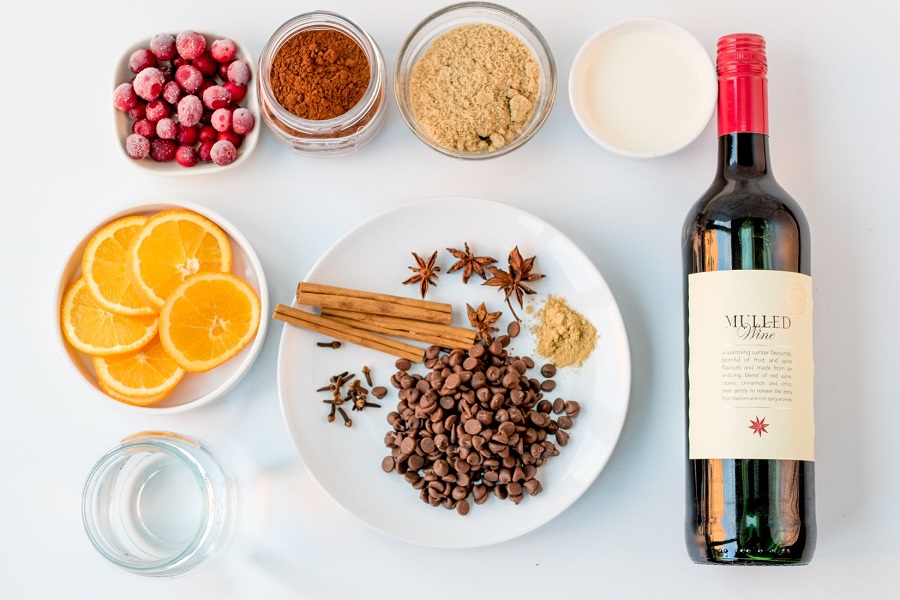 Here are the instructions:
1, Buy some mulled wine online and get it delivered to the house.
2, Pour a full bottle of mulled wine into the pan. One bottle is enough for 3-4 people.
3, Heat the pan on medium heat, stirring the wine occasionally until the sugar has dissolved, then turn down the heat and simmer for 10 minutes. During this time, add some orange and lemon skin and squeeze their juice into the mulled wine. Heat gently for one minute or two until warmed through and then turn off the heat.
4, Add some of the spices, such as one cinnamon stick into the pan too if you like.
5, Have a taste check. Make sure the flavor of the mulled wine is what you want.
6, Pour the wine into a goblet or a cup and add some lemon slices. Then the mulled wine is served!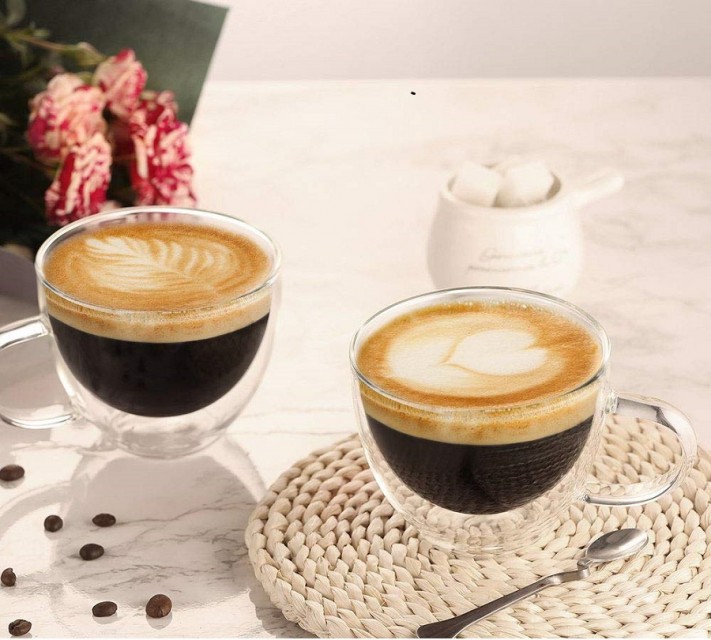 During the making, below are some head-ups.
1, If you bring the mulled wine from an underground cellar, place it in the kitchen until its temperature is close to room temperature, as the quick temperature change may ruin its taste.
2, Stir the wine several times when heated as the taste will be much better.
3, Remember: never allow the wine to boil. Microwaving the wine is strictly forbidden, otherwise, the delicate spices in the wine can be over-excited and even nutrients will be destroyed.
However, making a goblet of mulled wine couldn't be an easier job, but people will do better after practice again and again. Someone like using dry varietals like merlot and cab sauv. But any kind that you like should work! Have a try the next day!