How to Eat Avocado for Breakfast – Easy Breakfast Hacks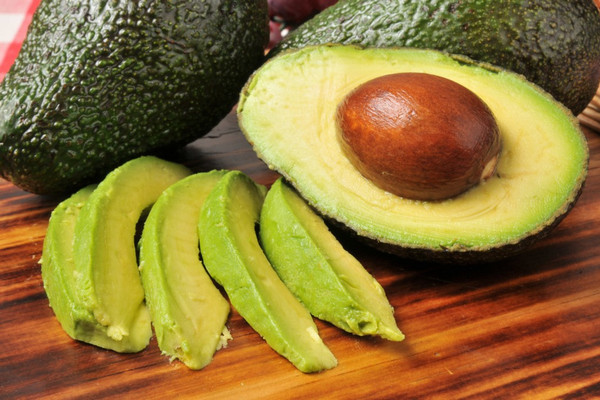 Do you have any idea about the "chocolate" of fruits? I guess few of you guys know that. It's avocado! As one of the popular tropical fruits, it has been favored a lot by people from all walks: men, women, the young and the old. The highly nutritious fruit has a special creamy taste. And it is a great source of vitamin E and Vitamin C, which is associated with lower rates of Alzheimer's disease. Also, the rich monounsaturated fat can help lower cholesterol. It's the exceptional yummy and healthy fruit. So, how to eat avocado for breakfast? Here are some ways of eating it provided here for your reference.
Avocado-egg sandwich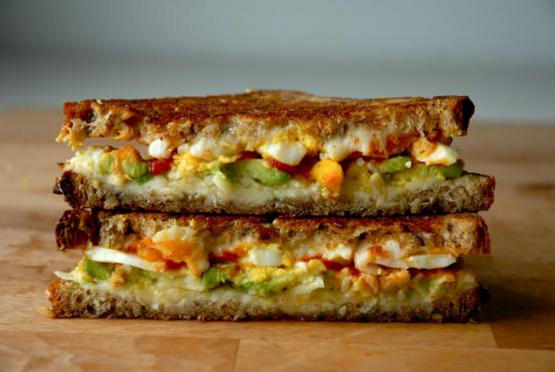 This should be given the first priority for the breakfast. Peel the prepared hard-boiled egg and mash it up with a little spoon. Then take out an avocado, dig out the flesh of it and mix with egg. Put the mixture in between the wholegrain toast. And add some mayonnaise if needed. (Attention: choose the fairly ripe avocado which can bring you the creamy taste.)
Avocado salad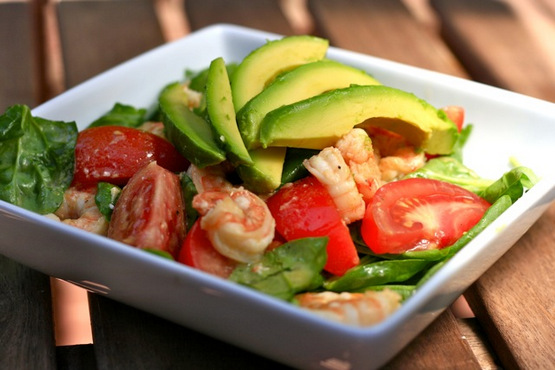 When you make salad, try to add some avocado in it to increase your intake of vitamins and minerals. And it can bring you a special taste. What you need to do is cutting the avocado into tiny cubes and tossing those cubes with ketchup or something you like. Then you can get a healthy and delicious salad.
Avocado spaghetti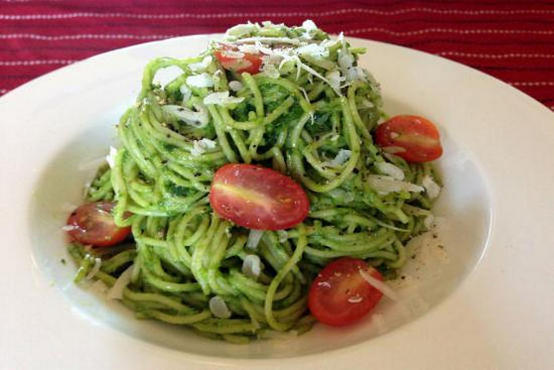 Firstly, cut the avocado up. Then, put it into the blender, together with some lemon juice, fresh basil and garlic so that you can mash them up. Finally add proper amount of salt, black pepper and olive oil into the thoroughly cooked spaghetti. Stir them and it's time for you to enjoy it.
Avocado smoothie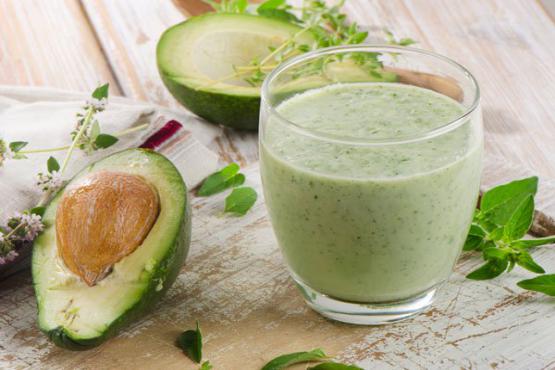 Usually this is mostly favored by the children and the young. Cut the avocado into two parts so that you could take out the pit. Then add the appropriate milk or yogurt. Put them all into the blender and let it operate for several minutes. Finally, pour the mixture into a glass, and the avocado smoothie just comes out.
Avocado fries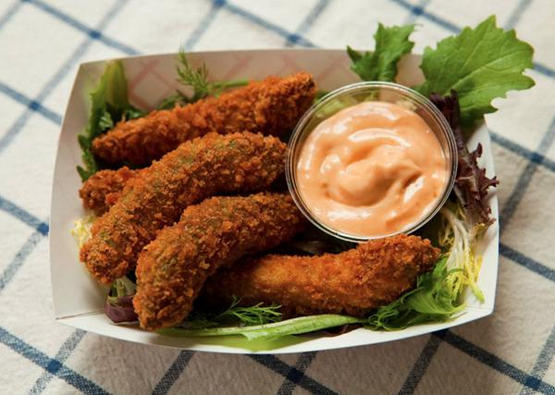 This way is also worth trying. Cut that avocado into strips. Beat several eggs and mix it with some milk. Then place the avocado into the mixture for 5 minutes around. After that take out a large bowl and add the flour, salt and pepper in the bowl. Just let the avocado fully wrapped. Heat the wok, add oil and fry a quarter of avocado slices at a time until deep golden, 30 to 60 seconds. You can season with some mayonnaise or other dressings for your preference.
Avocado sushi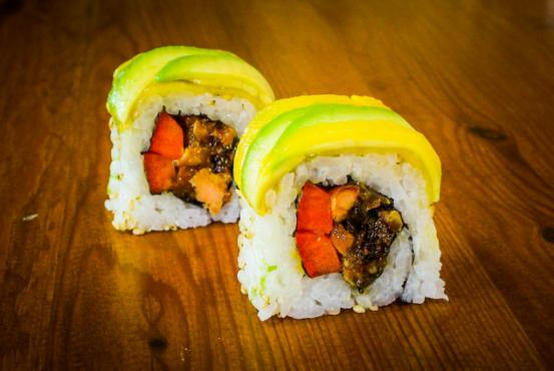 If you like eating sushi, why not add some avocado slices when you make it? It will bring you a surprise. Just try it
So many ways of eating avocado for breakfast, right? No matter what, it's worth trying. Enjoy the healthy fruit for you breakfast now.
Related: 4 Ways to Cook Eggs in A Microwave – Easy Breakfast Hacks
5 New Family-Friendly Broccoli Recipes
More magic recipes: https://www.ecooe.com/ecooe-life/tag/magic-recipes/