How to Decorate Baby girl's Birthday Party?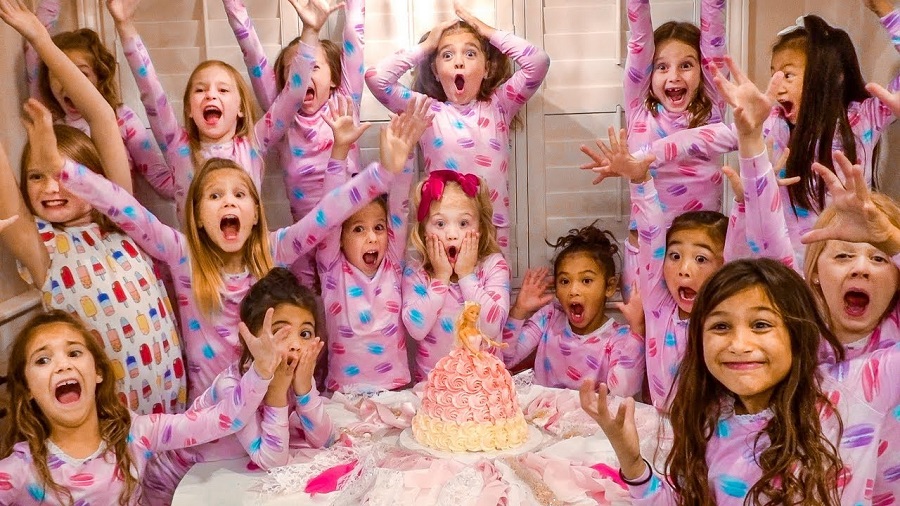 Birthday Party offers an opportunity for people, especially children, to do something special or want they want to do. In this way, many parents would try their best to prepare it, showing their love to their children. If you have some knowledge about the machine or wild animals, it's not too hard to hold this party for a boy, while you'll have more choices if you are one of the parents of a girl.
4 Most Popular Girl 1st Birthday Themes
1, Minnie Mouse Parties
Minnie Mouse, Mickey's girlfriend and best friend, is a famous cartoon character. Although she is not that extrovert in this story, bad guys will never scary her. These traits, brave, beautiful, careful, make Minnie a perfect girl. She is vivid in every Disney fan's heart and baby girls would be happy when they found something relative to Minnie.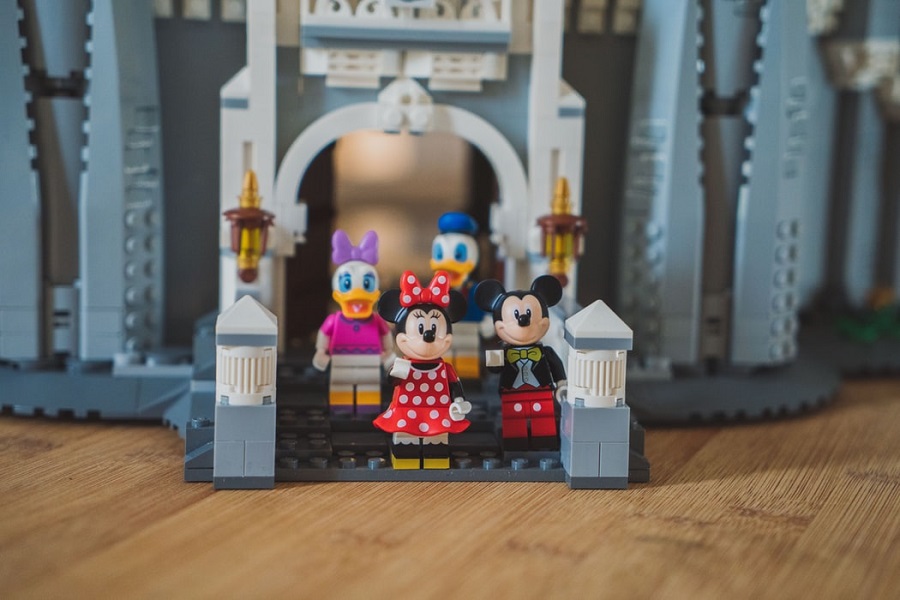 2, Mermaid Parties
Ariel, a charming little mermaid, is living in the deep ocean. She is eager to grow human's legs so that she could know the prince she fell in love with. Many girls are fascinated with this magical story about mermaids. This theme would not only light girls' interests but also easy to fulfill: stunning balloon garlands and bluish birthday cakes are both signs of it.
Take a look at these wonderful mermaid party supplies.
3, Unicorn Parties
In recent years, unicorns have burst into the modern world – T-shirts, movies, toys and even political conversations could find the icon of it. Despite that, it's not a new-born creature, but one with a long history. According to some records, most people believe that it looks like a horse with a single spiral horn on its head. At present, there is a more diverse image of it, more charming and attracting. Try to prepare a unicorn-themed party, you would not be disappointed.
Take a look at these wonderful unicorn party supplies.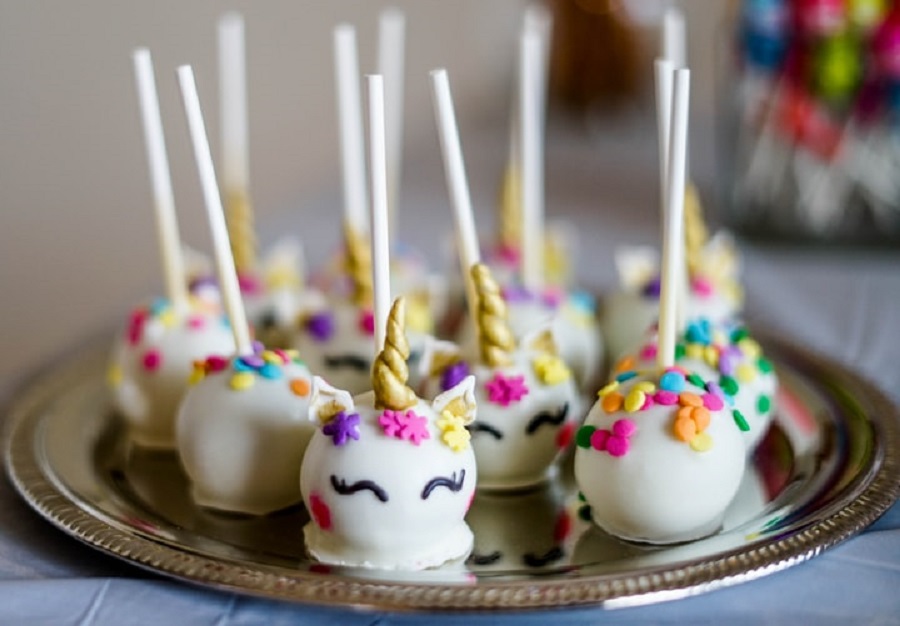 4, Alice in Wonderland Parties
The last choice is derived from a famous fairy story, Alice in Wonderland. She is an elegant, gentle and very polite girl. With her strong curiosity and frequency daydreams, Alice thought something amazing and had an unforgettable experience, bringing a dream to many girls. As a result, girls, especially baby girls, are really into this story and character.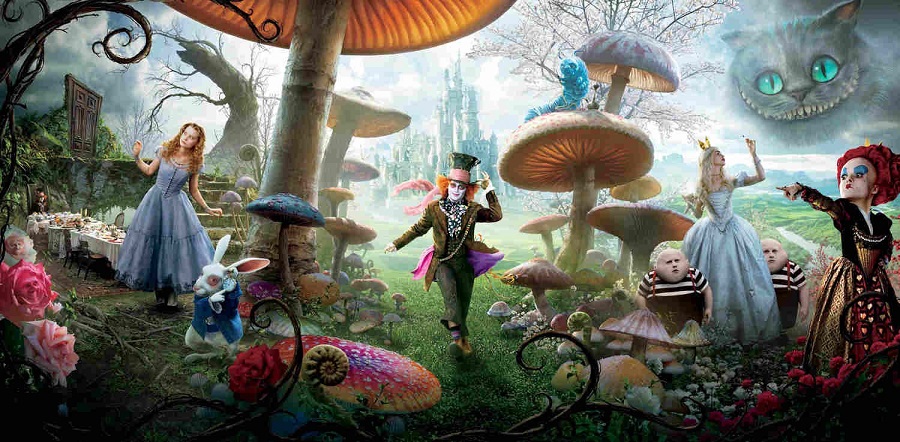 In a word, these ideas for girls' birthday parties are just an inspiration for you, my readers, but don't forget birthday cakes, party decorations, and other foods, as you see it.