How to clean baby toys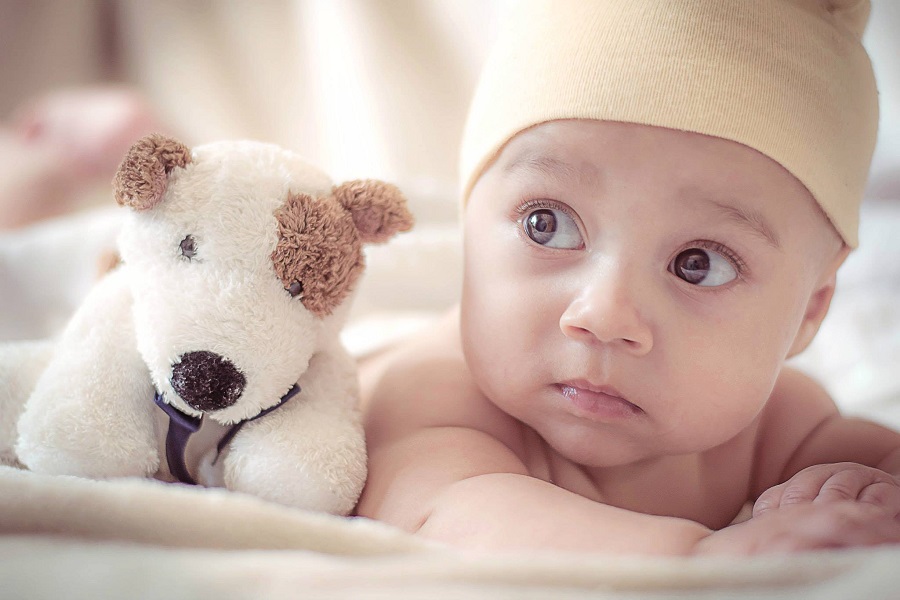 Your baby's toys are one of the most important elements for their development. But because all these toys are often chewed, thrown on the ground, or kept in the bathtub, they can carry a lot of dirt, germs, bacteria, and viruses. In this essay, we'll walk you through how often you should clean your baby's toys and some simple steps to clean them.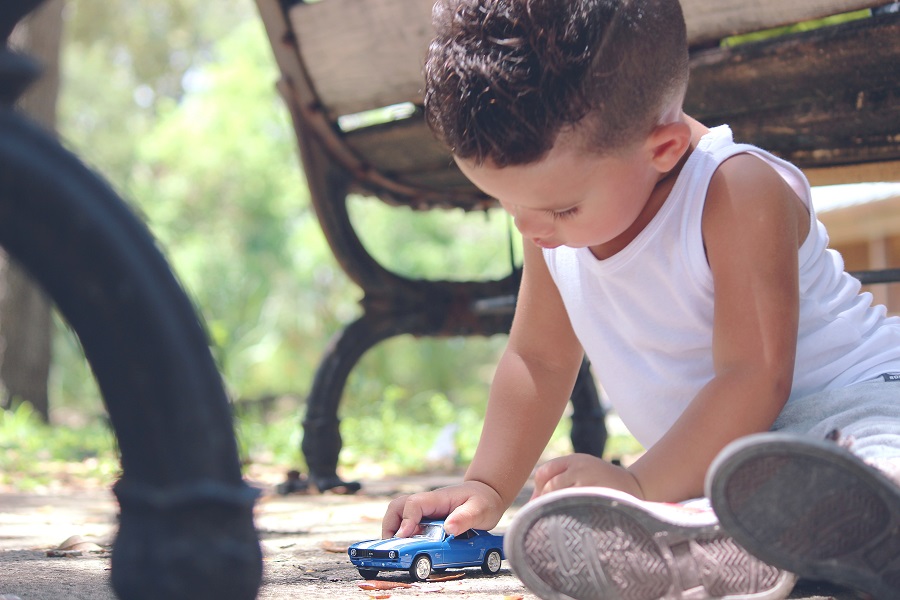 How often should you clean baby toys
Regular cleaning the toys is a good way to prevent your baby from getting sick, but how often should you clean them? Generally, you may want to give the toys a quick clean once a week, and a thorough cleaning if other children handled them who have been sick. It doesn't require great effort, and once you stick to it, you'll find it as simple as a daily diet.
For cases when you are on the go with your baby, you can clean your baby's hands with cleansing water. After that, they can get back to the adventure again.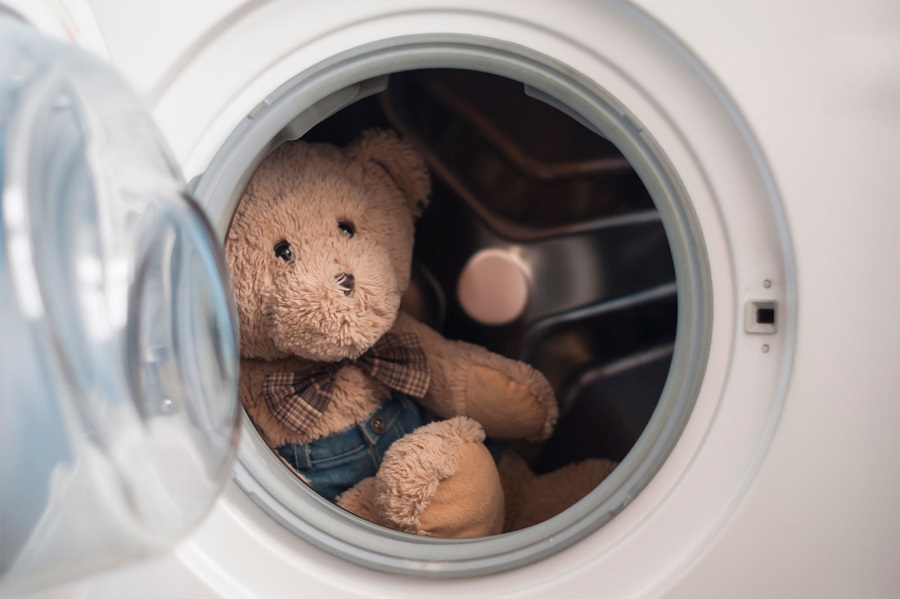 How to clean plush toys
Plush toys are easy to get dirty, but luckily you can throw them into your washing machine for quick cleaning. Make sure that you place the plush toys in a mesh bag before washing, especially when they're made of small components. For disinfection, we recommend you add some vinegar instead of bleach, as bleach may discolor your baby's favorite toys. Once they're washed or dryed, do set to the delicate cycle.
How to clean plastic toys
Plastic toys come in a variety of sizes and shapes, and you can clean them with simple methods. Just spray them with the solution of water and cleaning product. Let it sit for minutes and then rinse with warm water. Air dry instead of drying with a towel.
Some plastic toys contain battery compartments. Remove the batteries before cleaning.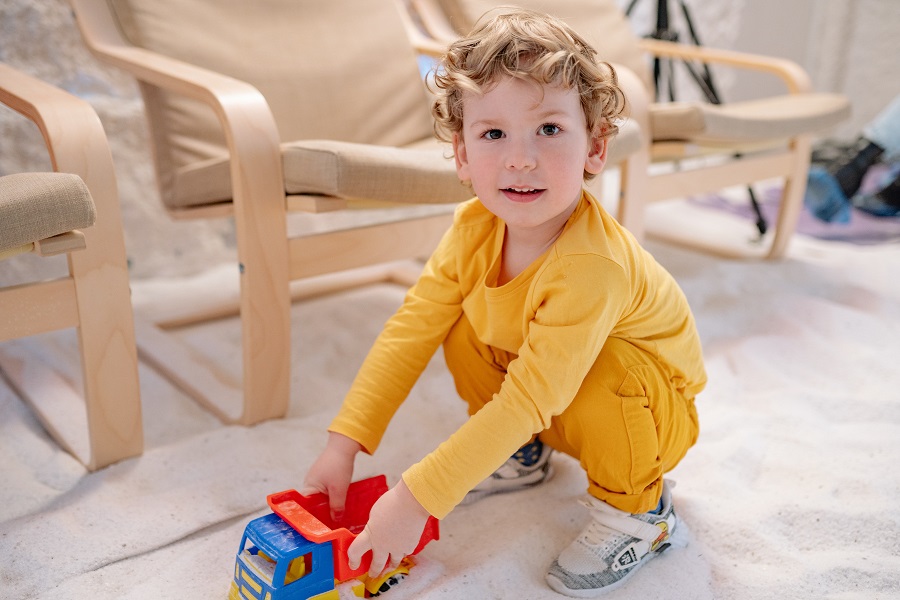 How to clean wooden toys
Wooden toys require extra care than other baby toys, as wood can't get too wet or else moisture will easily accumulate and cause mold. You can use a towel damped with 10:1 water to vinegar to wipe the surface of the wooden toys. After that, leave the toys air dry.
How to clean bath toys
Bath toys are most interesting for babies during bathtime, but they're also the perfect hotbed for mold and bacteria. Wash them with soapy water after each use and dry in a mesh bag. For disinfection, you can also soak them in a solution with 1.5 tsp bleach to one gallon.