How to Choose A Right wine decanter
 A goblet of wine has become a necessity in our daily lives. No matter in an awakened morning or at a busy night, the wine, made of grape, contains so many nutritious elements which play an important role in enhancing our body, is never disappointing us by bringing us enjoyable time.
Especially a glass of wine before bedtime can greatly improve the sleeping quality. As we all know, wine can help to pacify our moods and calm down our nerves, adjusting our body into the best condition for sleeping. How can you enjoy the wine with the highest taste quality? Then you may need a wine decanter.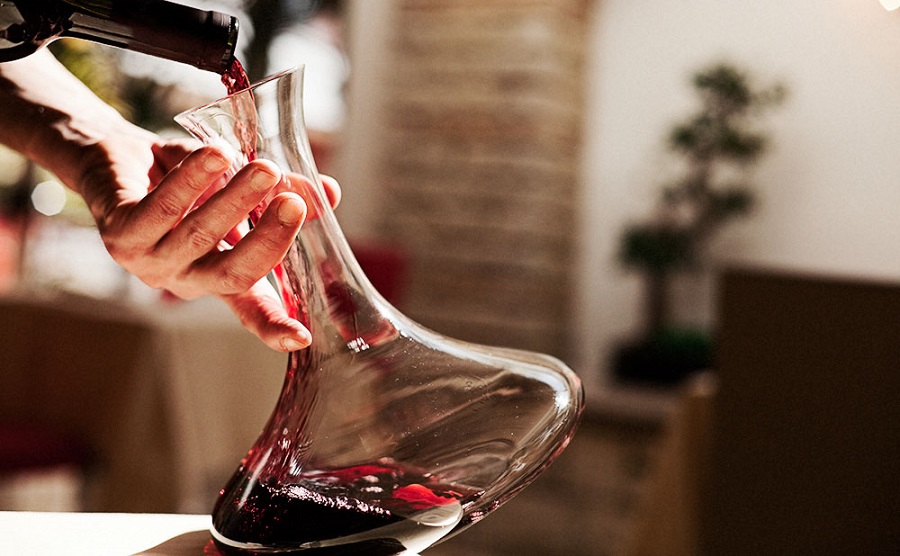 A wine decanter is a tool helping enable the wine to contact with air as much as possible, accelerating the oxidization. What's more, it can also volatilize the odours in the wine including the smell of dust and the smell of matches. Then how do you choose the best one from so many kinds full of eyes in the market? Here I want to introduce you to a popular one with additional expected functions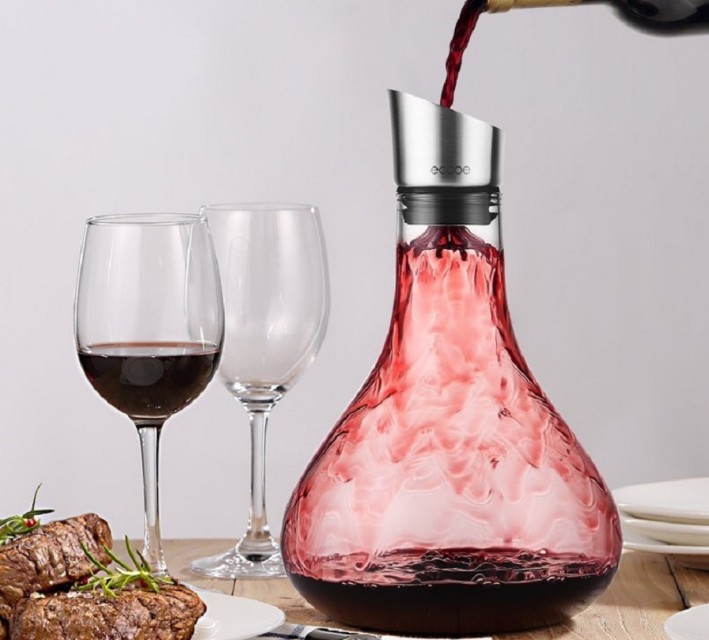 Ecooe Glass Wine Decanter with Built-in Aerator
Where to buy: https://www.ecooe .com/en/68-ecooe-glass-wine-decanter-with-built-in-aerator-drip-free-pouring-wine-carafe-2l-683-oz.html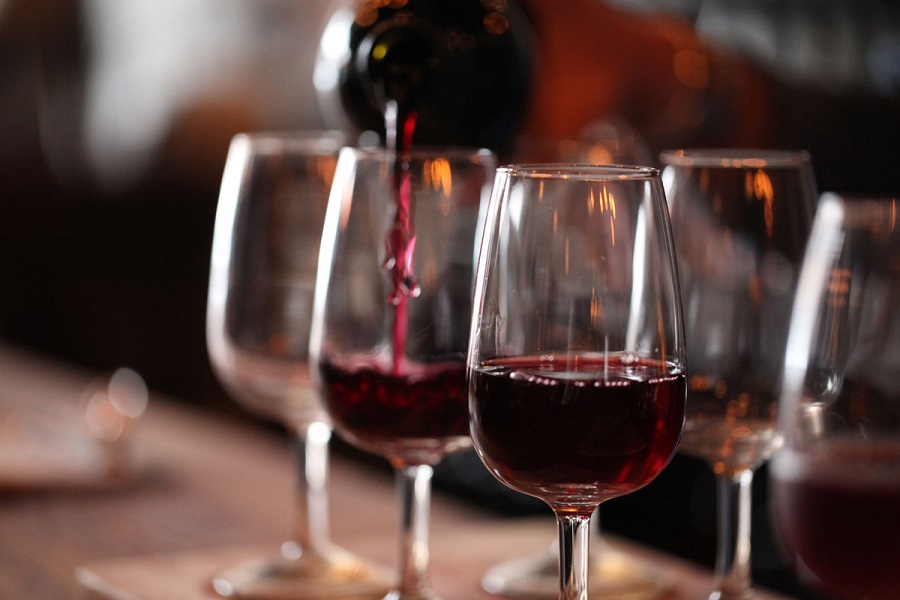 Should I choose the right decanter according to the year of the wine?
The answer is absolute yes.
For those full-bodied wines, including the Cabernet Sauvignon, Petite Sirah, Tannat, the decanter shall be with a large bottom.
For the medium-bodied wines, including the Merlot, Sangiovese, Barbera, and Dolcetto, a decanter of medium size is enough.
For those Pinot Noir, Gamay with light-bodied wines, a cooled down decanter of small size is proper.
It is necessary for you to decant a wine as long as 15 minutes to three hours according to different wine with different years. Generally speaking, an average of 40 minutes is needed. For a full-bodied wide, it always takes 1 to 2 hours to fully decant the wine.
How to decant the wine is the most important step.
Let's take this question in the plainest way. Just pour the wine from the bottle into the decanter along the decanter walls. The pouring distance can be as long as 1 meter high above the decanter mouth or as short as just pouring right down into the mouth of the decanter, which depends on how you treat this decanting movement. Then swirl the decanter gently as you do with the glass wine. Then you can wait for the wine to be well decanted.