How much tea should we actually be drinking?
Drinking tea is at the height of popularity among most of world. Drinking tea is a good way to keep your smile bright. Tea is not only rehydrating as well as water does, but also it can protect against heart disease and some cancers. Should we drink tea as too much every day? Three or Four cups of tea in a day will be good.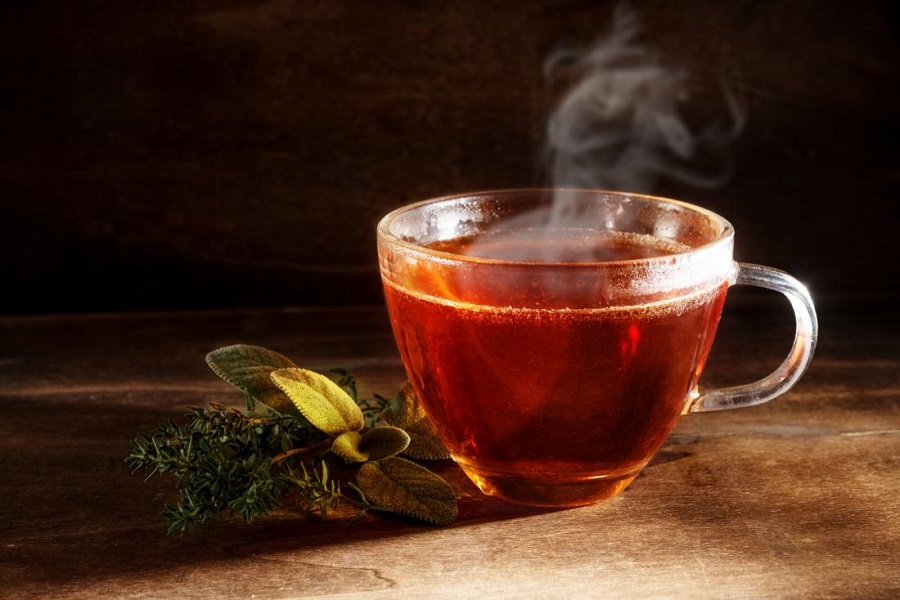 As the saying: Excess of everything is bad. We should drink tea in a fixed quantity. Usually, drinking three or four cups of tea in a day will be good. This is a safe limited. You cannot regard tea like water, because drinking too much tea means too much caffeine. Caffeine can increase blood pressure and heart rate. Besides, tea contains many tannins. Tannins can prevent the absorption of iron. As we all know, the lack of iron could cause anemia. Most of the girls who suffered severe anemia are not suitable to drink too much tea. As someone is addicted to coffee, no matter how much coffee they take, they will also have a good sleep. But for a few people like me, overconsuming caffeine from tea may cause poor sleep. The obvious symptom is overexcited or feels jittery and nervous. So, if you have something important to do the next day, you would better not drink too much tea. It will affect the status of your work.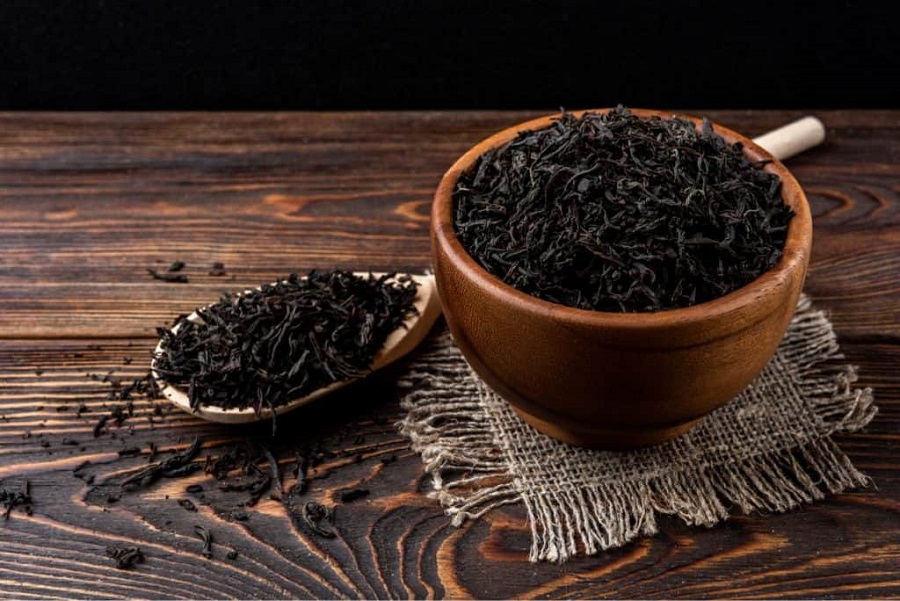 The Social- meaning of drinking tea
Tea is the most popular drinking and plays an important role in culture for most of the countries, such as Japan, just like tea lover's paradise. If we drink tea in a reasonable quantity, we will gain many benefits from it. The health benefits are always on the board. For example, it can improve gut health and help reduce blood pressure and so on. Here is another social meaning of it. Drinking tea can close people together. In most business times, someone would love to prepare the top-quality tea for their guests or customers when they have a business negotiation. Tea is also a symbol of hospitality. It helps us to express welcome and create a harmonious atmosphere.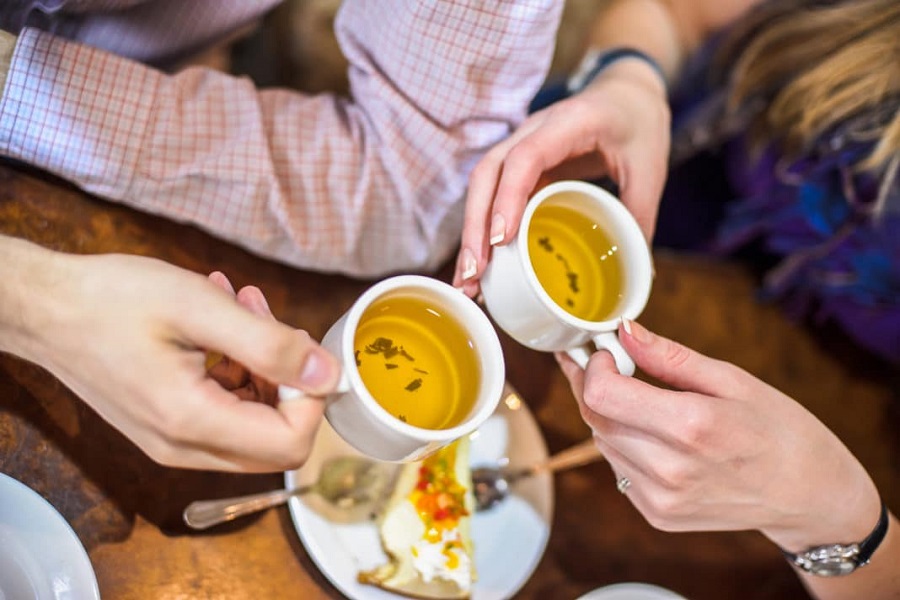 Recommendation of Glastal 1500ml glass teapot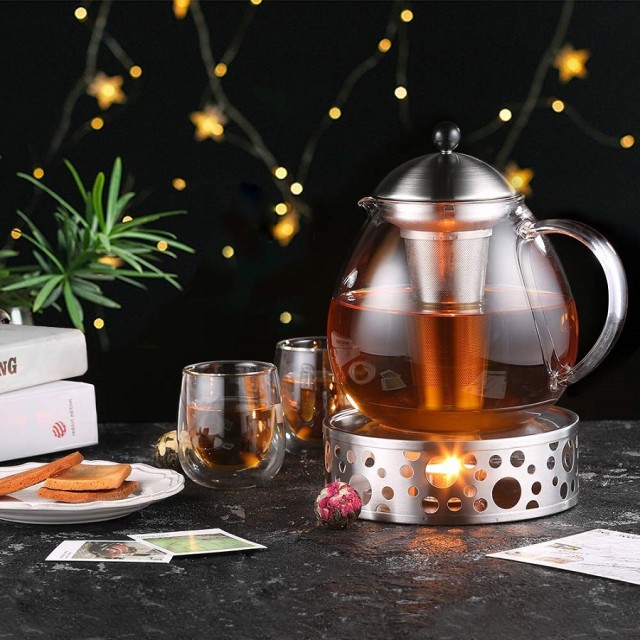 Ultra-Fine Filter: It helps no residues left in your tea. The filter is suitable for fine tea, coarse tea (e.g. black tea), fruit tea, scented tea, and tea bag. The filter can be removed and the lid will still cover the pot.
For cold and hot drinks: The teapot is made of crystal-clear borosilicate glass, which can withstand instant temperature fluctuations from minus 20 ℃ to plus 150 ℃ without cracking. It can be heated on open flame, radiant-cooker, stove and microwave-safe as well.
18/10 Stainless Steel: Healthy and rustproof material make sure the teapot is durable enough for long-term use.
Large Capacity: 1500ml, enough for 6-7 cups of water. You can share wonderful tea time with your families and friends. We recommend filling the pot with 1350 mL of water in order to warm it optimally on a stove.