How much do you know the harms when you turn on the night light
Most the parents may have the same experience: when the night falls, they will turn on a night light in the baby's room for the favor of, on the one hand, having a clearer observation of the baby; on the other hand, facilitating the baby to see clearly in the room when they are walking.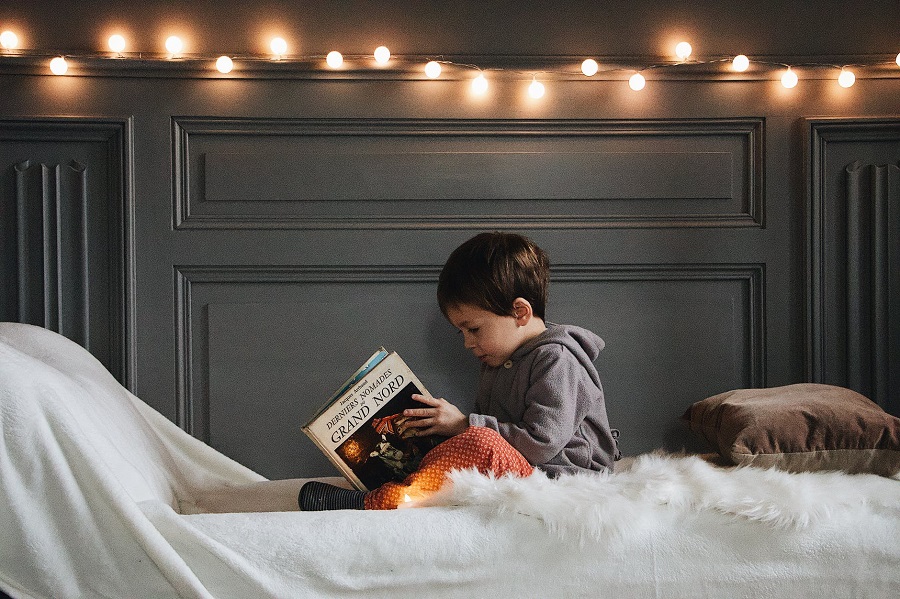 So for a long time, both parents and the baby are habituated to sleeping with the night light on. Even though it is quite facile to do to some extent, it is quite harmful to the baby's health in the long run.
1, Make his sleeping quality poor.
Any artificial light source will give out a slight amount of light pressure; if such pressure always accompanies the sleeping of babies, they will be emotionally restless and have a sense of anxiety in their brain, thus causing some problems for them to fall asleep. Even if they are asleep, it is hard to get into a deep one.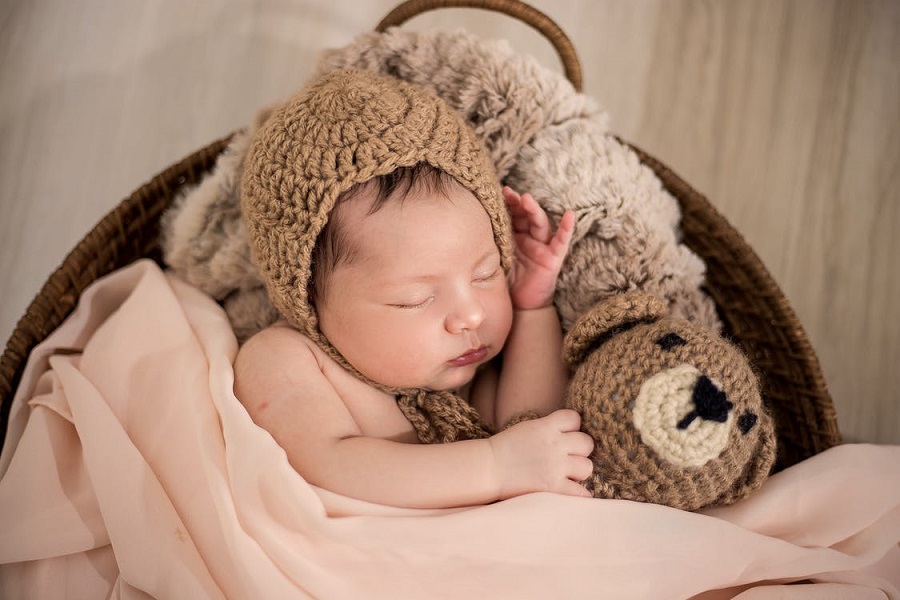 2, Give rise to the risk of being short-sighted.
It is showed by medical researches that the risk of being short-sighted is higher with the night light on while sleeping. Sleeping under the night light for a long time will affect the activating system of the baby's eye plate, which will hinder the development of his eyesight. When he is sleeping, the light will continuingly harass the eyeball and ciliary body, if the organs can't relax completely, the eyesight will be affected.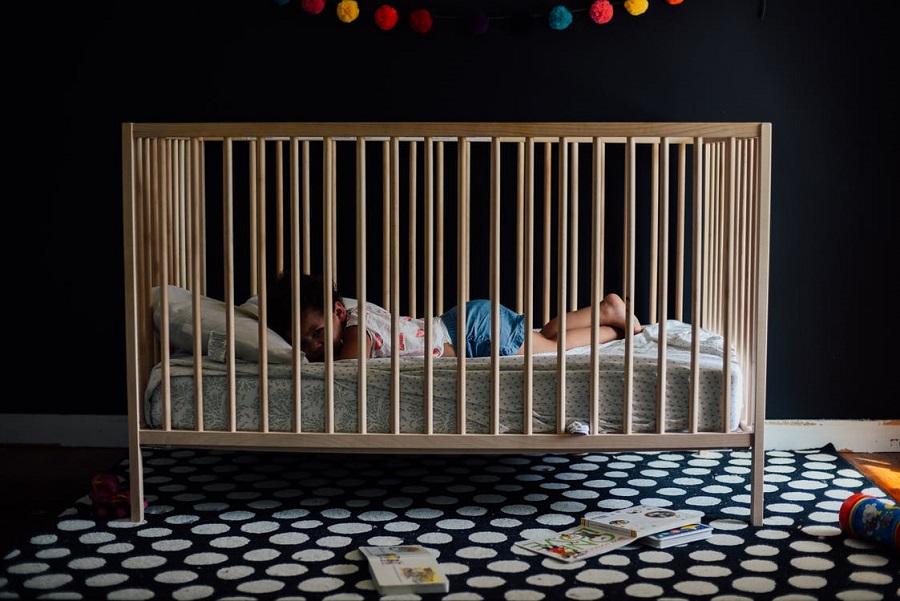 3, Hinder the growth and development of the baby
Sleeping with the night light on will stop the baby from falling into a deep status of relaxing. Only in deep sleeping can the growth hormone is secreted. If the sleep cannot reach the deep status, the growth of the whole body will also be slowed down.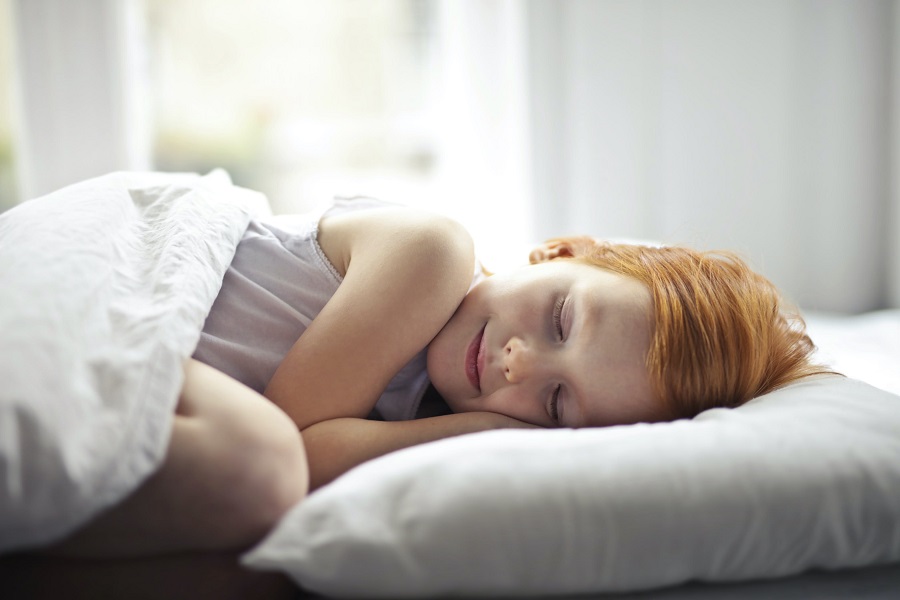 Below are some tips for you to soothe your baby before he sleeps.
1, Appease him with kiss and touch
You can also sing a light song to him to relax his mind and body to erase his terrors to the night.
2, Transfer the baby's attention.
Read him a story a picture book with him, which is a good chance to have parent-child communication.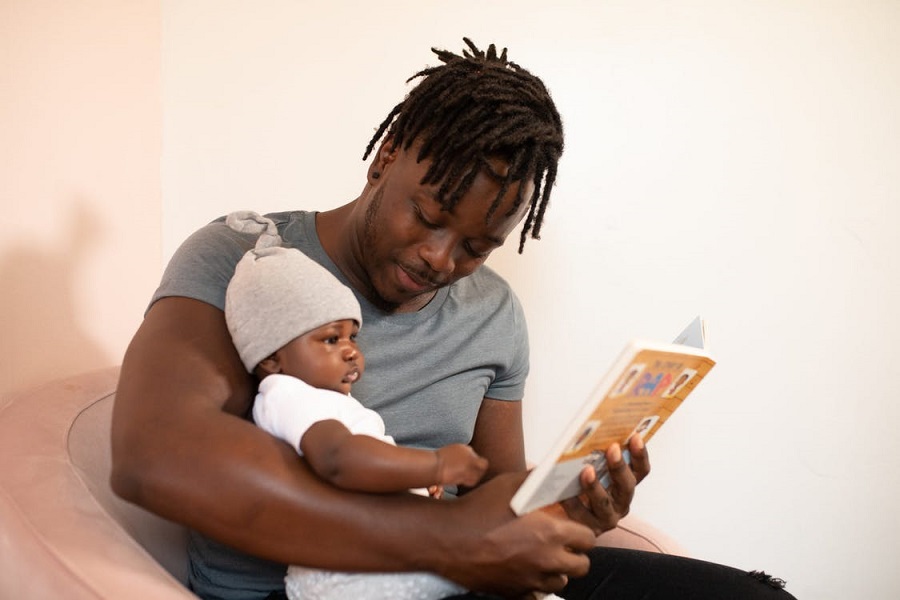 If the baby cries, the night light can be turned on to feed him some milk or use a toy to attract his attention.