Giveaway for Tea Lovers: Win a Glass Teapot for Brewing Loose Leaf Tea
The giveaway is expired. For more giveaway, please go to the Deals & Giveaway part. 
If you are the one who serve yourself a cup of tea to jump-start your day, you are not alone. Tea is the second most popular drink in the world next to coffee. Most people love tea. What makes tea truly appealing for most people is how healthy it is and how versatile it can be. And here, our fellow tea loving friends, Ecooe offers you a chance to win a glass teapot for brewing loose leaf tea.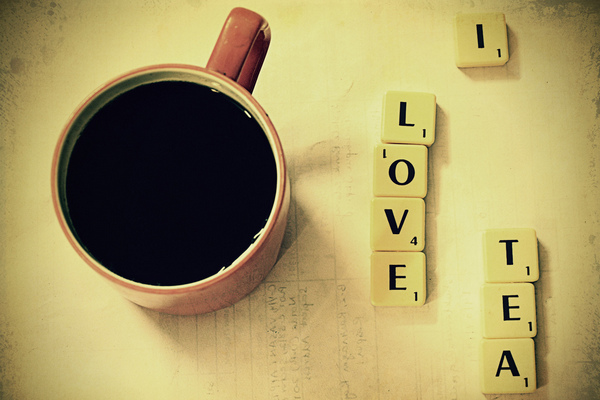 Brewing tea is an art and learning for tea lovers. The tea leaves, amount of water used, water temperature, steeping time and the vessel the tea is brewed in, all these effect the flavor of a cup of tea. There are many ways to make a cup of perfect tea, but brewing tea with a glass teapot is easy and can also bring you a delicious cup of tea.
Brewing loose leaf tea can bring a cup of better tea than tea bags, for the tea bags contain very poor quality tea. Also, making tea with a teapot with a built-in infuser can ensure the tea leaves expand adequately, which helps make a perfect cup of tea.   
Ecooe glass teapot is built with an infuser. What's more, the glass teapot is made of borosilicate glass which makes it stovetop friendly for gas, electromagnetic, electric ceramic stove.
Your heart goes for it? Then hurry up, do the following entries to win Ecooe Glass Teapot.