Do you really know how to choose a household coffee maker
As time goes by, coffee has become one of the most indispensable drinks in our daily lives. Most of the intentions of drinking coffee have been shifted from favoring the taste of coffee to having a sip of people's life. Many of us have abandoned the customs of buying a cup of coffee in the shop. Instead, they prefer to make it at their home to enjoy the pleasure brought by the making process.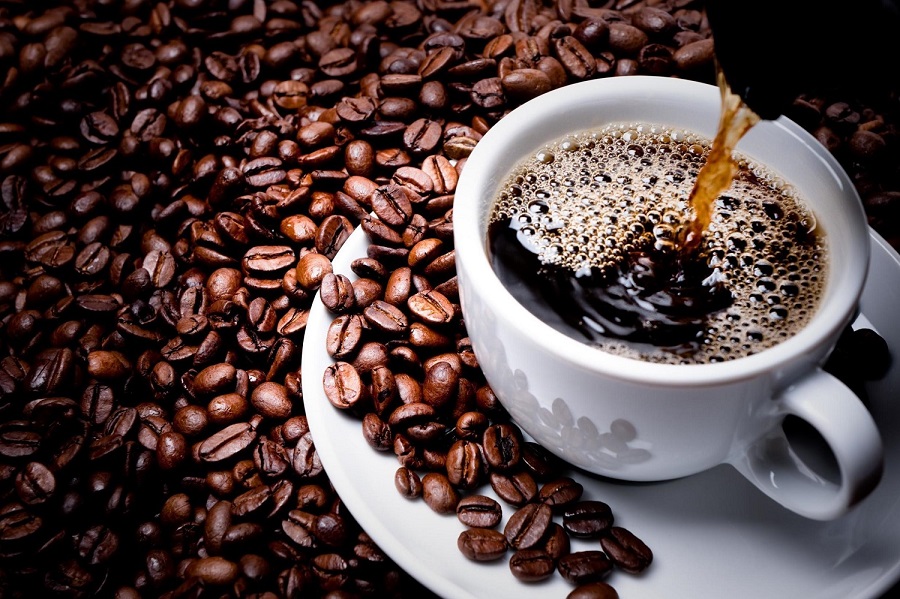 Most coffee lovers have been confronted with the problem of choosing a suitable coffee maker for their homes. Beforehand, we should keep in mind that the more expensive, the better. So you can make an appropriate budge before rushing into the coffee maker market.
What's more, the kinds of coffee makers are also varied.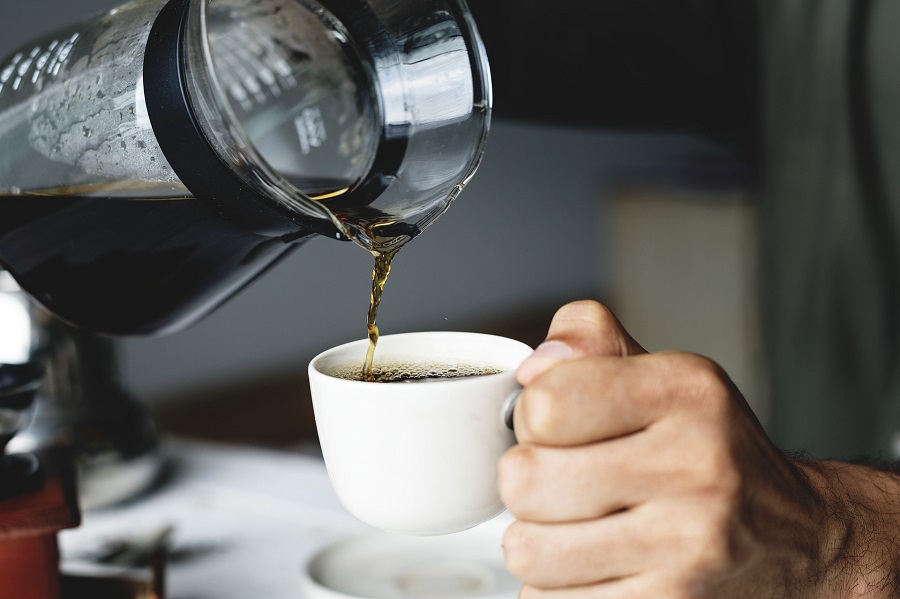 The Caffè Americano maker, which is the machine to make caffè Americano, is featured a light flavor and the coffee temperature will not be too high because of the making process.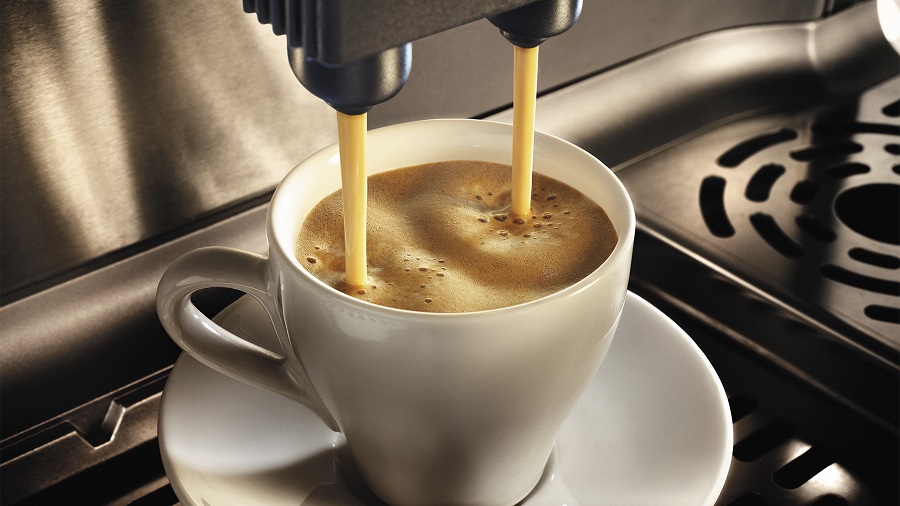 An Electrical Mocha pot, making a kind of coffee with a strong flavor, produces a high temperature in the vapor, which can rush through the beans to extract coffee in a flashing time. If you are the one fond of rich flavors, this kind of maker is the best choice for you.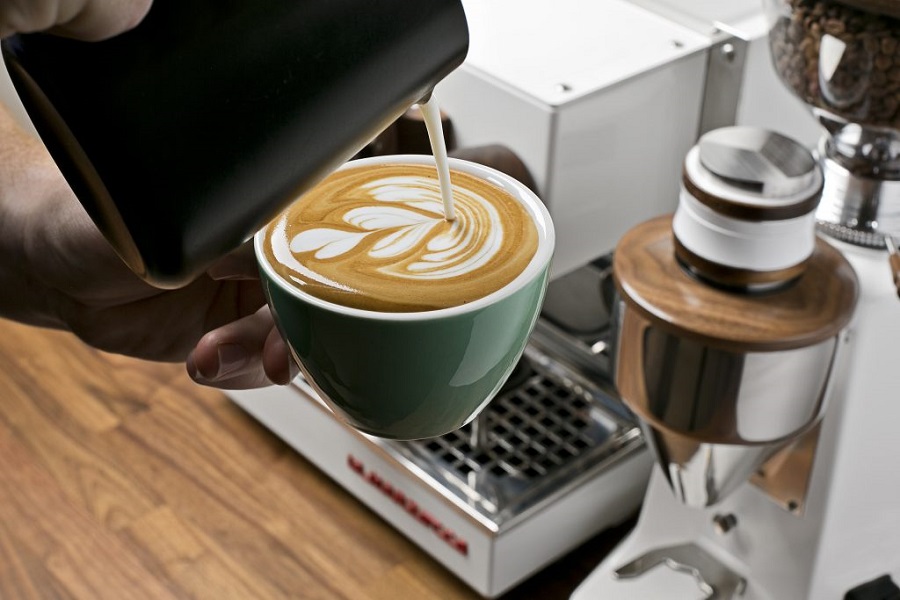 Espresso maker is the one to make the authentic Espresso. Its coffee is also featured as a rich flavor. And this kind of richness is much thicker than others. If you are interested, you can make milk foam in the Espresso maker to DIY some fancy coffee.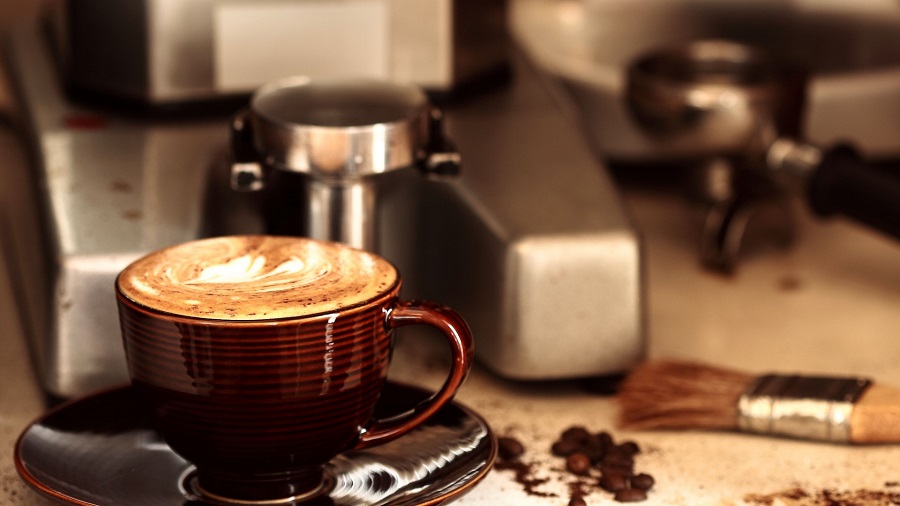 Here are also some mistakes you have to avoid while using the coffee makers.
1. It is convenient for the Americano maker to boil enough coffee at one time. But it can not hold it for over 30 minutes, or the flavor of Americano will change to be sour and bitter.
2. Most of us are apt to turn off the machine 10 seconds after pouring the hot water into it. But as a matter of fact, coffee needs a much longer time to sink into the lower pot. So the right time to wait for such sinking should be elongated to 20 seconds. The longer time the hot water stays in the coffee powder, the richer the flavor will be.
3. Do not shake the machine while making coffee to avoid the splash of hot water. Take out the pot when there is no dripping in the machine.