Do you know the rudimentary steps to make pour over coffee
Most recently, about 20 years or so, with the development of the third movement of gourmet coffee, people have witnessed a rapid lift in the quality of the raw coffee beans in their original place. It has come to the light that coffee can also be bestowed with both rich and diversified flavors. So the capability to offer an on-site pour-over cup of coffee has become a unique skill. And this directly results in worldwide popularity in the coffee house for hand-made gourmet coffee.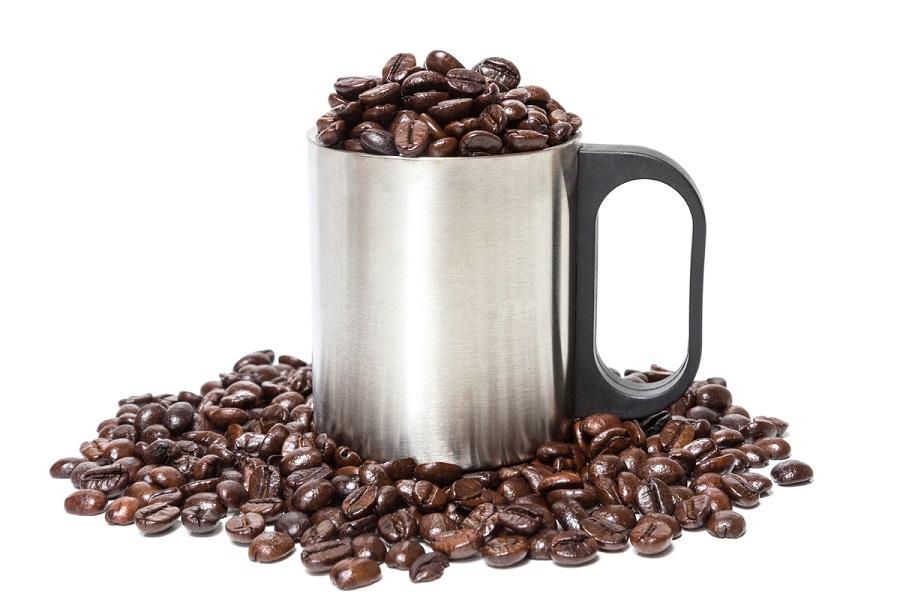 To be a wave rider in the fashion of making coffee, you have to be fully armed to the teeth.
The first one and the most important one comes to the filter cup because its shape will make a big difference to the layout of the coffee powder and the drilling speed. Some filtering cup shaped as a cone is able to give several flavors to the coffee because there is a rather flat bottom, so the powder layers will be thicker than other cups. Again take the cone-shape filtering cup as an example. It hardly influences the dripping speed during the scouring process because the coned cup has a big dripping hole. So it attracts favor from many users.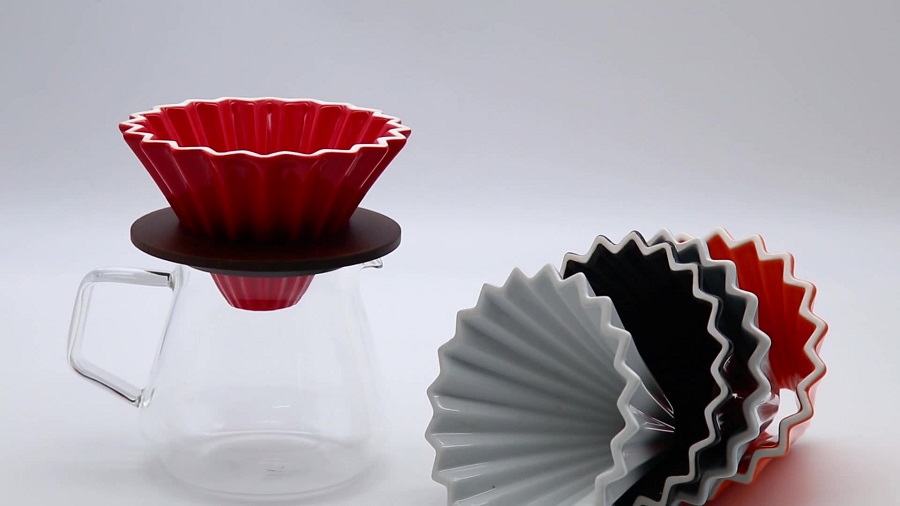 The second step is to choose a good filtering paper( or a golden filtering web or flannel filtering cloth). As we all know the ultimate taste of the coffee depends too much on the filtering paper. Due to different materials and crafts, filtering paper can make the dripping speed fast or slow. You have to make a good choice among them.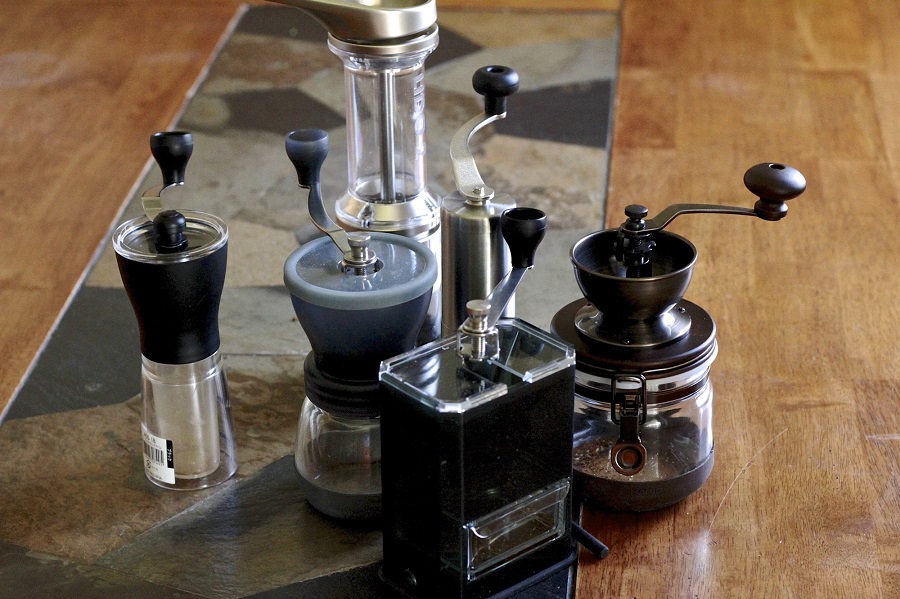 The last one is to have a good coffee grinder. You will lose the flavor of the coffee after a long time of baking. And the grinding will speed up the loss. So each time when you want to have coffee, it is best to only grind the amount that you want. Using a qualified grind, you can adjust the grinding level, and it can save your energy during the step of extracting.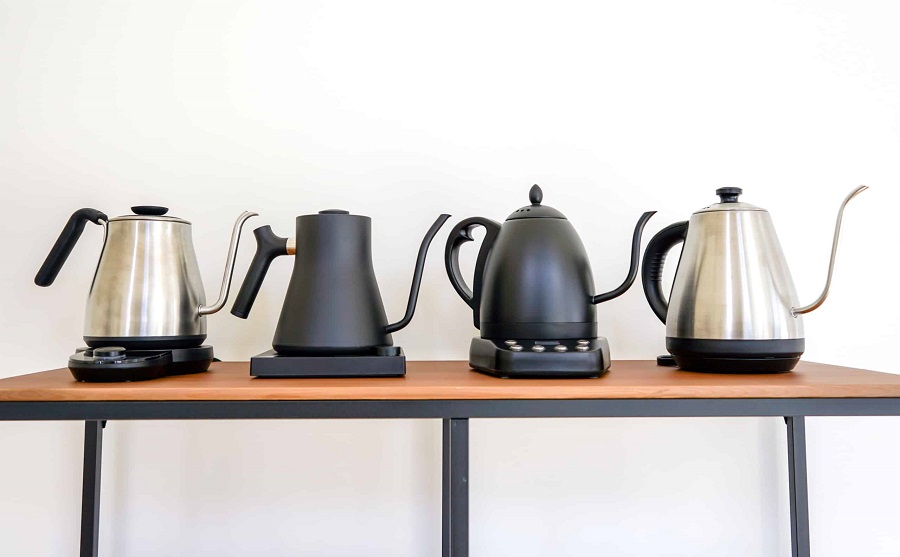 In order to control the flow of the pour-over coffee, a cattle with a slim mouth added with a refined handle will make the whole step much easier. In my opinion, it is better not to choose a slim mouth that provides capillary drips. Even though it is quite convenient at the beginning of doing coffee, it will confine you when you turn to be skillful as you have no choice if you want to have a stronger flow.