Can You Die from Drinking Too Much Water?
Can you die from drinking too much water? This sounds a little exaggerated. But it is true if you are drinking water in the wrong way.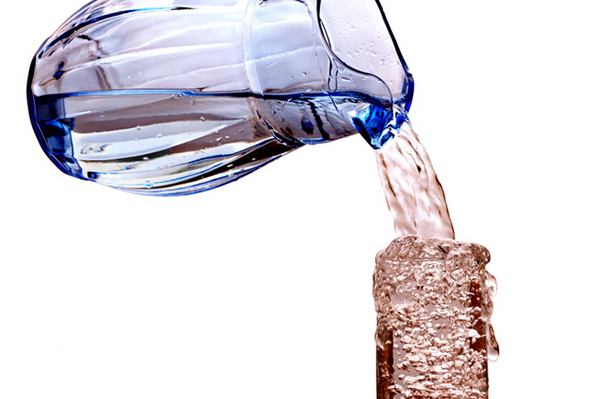 In January, 2007, a mother named Jennifer from California took part in a competition held by local radio station. The rules of the competition were to drink 8 ounces of water in 2 minutes, then have a rest of 15 minutes and drink another 8 ounces of water and so forth. The competitors must not vomit or go to the toilet during competition. Or else, he or she will be given out. At last, the one who drinks the most will be the winner. In order to win the game, Jennifer drank 7.5 liters of water at once. A few hours later, she was found dying in bed. According to the autopsy report, Jennifer died from water intoxication which is caused by drinking too much water in a short time. This result shocked many people: drink too much water will kill you.
Why may you die from drinking too much water?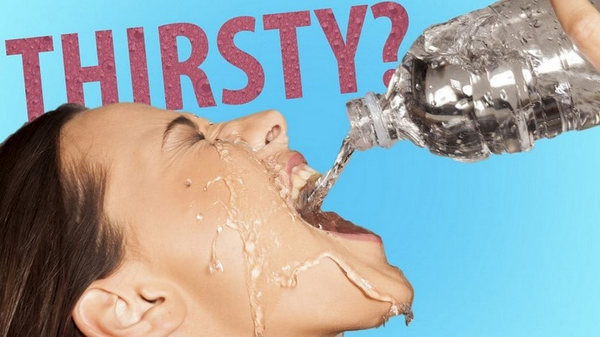 In daily life, we often get the advice of drinking more water, as it can not only reduce fatigue, but also concentrate one's energies. But you will have too much of a good thing. Generally, it is suggest drinking 8 cups of water a day. Normally, the water in our bodies will firstly be excreted through sweat and urine. Thus, the quantity of water can be adjusted to balance the specific chemical substances in blood. If you drank too much water and the kidney cannot excrete the extra water fleetly, the blood will be diluted and the concentration of salts in blood will be reduced.
Professor Robert Forrest from Sheffield Royal Hallamshire Hospital pointed out that if the concentration of salts in blood is lower than that in cells, water in body will be transferred from blood to cells. And this will result in expanding of corresponding organs, which is a kind of serious consequence for the body. Professor Forrest compared this phenomenon to the experiment in natural course: if you put salt water on the skin of onion, the cells of onion will be withered due to loss of water. However, if you put too much water on it, the cells of onion will expand due to absorption. This expansion will cause problems in the brain. When the brain cells swell, the bones of head will limit the space of brain cells. With the pressure increasing in brain, you will feel an apparent headache. Under more serious conditions, some important organs, such as breathing organs, will be oppressed. At this moment, you may stop breathing and die finally.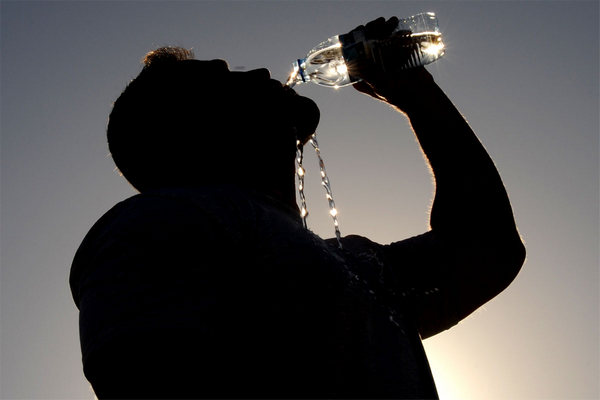 In summer, many people like to swallow a lot of water at once after strenuous exercise or labor. At that time, you may feel comfortable or happy, but this is very harmful to your body. After strenuous exercise or labor, the body has already excreted a lot of sweat which contains a large amount of salts. At this moment, if you drink too much water without salt, the water will take more salt away from the body through sweating. As a result, the concentration of salts in blood will be lower and lower. And water in blood will be absorbed to cells, resulting in water intoxication.
So, you should drink little water and rest for a moment, then drink little again and so on under any circumstance. Though it sounds incredible that you may die from drinking too much water, you need to take care. It is no good to drink too much water.