Can Single Brew Coffee Maker Make Good Coffee?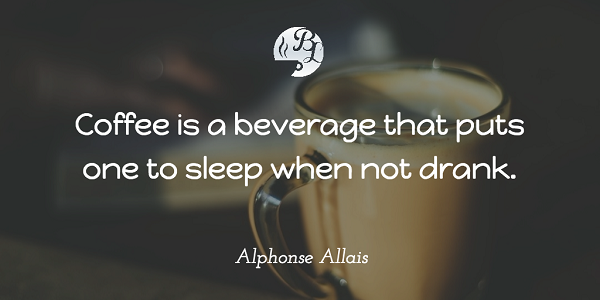 "Coffee is a beverage that puts one to sleep when not drank." – Alphonse Allais.
Coffee is a popular drink among many people nowadays. When we are very tired at work, drinking a cup of coffee can help relieve fatigue. Demand for coffee is so high that more and more people are buying single brew coffee makers. Because after purchasing the coffee machine, we can drink coffee at any time. You can also enjoy the pleasure of making your own coffee.
In Australia, people drink 8.12 billion cups of coffee every year. In the last century gradually popular single brew coffee maker accounted for a lot. But before many of us are considering buying a coffee maker, we might have wondered: can a single brew coffee maker really make good coffee? Is it far worse than what the barista makes in the coffee shop? Firstly, let's learn more about the single brew coffee maker.
Single brew coffee maker: Life is busy, but we also have the pursuit of quality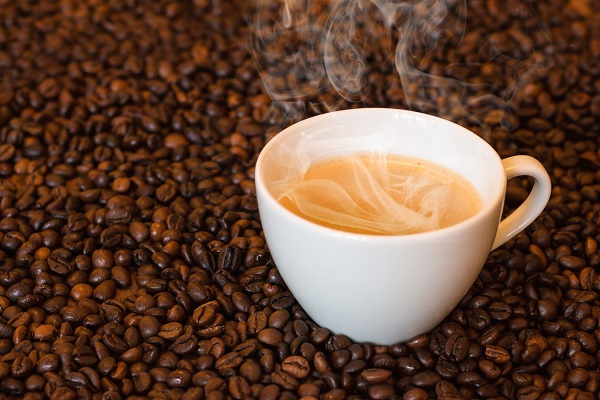 The single brew coffee machine, or capsule coffee machine, was firstly invented by Eric Favre in 1976. His invention is the now-popular Nespresso system, which makes single-cup coffee from sealed capsules. Sales of espresso machines have increased in Australia in recent years, particularly in the home coffee machine market, due to the ease with which capsules can be used to make espresso coffee. And the capsule flavor choice is rich, everyone can freely choose according to personal preference baking degree and flavor collocation.
Using the single brew coffee maker have several simple steps. The first step is to open the machine. The second step: put into the capsule, choose water volume and brewing coffee. Step 3: beat the milk with an automatic beater. Step 4: pour the milk into the coffee. Yeah, it's that simple. With such a low cost and so little effort, you can get a cup of espresso coffee easily.
But even so, convenience is not the only concern for people who pursue a higher quality of life nowadays. People are more focused on fashion simple shape appearance, simple and convenient operation, rich brewing taste and other needs.
Refined single brew coffee maker: fresh enough and rich taste
As people have higher and higher requirements for single brew coffee machines, high-quality single-cup coffee machines have been continuously introduced in recent years, which ensures better raw material procurement and freshness of ingredients. In fact, the coffee made by the barista may not taste good because of the barista's wrong operation. It has to be realized that when we go to coffee shops for coffee, we often have to wait in line during the rush hour, which will cost us extra time.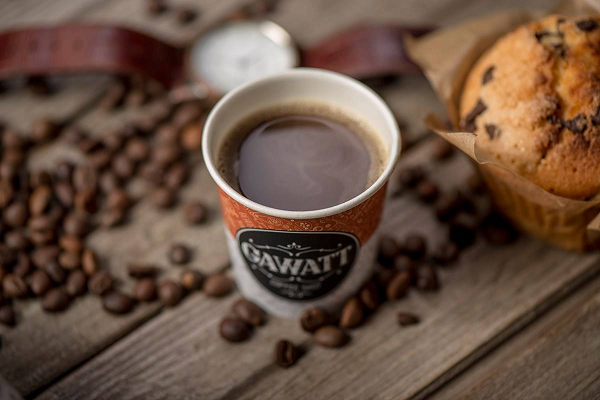 I also now have a single brew coffee maker, which is simple to operate and does give me the caffeine I need. For most family coffee lovers and restaurants and hotels, single-cup coffee machines, especially boutique capsule coffee machines, are indeed their best choice.
The quality of the coffee machine is crucial to the taste of coffee. Choose a boutique single brew coffee machine for yourself. Life is so hard, you should treat yourself better.