Brian Fediuk: Ecooe Stainless Steel Stove Top Kettle Review
I happen to be a huge fan of tea. I drink tea at least once a day, and usually hit upwards of 2-3 cups on a good day.
The kettle takes more of a classical look. It has a fancy long spout for accurate pours, and gives you extra length for pouring from across the table.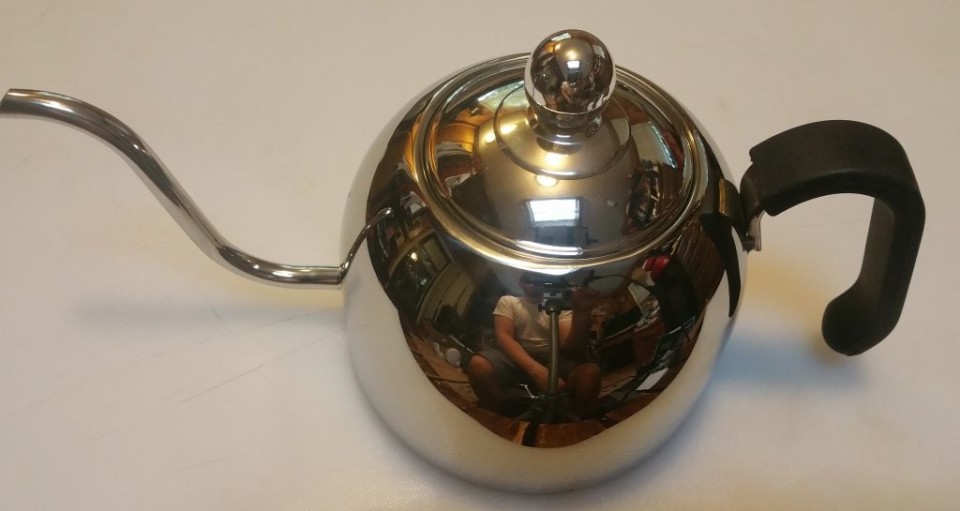 The handle has a nice rubber grip on it for better holding and insulating from heat. It is welded on, which is the only way to get the handle on without increasing the price anymore. The weld spot is only noticeable if you look for it.
Inside we have a small hole for the spout. Although it is higher than the base, when you pour it, all the water exits the kettle. The pour is good and consistent.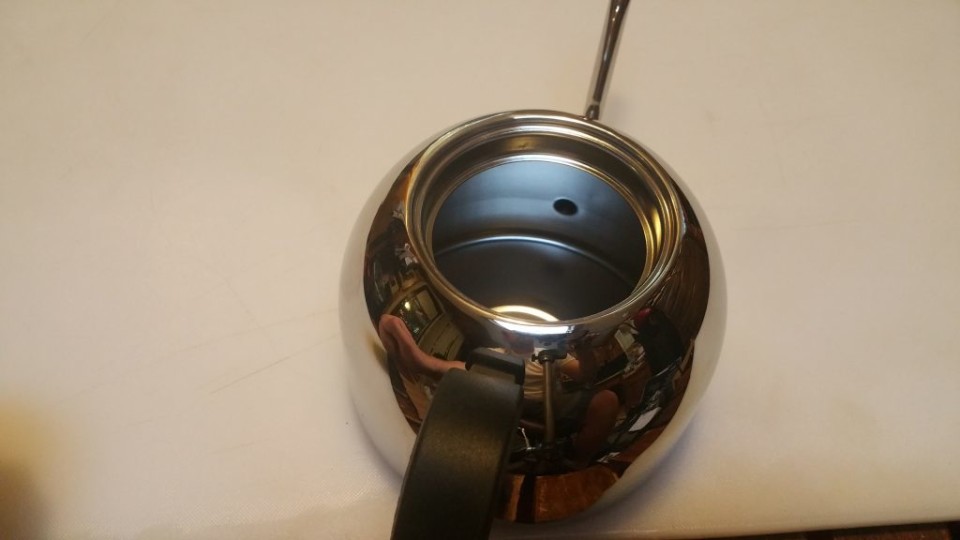 Overall, I like this product as a kettle. For the €31.99 price range, it's not bad. I would wait for a sale, but know that this is a good product. If you need a kettle at an affordable rate that gives appropriate quality, this is the kettle for you.
Where to Buy: https://www.amazon.com/dp/B01E3O10ZC