Best Mother's Day Gift Ideas 2018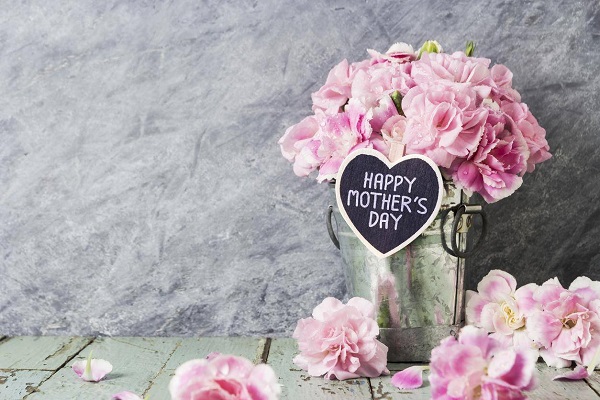 Mother's Day is the annual holiday celebrated on the second Sunday of May. Traditionally, people will give their mothers gifts to show the deep appreciation and love. You will be super delighted if you are stuck in the dilemma of finding a Mother's Day gift. I'm sure that one of my ideas will catch your eyes and you will find yourself inspired by these best Mother's Day gift ideas.
Handmade Flowers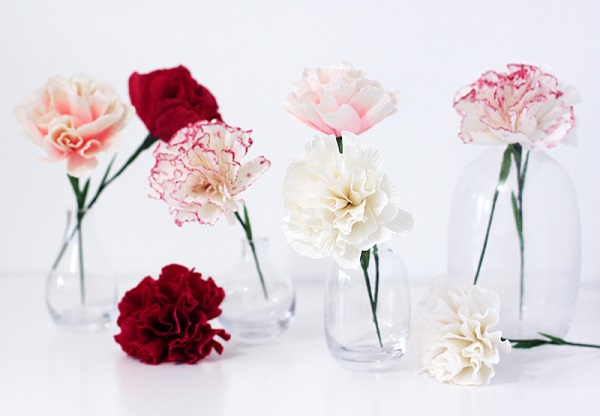 No matter how many times mothers have received flowers; they look forward to possessing the next bunch of flowers all the time. Buying fresh carnations for your mother is obsolete in the current world as their beauty will unknowingly fade away. Thus, why not present your mother handmade carnations instead? They can be preserved forever if treated well so that your appreciation for your mum can be shown completely.
Related: How to Make a Paper Carnation
Trifling Gift with Profound Feeling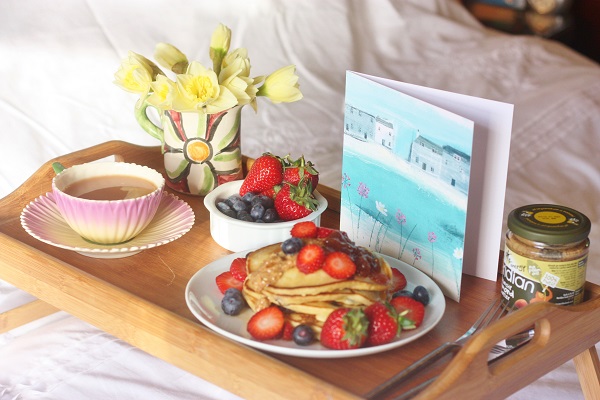 Making breakfast for your mother on Mother's Day will surprise her a lot, especially if you hardly cook during your spare time. Get up early and make her breakfast in bed, besides, tell her how much you love her and show your handmade gift card to her. Trust me, you mother will be deeply touched even though a delicious selection of meats, cheeses and bread is just the normal breakfast fare.
Related: Mother's Day Her Way: 6 Breakfast-in-Bed Ideas
Perfumes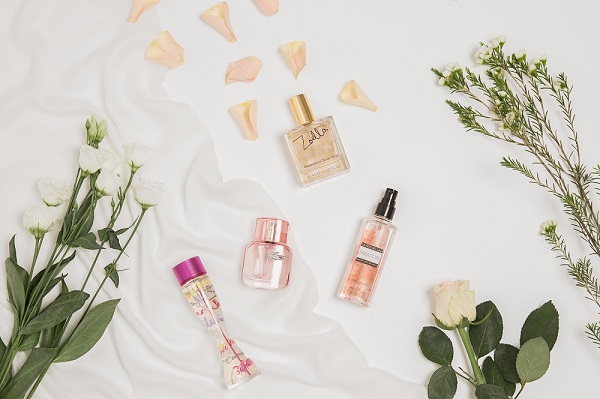 Perfumes are not just suitable for valentines but also for mothers. Various kinds of perfumes have abundant types of fragrances. If your mother takes great interests in collecting perfumes, it's a perfect idea to buy her a bottle of perfume. Remember to get familiar with the types of perfume that your mother hasn't collected and what brand of perfume is her favorite in advance.
Related: The Best Mother's Day Fragrance Gifts
French press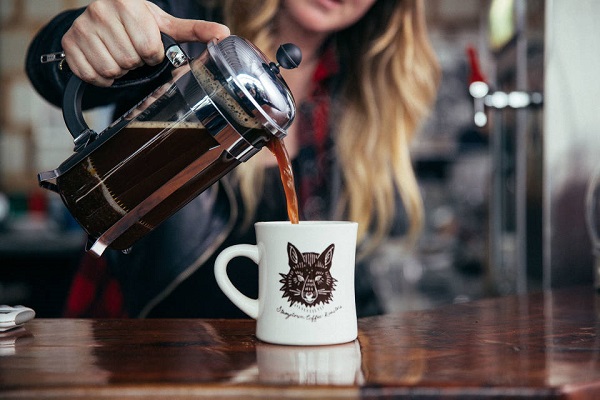 Still there is another perfect gift for your mother. A French Press can help her create a relaxing routine. It is easy to clean and have a durable usage.
Your Presence
You may never think that you are the best Mother's Day gift. If you have been far away from home for a long time, your company is definitely the best gift for your mother on that special day. You don't even need to take great pains to pick up any gift; the only thing you ought to do is just to be around her. The simplest presence can be the best gift for your mother.
Related:  7 Things Every Mom and Daughter Should Do Together At Least Once
To sum up, preparing gifts for your mother is a complex process and what kind of gift fits her best depends on her tastes. I believe that you have formed a best gift idea after reading this article, if not, I hope that these gift ideas I have mentioned above can inspire you. Don't be hesitated, take action from now on to choose the best gift for your mother! Do remember a principle: your mother will not judge the gift by its value; it's the thought that counts.
You Might Also Like:
When is Mother's Day 2018 UK? Plus five easy homemade gift ideas she'll love