6 Ways to Drink Beer
Do you like drinking beer? And how will you drink your beer except chug that in seconds? Here we will introduce 6 innovative but tasty ways to drink beer. 
Lemon Mint Beer
1. Add some mint to a cup of beer;
2. Add few lemon slices and ice cubes;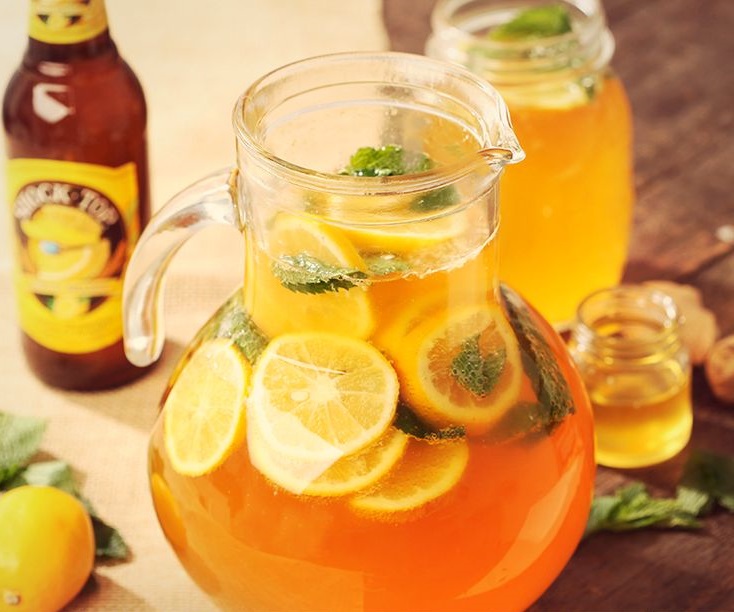 Beer Ice Shavings
1. Pour beer into the ice cube tray;
2. Freeze it;
3. Crush the ice beer cubes;
4. Serve it with a few sprigs of mint;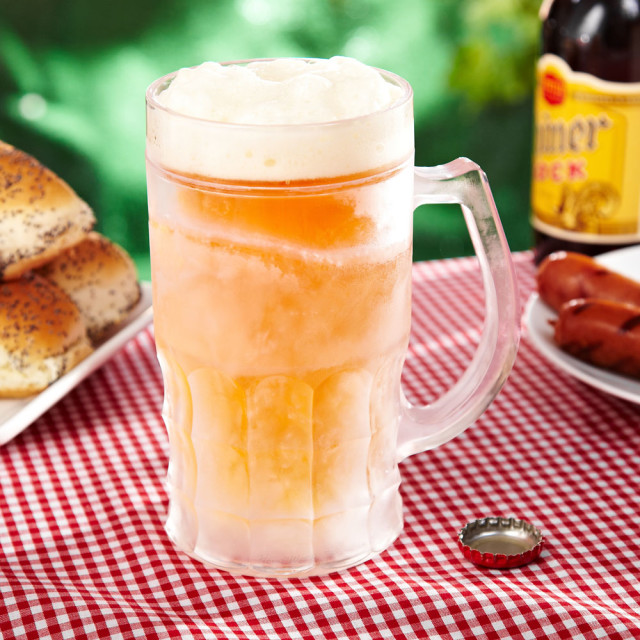 Ice Top Beer
1. Add a small ice cream scoop to a cup of beer;
2. Squeeze a bit of chocolate sauce, or something you like;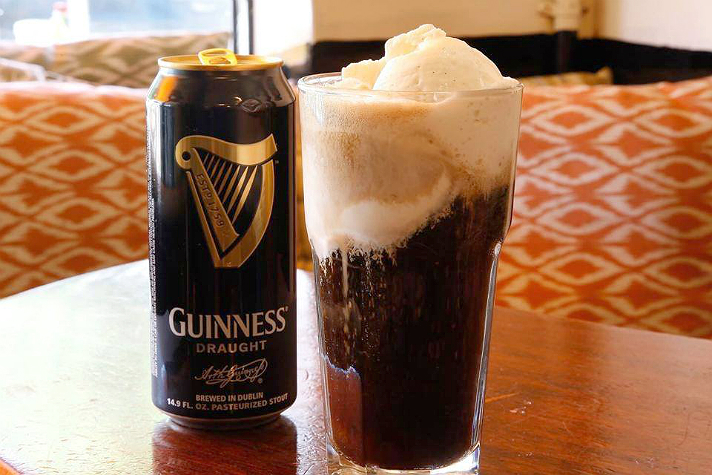 Cotton Candy Top Beer
1. Mix granulated sugar and food coloring;
2. Pour the mixture into the cotton candy maker;
3. Place the cotton candy on the top of a cup of beer;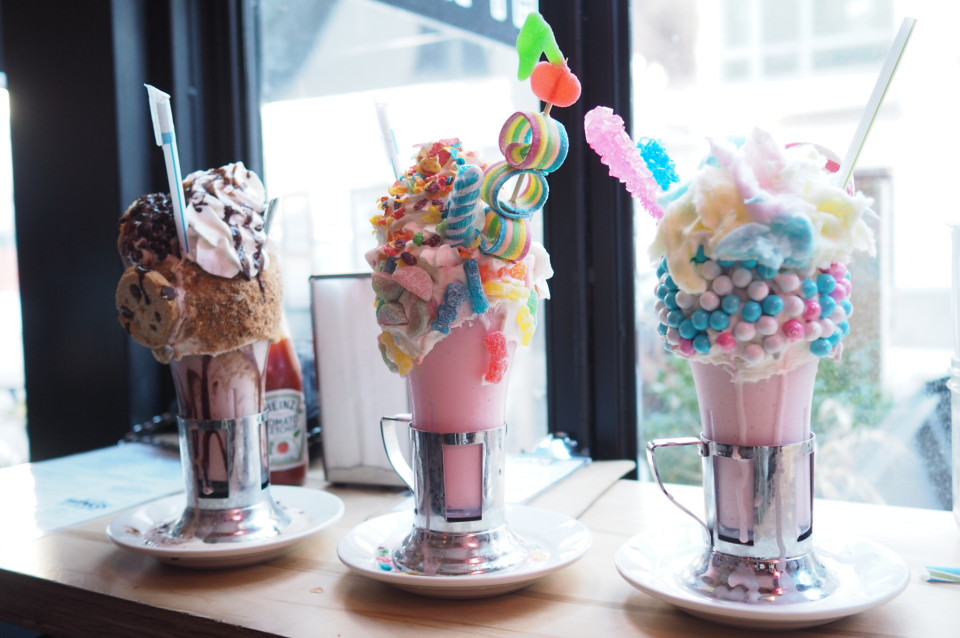 Hot Beer
1. Put the jujube, crystal sugar, Chinese wolfberry, orange and ginger slices into a pot;
2. Add 200ml water and boil it for 10 minutes;
3. Add some fermented rice and beer;
4. Micro boil and filter;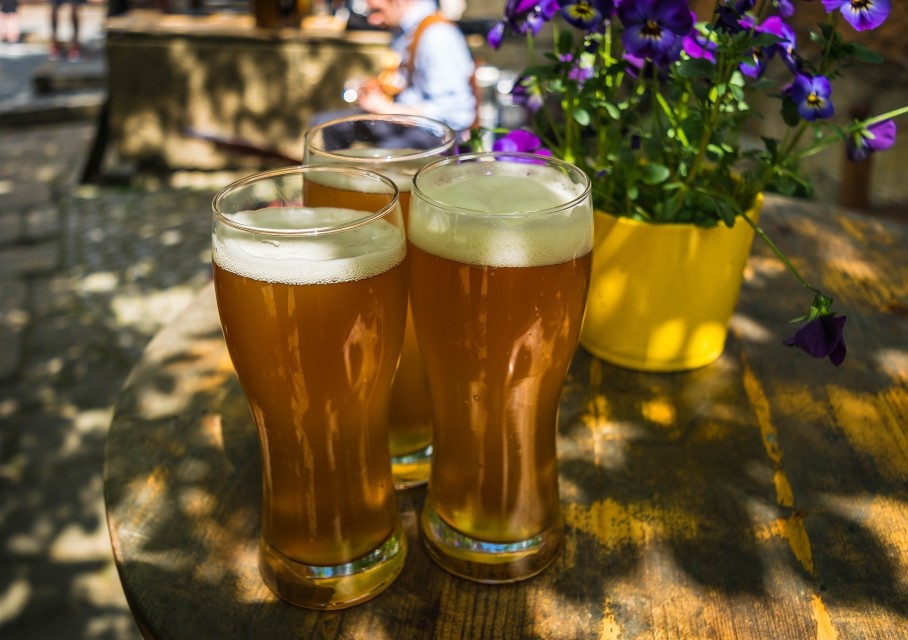 Harry Potter Butter Beer
1. Heat a slice of 8g unsalted butter;
2. Add 6g brown sugar and some beer into the pot;
3. Stir and micro boil it;
4. Pour it into the whipped cream and stir evenly;
5. Top with mashed nutmeg;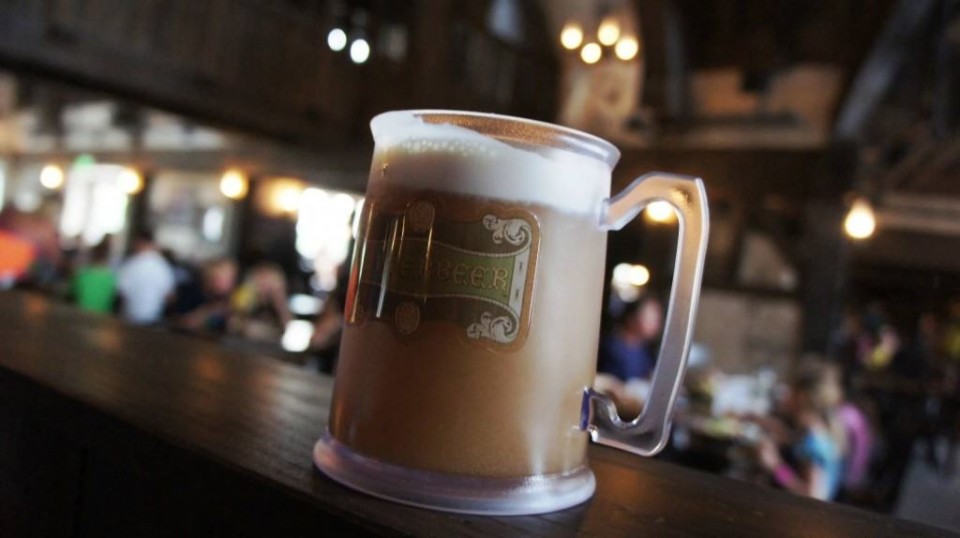 More to See:
6 Milk Drink Recipes: How to Make Your Milk More Tasty for Kids
How to Make Coffee Less Bitter
Coffee 101: Is Instant Coffee Bad for Your Health?