5 Healthy Alternatives to Coffee to Wake You Up
Drink a cup of coffee to wake up in the morning? You are not alone. 60% of American coffee drinkers do so to stay awake. But it seems a bad idea to drink coffee in the morning, as it can make you stomachache, anxiety and so on. So, here lists 5 healthy alternatives to coffee to help you wake up. Let's dig in.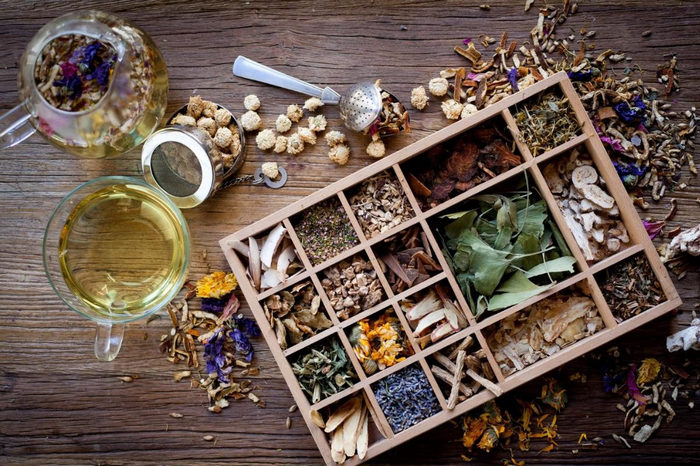 1. Lemon water with mint
Wake up with a cup of lemon water can not only keep you alert and refreshing, but also wakes up your liver. Besides, lemon water is rich in Vitamin C which helps you strengthen your immune system.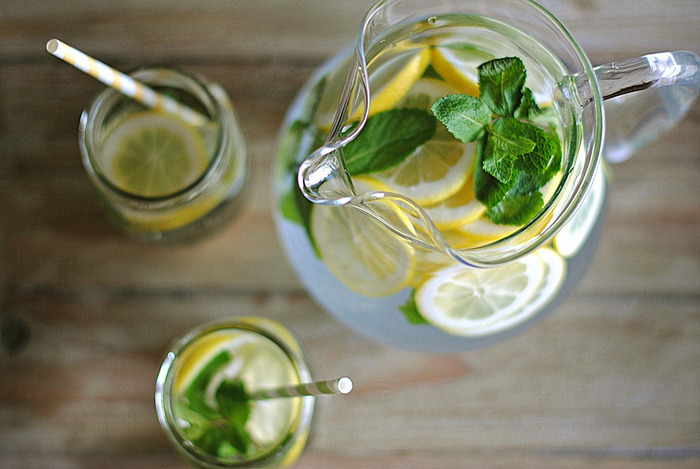 2. Chrysanthemum tea
Chrysanthemum tea has stimulating property which helps alert your senses and rejuvenate your brain. It makes you calm down and keeps you awake. Besides, it is good for the detoxification of your liver and relief in sore throat.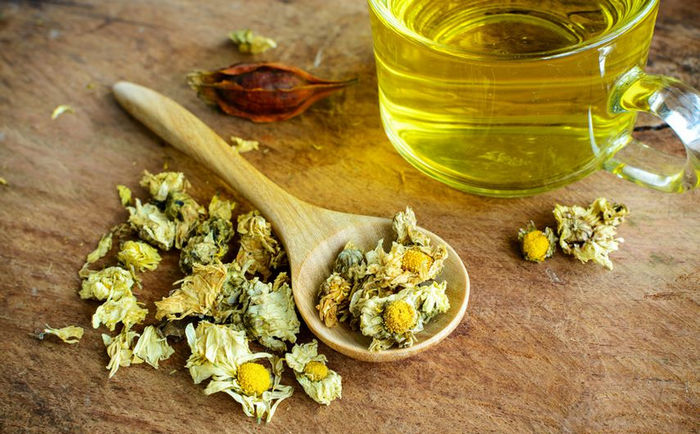 3. Matcha Tea
Matcha tea is a special form of green tea. It is not caffeine free, instead contains 30 – 40 mg caffeine per cup to help you stay awake. Besides caffeine, it is rich in antioxidants called polyphenols which can protect against heart disease and cancer. And also it contains small amounts of vitamin and minerals that you need.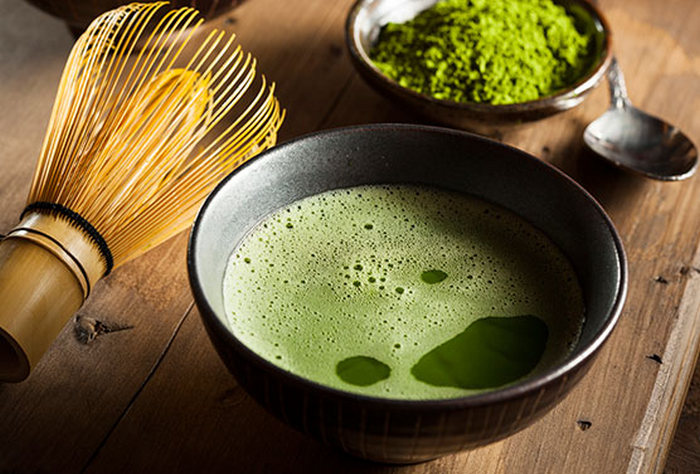 4. Kombucha Tea
Kombucha tea is fermented drink made with black tea, sugar, bacteria and yeast. Their greatest health benefit is to detox the body. Also, Kombucha can care your joint, aid digestion and boost immune.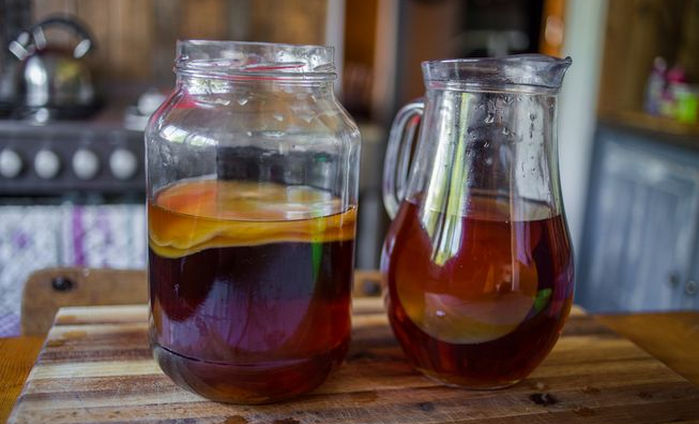 5. Apple Cider Vinegar
Apple cider vinegar is high in Vitamin B and also it is known to keep you alert and refreshing. Besides that, it have many health benefits, like weight loss, lowering blood sugar levels, killing bacteria, reducing heart disease risk, and so on.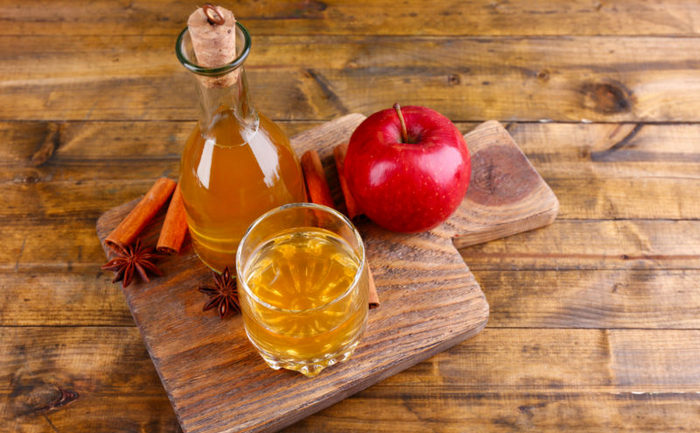 If you want to give up your coffee, then drink these 5 healthy alternatives to coffee.