4 Magic & Healthy Banana Recipes
Getting some overripe bananas languishing in your fruit bowl? Don't worry! Try the following 4 magic and healthy banana recipes. 
1. Crunchy Fried Bananas
What you need: bananas, eggs, flour, breadcrumbs
a. Peel the bananas, then coat with flour. 
b. Dip and roll the well-coated banana into the egg mixture. 
c. Coat the banana with breadcrumbs. 
d. Heat the oil in a deep skillet. Fry the coated bananas on both sides until golden and crunchy, about 3 minutes per side.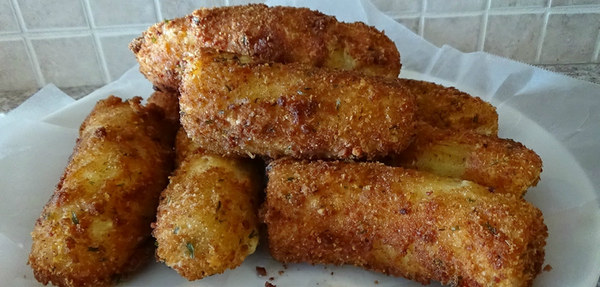 2. Banana Toast
What you need: bananas, toast, butter, sugar
a. Melt the butter, peel and slice the bananas.
b. Coat the toast with the melted butter on both sides, and sprinkle some sugar. 
c. Put the sliced banana on the butter-coated toast, topped with butter and sugar. 
d. Transfer to the oven and roast for 10 minutes at 180 ℃.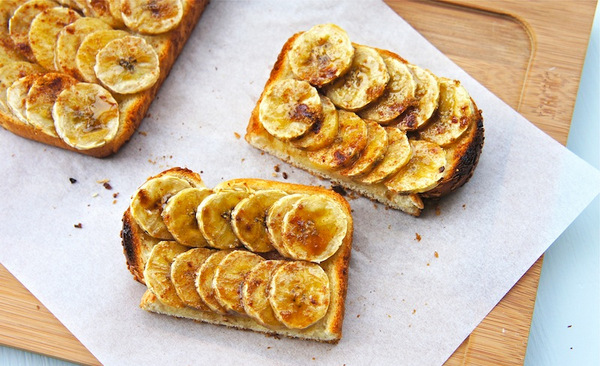 3. Banana Crisp
What you need: bananas, flour pie
a. Peel the banana.
b. Roll the banana with flour pie. 
c. Cut into several slices, and bake for 10 minutes at 200 ℃.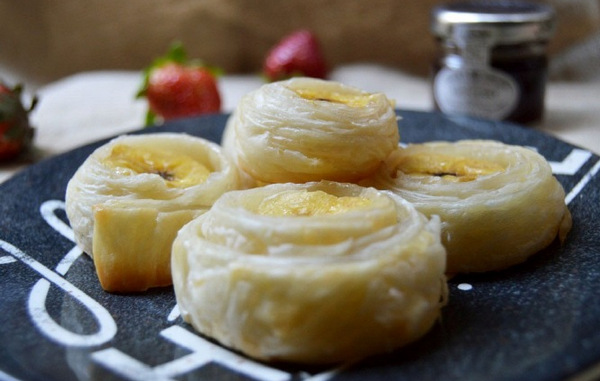 4. Banana Porridge
What you need: bananas, milk, oats, nuts, honey
a. Slice the banana and mash until smooth. 
b. Add milk, oats to the mashed bananas.
c. Microwave on media power for 5 minutes.
d. Top with some fresh banana slices, honey and nuts.
By the way, banana milk is also a good choice in the cold winter.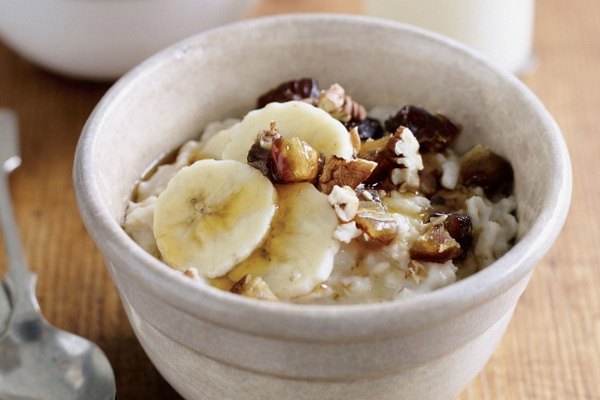 For more magic recipes, you can visit: https://www.ecooe.com/ecooe-life/tag/magic-recipes/