10 Household Repair Hacks You Should Know [Episode II]
How about our Household Repair Hacks Episode I? Have you got for your daily household repair problems? Today, we'll continue and introduct the last five to all of you.
Q: How about to pull out a nail out without leaving dirt?
A: How about a cleaning sponge?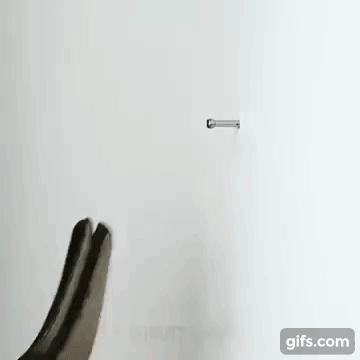 Q: What to do when the wrench is a little bigger than the screw?
A: Well, you could add some coins…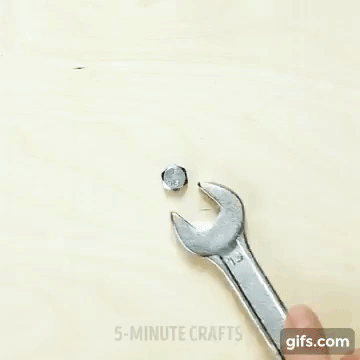 Q: What if the clothes hook is loose…
A: Just insert a match, for example and then tighten up the screw once again.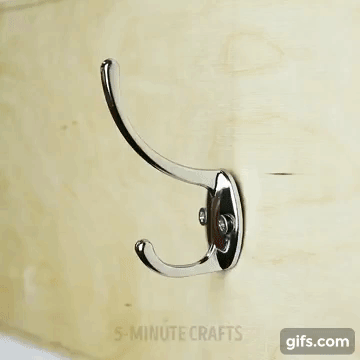 Q: Sometimes we can't find a suitable screwer, especially those smaller ones. Any DIY ways?
A: Surely, a paper clip can help you out. 36-48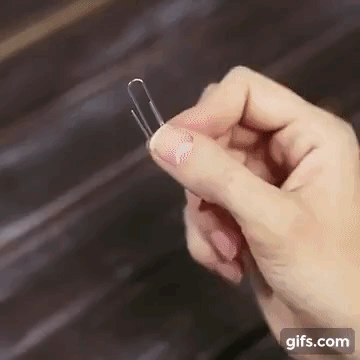 Q: When coming to house decoration, is there an easy way for object measurement?
A: A gasget is out of there.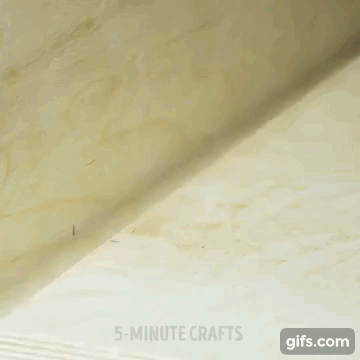 If interested in DIY your life, see more life hacks here: https://www.ecooe.com/ecooe-life/tag/life-hacks/